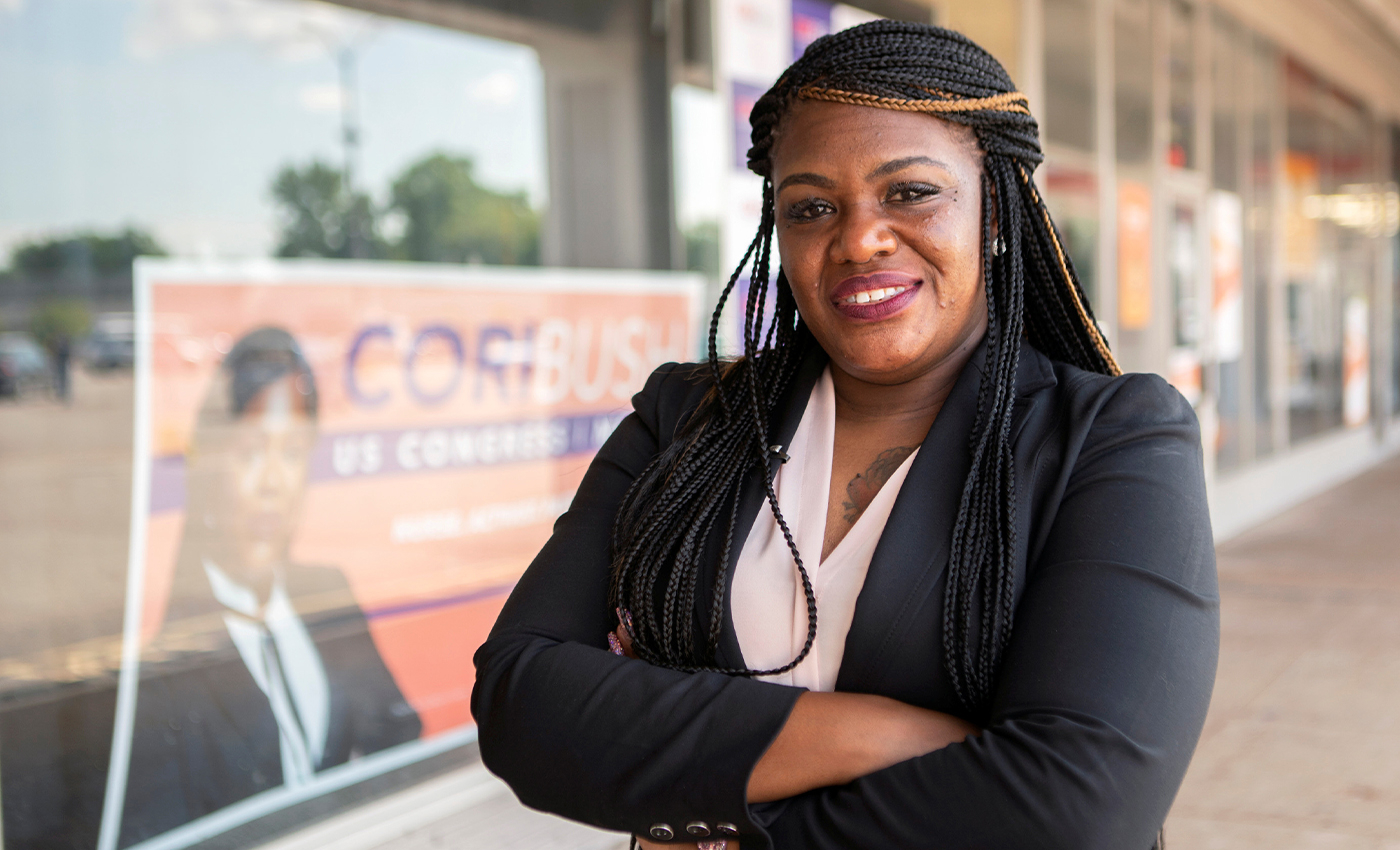 On the basis of her stated policy priorities and historic statements, Cori Bush is a progressive liberal, not a marxist.
Mark and Patricia McCloskey, a St. Louis couple who pulled their guns on protesters walking along their private street in June, spoke at the first night of the Republican National Convention. In their speech, they called out one of the protesters, Democratic Congressional candidate Cori Bush and called her a marxist revolutionary.
However, that is not true. Marxism encompasses a range of left wing ideologies, typified by beliefs such as that capitalism is fundamentally exploitative, that the economy should be organised according to need rather than profit, and that our existing democratic institutions are not able to address these problems. Marxism is importantly different from liberalism and progressivism, in that neither of those political tendencies view capitalism as inherently unjust, and both believe that change should be brought about within our existing democratic institutions.
Cori Bush's policies do not dub capitalism as exploitative, rather she is a progressive liberal who supports Universal Basic Income and wants to enact a $15 minimum living wage for all Americans, among other things.
Reference links
Cori Bush
Twitter
Cori Bush