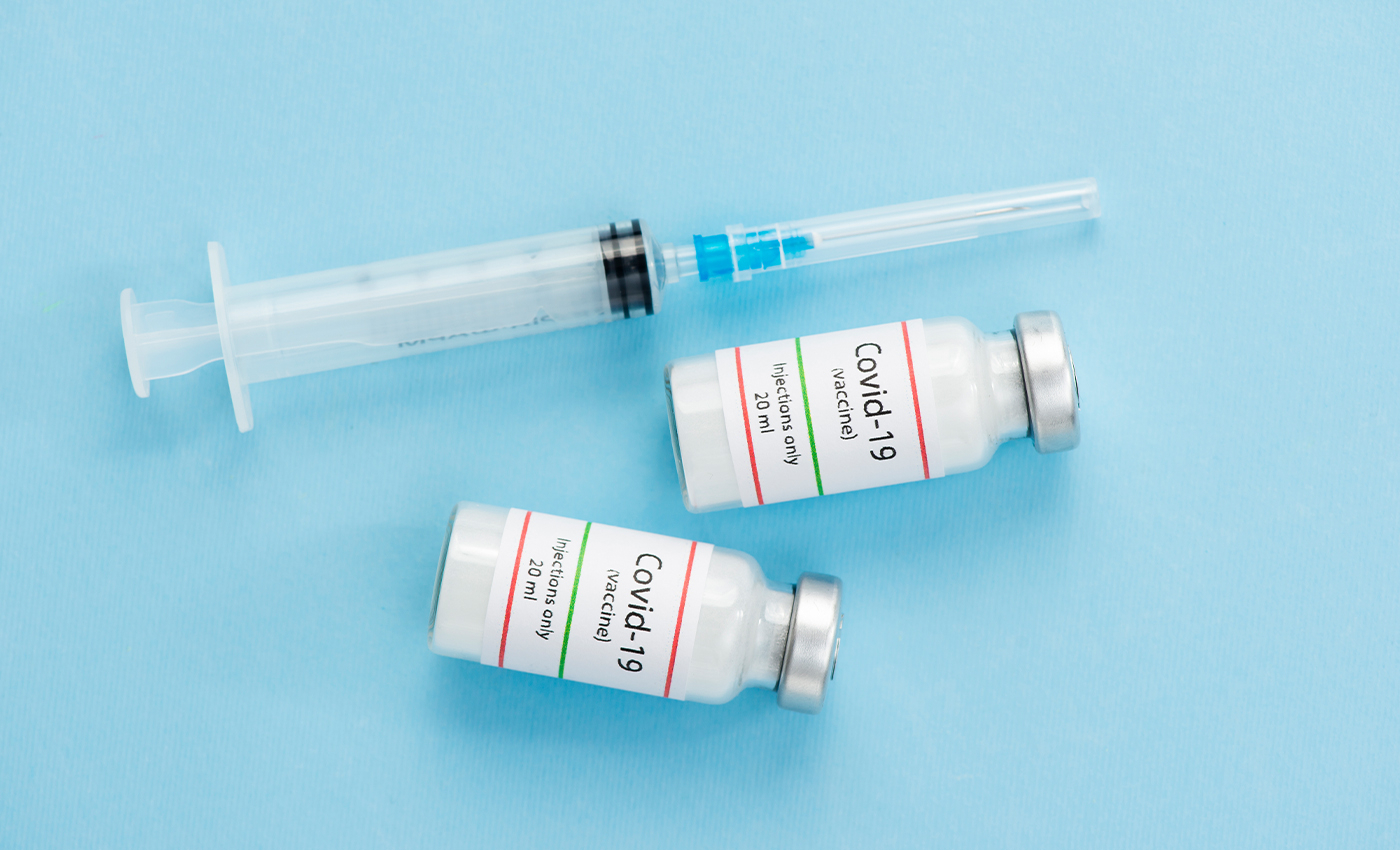 COVID-19 vaccines are safe and have prevented over 27,000 deaths in the United Kingdom.
A claim made by the Daily Expose states that fully vaccinated people have an 885 percent higher chance of death due to COVID-19 than people who are not vaccinated. The claim is misleading.
The website has cited a study by Public Health England (PHE) as a source and claims that antibody-dependent enhancement disrupted previous attempts at coronavirus vaccines and frequently resulted in enhanced lung disease among vaccinated lab animals.
Quoting an MIT scientist, the report further claims that coronavirus vaccines alter the ways immune systems respond to infection and activate other sleeping diseases in the vaccinated person. It also claims that mass vaccination will make the "vaccine-resistant mutant strains more dominant."
According to the Centers for Disease Control and Prevention report dated August 2, 2021, COVID-19 vaccines are safe and effective and were evaluated in tens of thousands of participants during clinical trials. The CDC further says that vaccines prevent severe illness and death due to COVID-19.
Moreover, the PHE has said that the claims by the website have misrepresented its findings. An AFP report quoted a PHE spokesman James McCreadie as saying that the data by the website "is being misreported, intentionally, I assume." According to McCreadie, "a large proportion of cases would occur in vaccinated individuals, simply because a larger proportion of the population are vaccinated than unvaccinated."
According to Greyson, an assistant professor at the University of British Columbia's School of Population and Public Health, "the fatal flaw in the math is the lack of an appropriate denominator." Greyson said that DE attempted to calculate the death rate for those who got jabbed by dividing the number of immunized Delta variant deaths by the number of vaccinated people who contracted the Delta variant. Whereas the correct denominator would have been the total vaccinated population of England, which is a much larger number, the AFP report said.
As of August 15, 2021, the U.K. has successfully administered two doses of the COVID-19 vaccine to about 50 percent of its population. To highlight the success of the vaccine program, PHE published a modeling analysis that suggested the vaccination program has prevented over 7.9 million infections and 27,000 deaths in England alone.
Though the Daily Expose has used actual data; however, by failing to provide context, the website is misleading the public and propagating dangerous COVID-19 misinformation.
The COVID-19 pandemic has given rise to a lot of potentially dangerous misinformation. For reliable advice on COVID-19, including symptoms, prevention, and available treatment, please refer to the World Health Organization or your national healthcare authority.