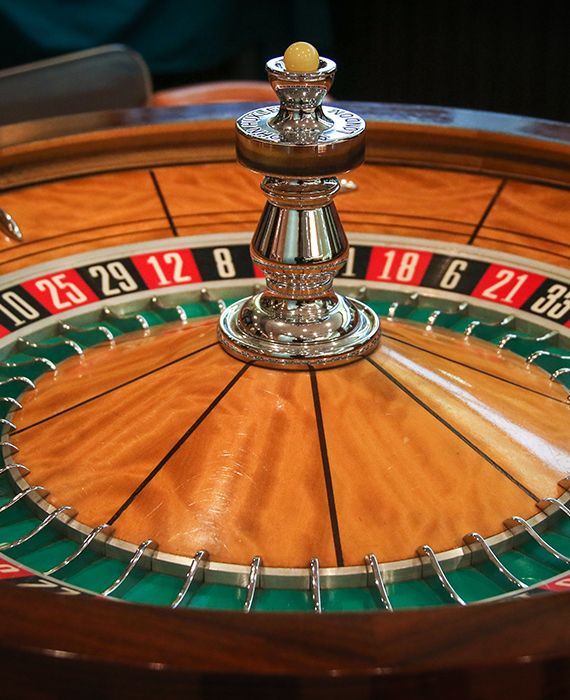 The article about a casino losing its money due to its error is fake, and part of a promotional campaign launched to lure users to the website.
The promotional article states that in a new campaign for customers in India, Europa Casino had made some mistakes. The users were entitled to get Rs.3,000 on their first deposit of at least Rs.800, but due to some error in gaming regulations, each new customer who completes their first deposit can get Rs.175,000 bonus.
Casino.org is the world's leading online gaming authority that publishes online gaming news, guides, reviews, and information. There is no such news published by this organization that Europa Casino Inc. has lost millions to Indian players. This is fake news that is being published frequently by non-credible sources with the same content related to other countries. Similar articles with a few changes are also available on different sites, with minor variations on the casino's name, initial deposit amount, bonus amount, etc. Moreover, it mentions a link to the casino website. In its update, it states that the free bonus loophole at Europa Casino is still available, urging the readers to take benefit from it. So, this is a fake promotion which is being carried out in various countries.
Reference links
Casino
Spotlightposts
Medium