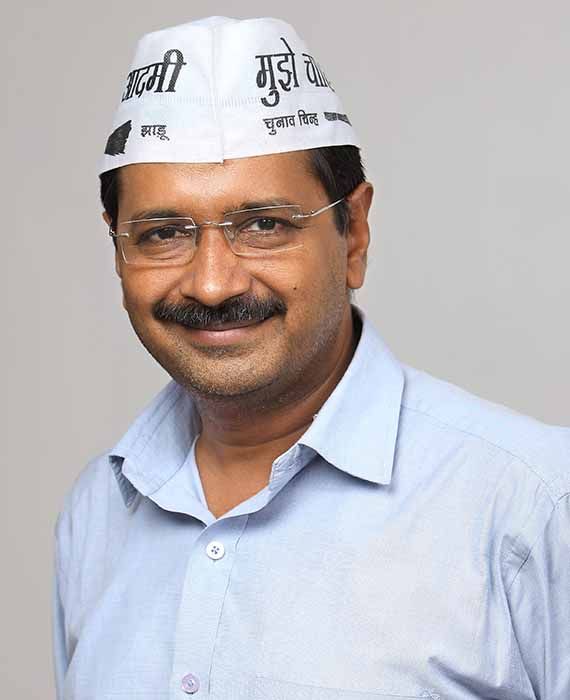 The Telegraph newspaper cutting was edited on an online newspaper clipping generator called Fodey website. Kejriwal was not accused of rape in 1987.
A newspaper clipping which claimed that Delhi Chief Minister Arvind Kejriwal was accused in a rape case during his student life at the Indian Institute of Technology (IIT), Kharagpur, has gone viral on social media.
The Telegraph newspaper cutting which has a dateline of 8 June 1987, stated that a local girl had accused a nineteen-year-old boy Arvind Kejriwal of raping her. However, the report was edited on an online newspaper clip generator website named 'Fodey'. Also, the right side of the newspaper cutting has the same words on the Facebook post and also the cutting on the Fodey website.
Kejriwal's affidavit submitted to the Election Commission of India stated that he has not been convicted for any criminal offence.
Therefore, even common people can edit the article by changing the headline, dates and story through this website but the content on the right side of the newspaper cutting remains the same in every edit, and the image of a newspaper cutting about a rape accusation on Arvind Kejriwal is not true.
Reference links
Fodey
Election Commission of India