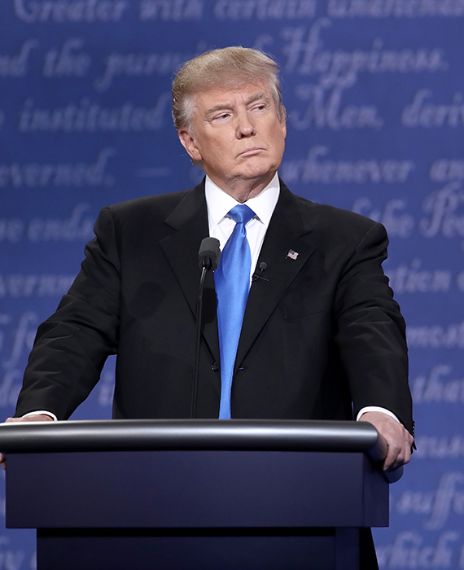 Transcript of Trump's Oval Office address on the coronavirus and information provided by the World Health Organisation and the CDC support the claim.
While addressing the nation in response to the coronavirus outbreak in the U.S. on 11 March 2020, U.S. President Donald Trump said that the 2019 novel coronavirus started in China and referred to it as a foreign virus.
Emergency updates about the COVID-19 provided by the World Health Organisation (WHO) say that the outbreak was first reported in Wuhan, China on 31 December 2019.
Also, the Centers for Disease Control and Prevention (CDC) has said in its publication that it has monitored the outbreak of respiratory illness caused by the novel coronavirus first identified in Wuhan, Hubei Province, China.
The COVID-19 pandemic has given rise to a lot of potentially dangerous misinformation. For reliable advice on COVID-19 including symptoms, prevention and available treatment, please refer to the World Health Organisation or your national healthcare authority.