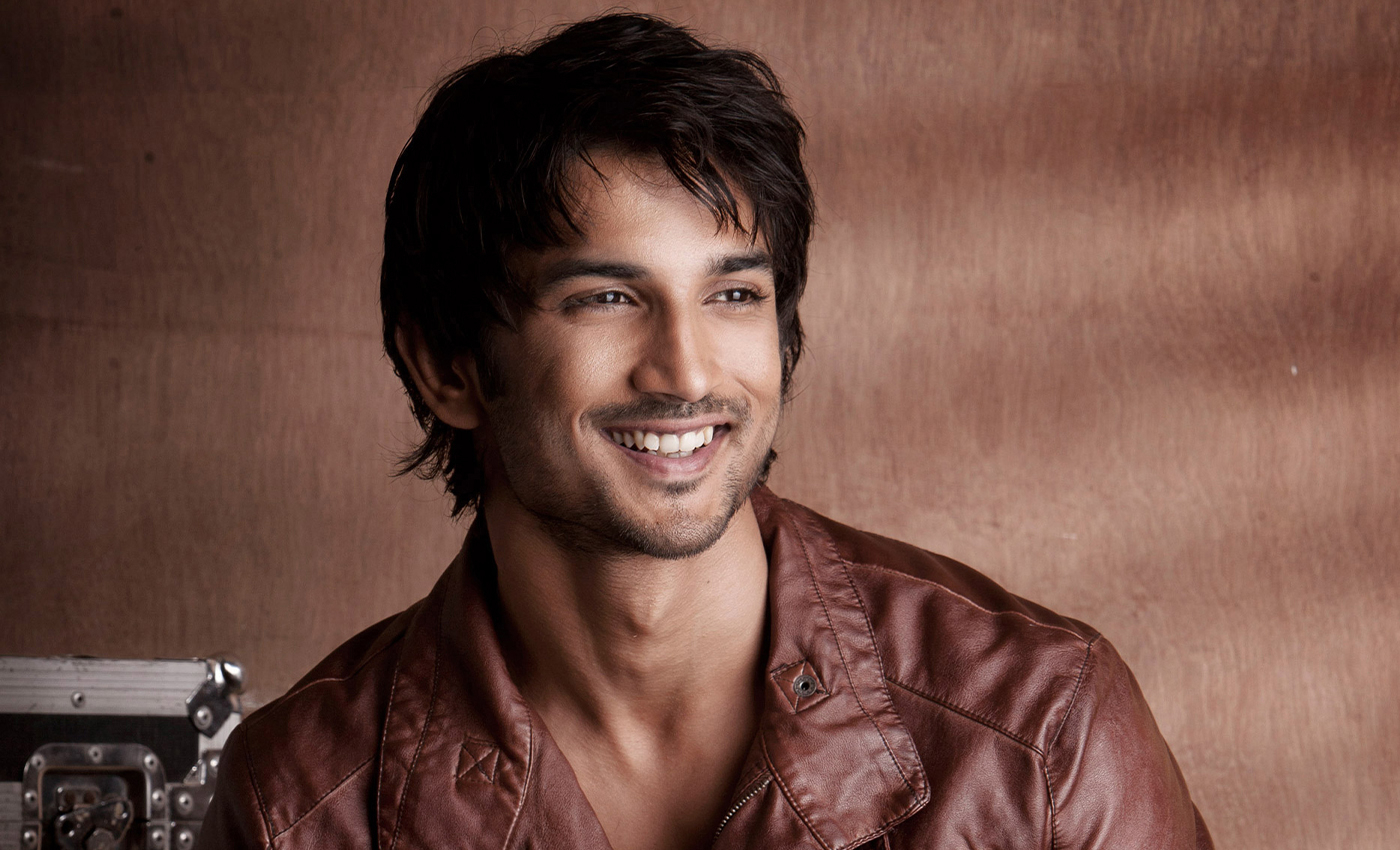 Bharatiya Janata Party's art and culture wing in poll-bound Bihar has released posters, seeking justice for late actor Sushant Singh Rajput.
Bihar is ready for the State Legislative Assembly elections in October. 'We have neither forgotten nor will let one forget Sushant' read the BJP released posters seeking Justice for Sushant as part of their poll campaign. Earlier, the party claimed that the actor's demise would not be turned into an election issue ahead of the 2020 Bihar Assembly polls. Besides posters, the BJP is also actively issuing car stickers with the actor's photo and the same message as in the poster. BJP's Bihar state convener said that the sign was part of their campaign to seek justice for Sushant. The party claimed that Rajput's death is not an election issue, but the art and culture wing has taken up the issue through stickers and posters using the actor's photograph.
The opposition parties in the state said that it was not right to add political color to the actor's death.
Reference links
The Indian Express
India Today