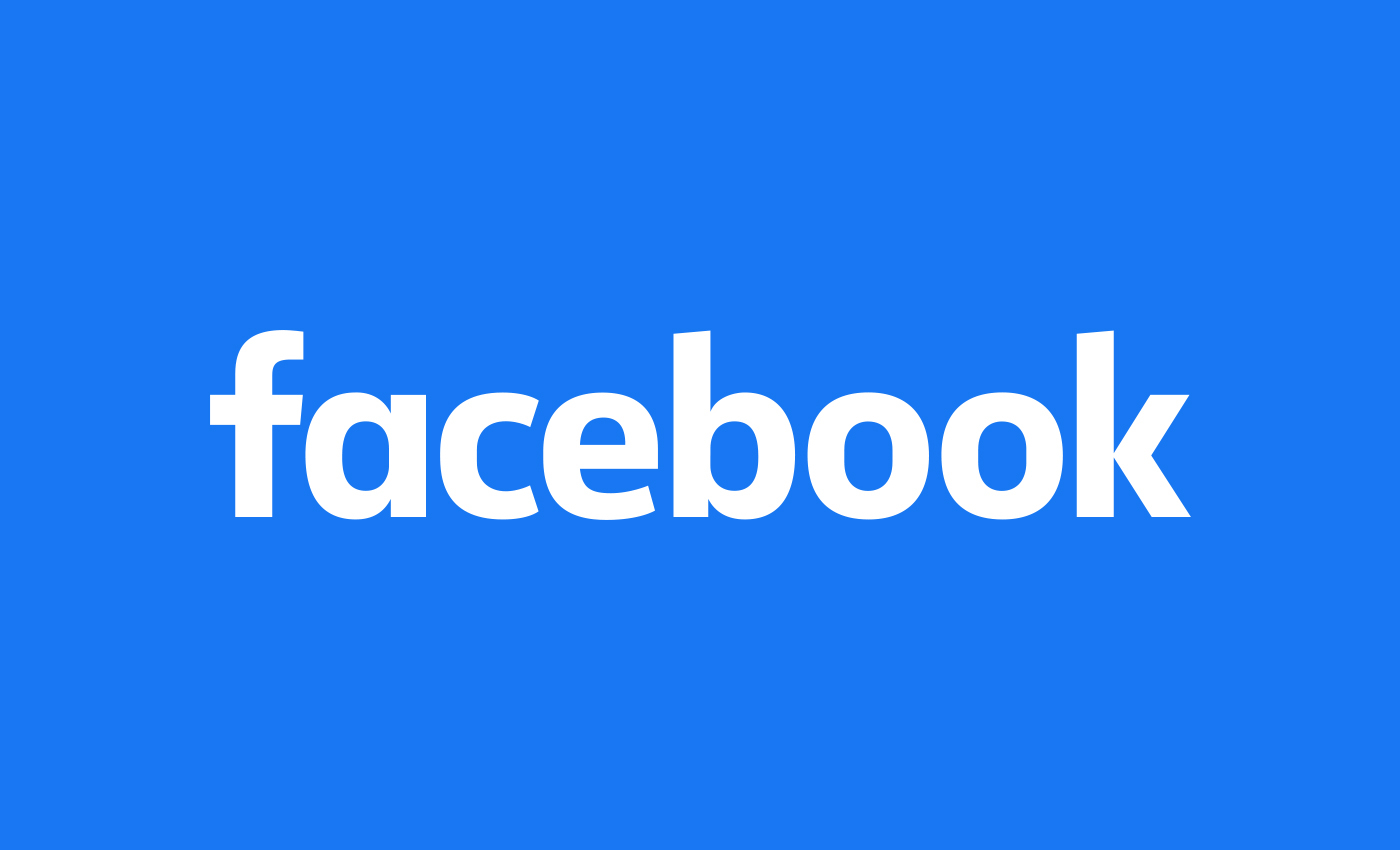 Facebook is working to comply with social media rules by adopting few provisions like voluntary verification, grievance redress, and content removal.
On February 25, 2021, the Ministry of Electronics and Information Technology announced a new set of guidelines under Information Technology (IntermediaryGuidelines and Digital Media Ethics Code) Rules, 2021 for social media and over-the-top (OTT) platforms. The purpose is to control and manage shared content and form a code of ethics to protect social media users.
Social media platforms were given three months to comply with the rules, and the last date was May 25. If the rules were not implemented, the platforms were cautioned that they would lose their intermediary status and face action. In response to the last date, the platforms responded to the government regarding their status.
A Facebook spokesperson stated that the company "aims to comply with the provisions of the IT rules and continue to discuss a few of the issues which need more engagement with the government." They added that they were working towards the IT rules to "implement operational processes and improve efficiencies." According to The Hindu, the spokesperson said that the company wants its users to use the platform and express themselves "freely and safely."
The Times of India reported that Facebook implemented the provision of grievance redressal, the mechanism for a 24-hour timeline to bring down flagged content, and a process of voluntary verification.
The government's new guidelines included the appointment of various officers or social media intermediaries to process the actions and be in contact with law enforcement agencies. They would have to filter and bring down unlawful information and publish regular reports according to ministry regulations.
The rules have stressed tracing the message line from the originator to the receiver and providing voluntary verification for user identity. Further, it calls for a complete oversight setup that includes various government departments from the ministries of defense, external affairs, law, IT, women and child development, and information and broadcasting.
Hindustan Times reported that to date, only Koo has complied with the new guidelines. Other platforms have requested a six-month extension.
Facebook aims at complying with the new rules and is in talks with the government. However, the rules are not fully implemented yet. Hence, this claim is partly true.