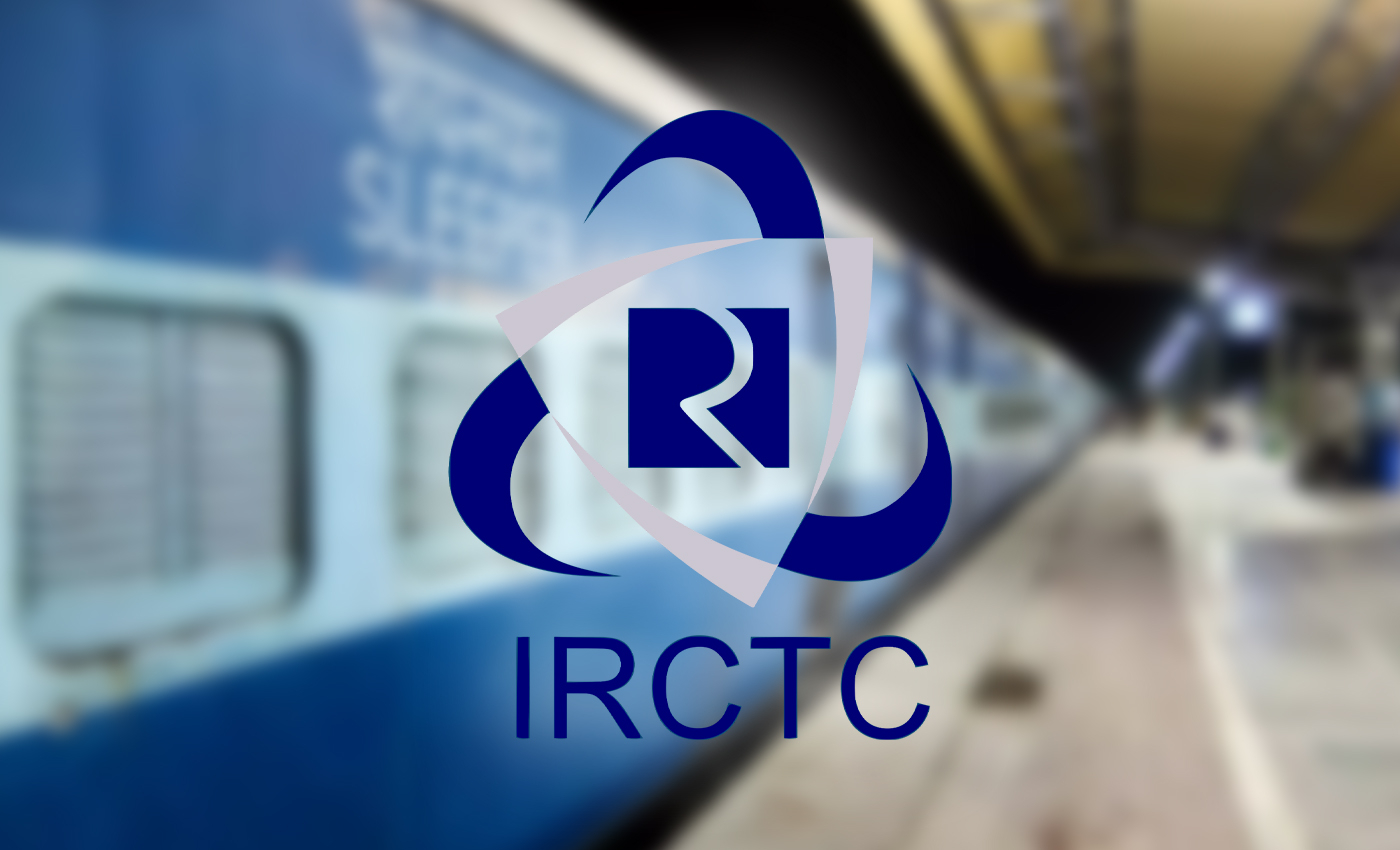 The Indian railway ministry has not launched any subsidy program in exchange for personal information.
Context:
A post circulating on social media claims that Indian Railways runs a lucky draw program that gives people a chance to win Rs 6,000 as transport subsidies. Individuals fill a questionnaire with their details, the post claims. However, the claim is baseless.
In fact:
On May 26, 2022, Indian Railways clarified in a tweet that the post regarding the travel subsidy and the lucky draw of ₹6,000 was fake. The Ministry of Railways advised people to be aware of fake websites that promise grants or prize money on behalf of the Indian Railways. The tweet included a link to the ministry's official website for anyone seeking factual information.
A tweet by the official account of the Regional Outreach Bureau (ROB), Chandigarh, under the Indian Ministry of Information & Broadcasting, also confirmed that the viral post is false. They called the viral post a scam and unconnected to Indian Railways.
The verdict:
Indian Railway has confirmed that they haven't launched any lucky draw program to give travel subsidies; hence, we are marking this claim as false.
Reference links
Twitter
Twitter