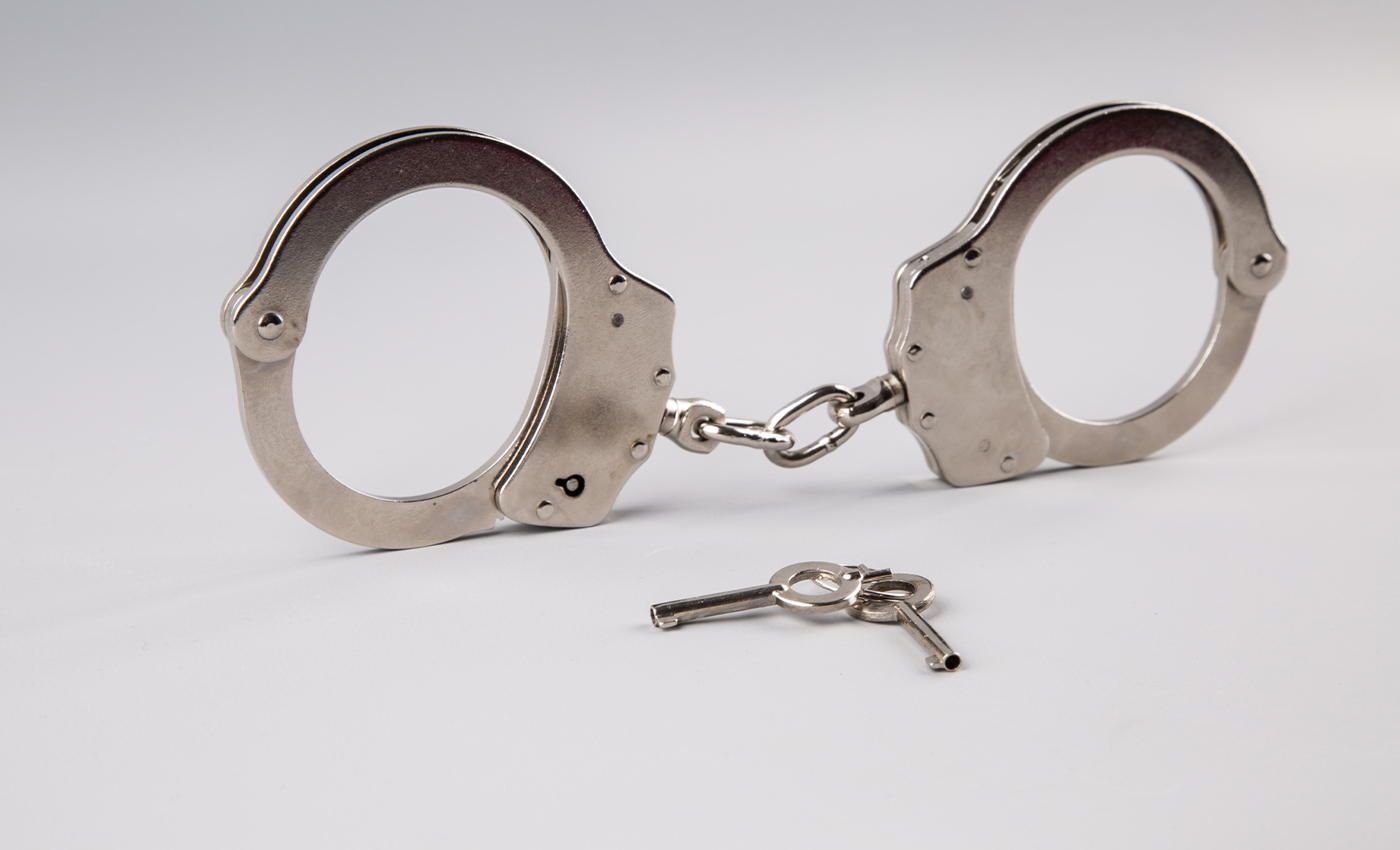 David T. Hines of Miami, Florida, was arrested for misusing $3.9 million in Paycheck Protection Program(PPP) loans to purchase a Lamborghini.
A Florida man, David T. Hines, 29 had purchased luxury goods, including a Lamborghini Huracan sports car from $3.9 million COVID-19 relief funds under Paycheck Protection Program(PPP) loans. The complaint alleges that he sought approximately $13.5 million in PPP loans through applications to an insured financial institution on behalf of different companies. He submitted fraudulent loan applications that made numerous false and misleading statements about the companies' payroll expenses. The financial institution approved approximately $3.9 million in loans. He has been detained and charged with one count each for bank fraud, for making false statements to a financial institution, and engaging in transactions in unlawful proceeds.
The COVID-19 pandemic has given rise to a lot of potentially dangerous misinformation. For reliable advice on COVID-19 including symptoms, prevention and available treatment, please refer to the World Health Organisation or your national healthcare authority.