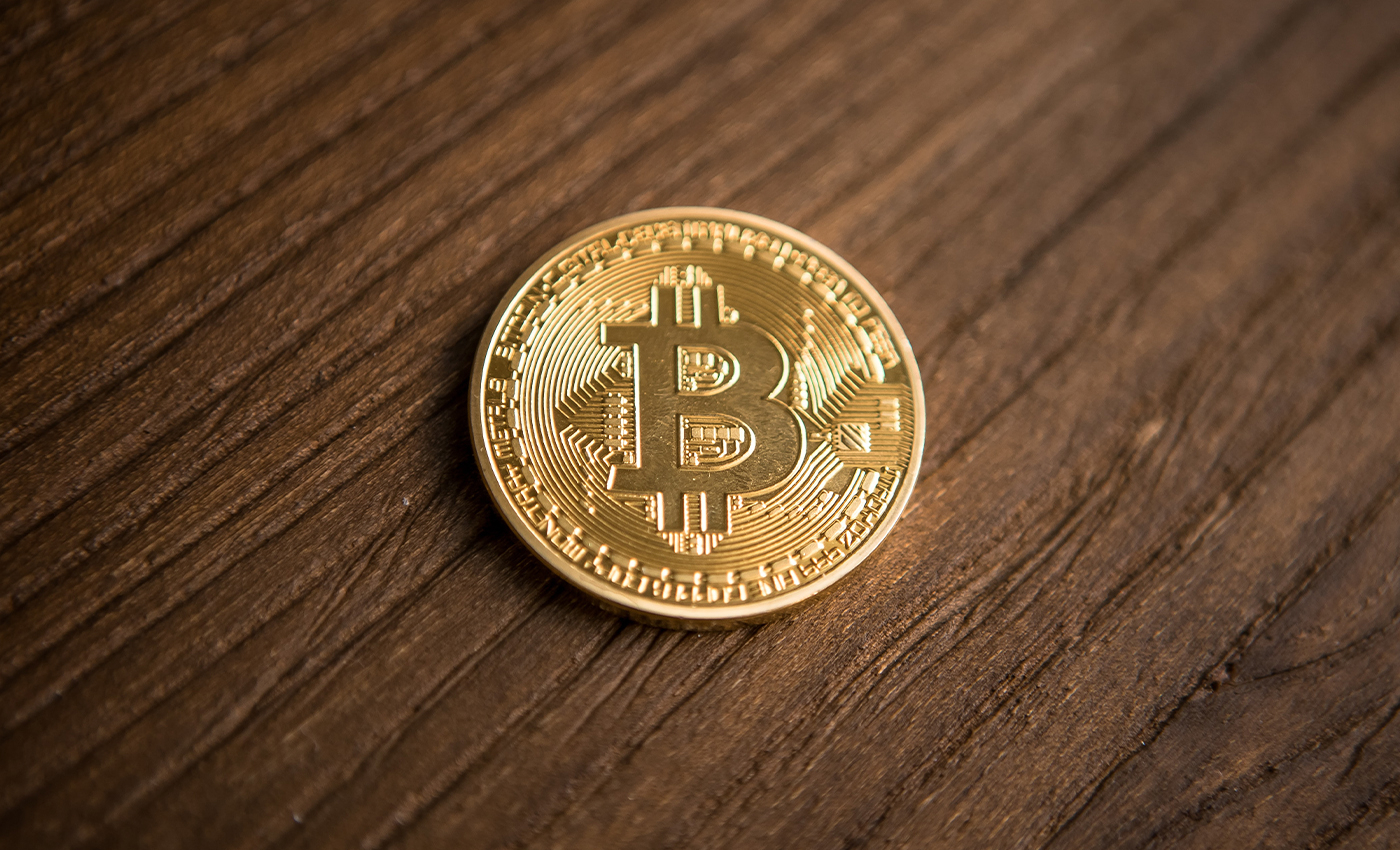 There is no concrete evidence supporting the claim that Ukraine funneled money back to U.S. Democrats via FTX. The accusations lack multiple facts.
Context
The sudden downfall of the crypto exchange platform FTX due to a severe liquidity crisis has given rise to a bizarre theory circulating on Twitter and far-right websites. It claims that billions of dollars provided by the Biden administration as security assistance for Ukraine during the war are being funneled back to Democrats' midterm election campaigns through FTX. It speculates that FTX and Ukraine were middlemen in this money laundering case that misused U.S. taxpayer funds. Similar assertions have been made in articles published by right-wing websites The Post Millennial, Gateway Pundit, and Babylon Bee. However, the theory is baseless, and multiple facts undermine such allegations.
In Fact
According to a report by Coin Desk on March 14, 2022, a Ukrainian fundraising crypto foundation, "Aid for Ukraine," partnered with FTX to convert crypto donations into national currency for deposit at the National Bank of Ukraine. The foundation raised millions of dollars in cryptocurrency to fund ammunition and humanitarian programs. In a tweet, the Deputy Minister of Digital Transformation of Ukraine, Alex Bornyakov, also clarified that Aid for Ukraine used FTX "to convert crypto donations into fiat in March. Ukraine's gov never invested any funds into FTX. The whole narrative that Ukraine allegedly invested in FTX, who donated money to Democrats is nonsense, frankly."
FTX's CEO, Sam Bankman-Fried has donated millions to Democrats, becoming the second-biggest donor to the party after George Soros. Nevertheless, this alone isn't evidence of any money laundering scheme as claimed. Reuters notes that according to Open Secret's biggest individual donor list, Bankman-Fried has contributed nearly $40 million to campaigns in the 2022 midterm elections.
FTX filed for bankruptcy on November 11 due to liquidity issues caused by FTX creating its own crypto coins, FTT. The value of FTT further collapsed, as Reuters reported on November 15: "in one of the highest-profile crypto blowups after frenzied traders withdrew $6 billion from the platform in just 72 hours and rival exchange Binance abandoned a rescue deal." This event formed the basis for allegations against Democrats.
However, Democrats weren't the only group to receive donations from FTX. According to the Financial Times, Bankman-Fried also donated $155,000 to rightwing PACs with crypto links.
Reuters also pointed out that Democrats were not the only beneficiaries: "Ryan Salame, CEO of an FTX subsidiary, was the 14th biggest individual donor on the list, giving more than $23.6 million, all to Republicans, including $11,600 backing the campaign of Rep. Alex Mooney, a Republican from West Virginia."
In September 2022, the Biden administration donated $1.1 billion to Ukraine, with a breakdown of the assistance publicly revealed on the official website of the U.S. Department of Defense. The donation contributed to arms, transportation, ariel systems, tactical secure communications systems, surveillance systems, optics, and humanitarian aid. The U.S. government has been providing aid to Ukraine since 2014 from both Democratic and Republican administrations. According to a Politico report in 2019, Trump noted that the "Trump administration in 2017 approved lethal arms sales to Ukraine, taking a step the Obama administration had never done."
The Verdict
There is no evidence to support the claim that security assistance given to Ukraine by the U.S. government was a scheme to funnel its money to back Democrats. These are baseless allegations. We have therefore marked this claim as false.