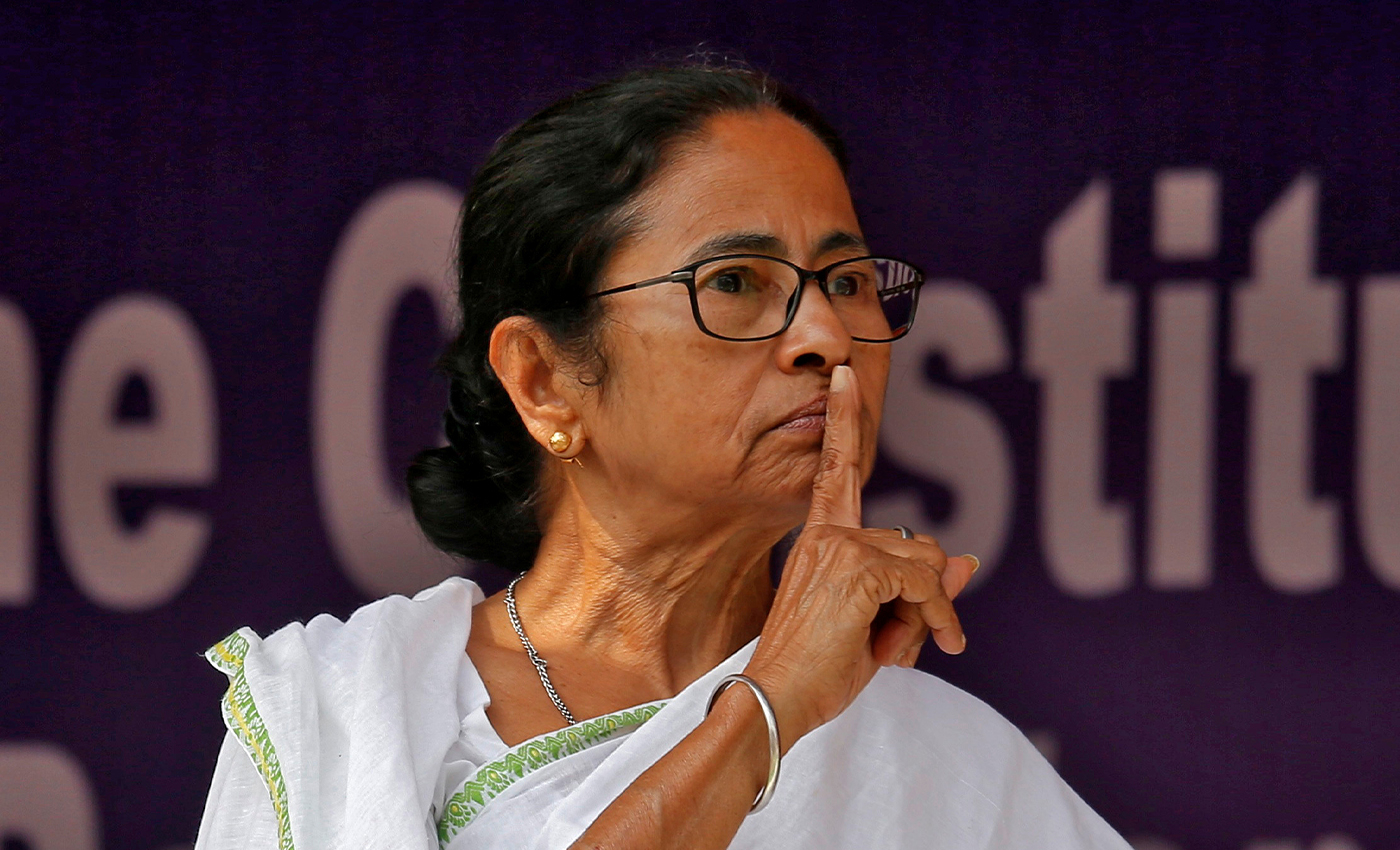 Mamata lost the 1989 general elections, and her party TMC was defeated in 2006 West Bengal's Assembly Elections.
Mamata Banerjee, who is serving as the 8th Chief Minister of West Bengal since 2011, shot to limelight by pulling off a stunning victory over former CPI-(M) stalwart Somnath Chatterjee in the 1984 Lok Sabha elections from the Jadavpur constituency. She became one of the youngest MPs to be elected.
However, Banerjee lost her seat in the 1989 general elections to CPI(M)'s Malini Bhattacharya in the same Jadavpur constituency by 30,900 votes with a vote-share of 46 percent. This was when the country witnessed an anti-Congress wave, as Rajiv Gandhi-led Congress government was trying to fight off scandals like Bofors that had marred its administration. This was the first time Banerjee lost a political battle after joining politics in the 1970s as a young Congress leader.
In 1997, she left the Congress party in West Bengal. She founded her own party, The All India Trinamool Congress (TMC), along with Mukul Roy. He later joined the Bharatiya Janta Party (BJP).
In 1999, she joined BJP-led National Democratic Alliance (NDA) and was handed over the Ministry of Railways' portfolio.
In 2006, the Trinamool Congress was defeated in West Bengal's Assembly Elections, losing more than half of its sitting members.
Before the 2009 parliamentary elections, she joined the Indian National Congress and became a part of the United Progressive Alliance (UPA). In 2011, Banerjee won a sweeping majority and assumed the position of chief minister of the state of West Bengal. Her party ended the 34-year rule of the Left Front.
Since the Mamata Banerjee government has been twice defeated in an election, the claim is false.
Reference links
Elections.in
India Today
Elections.in