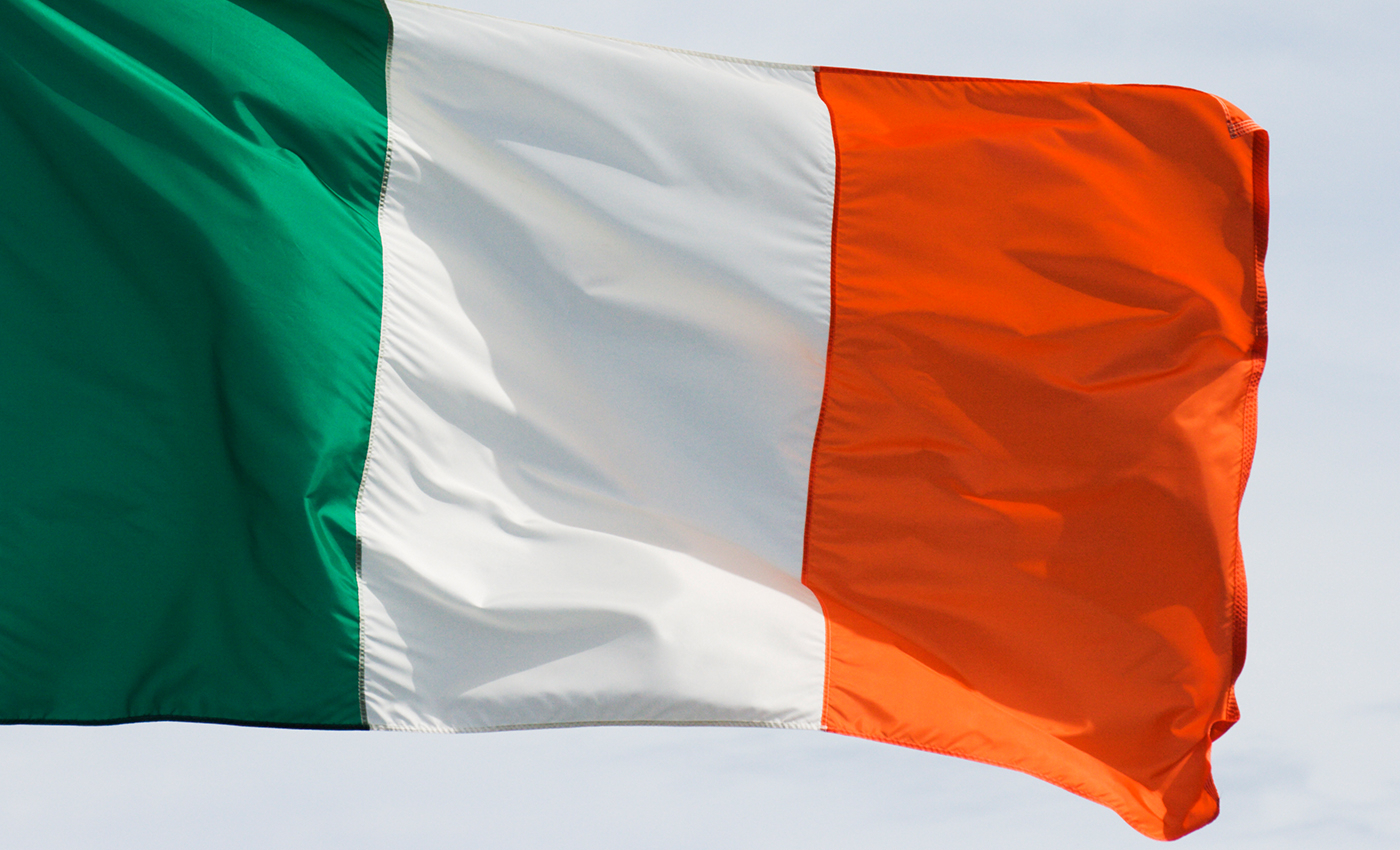 The accused suspect of the sexual assault is a white Irish man and not a migrant. At this time the accused has not been apprehended.
Context
Social media users have claimed that migrants or foreign nationals were accused as the suspects of an alleged sexual assault of a woman in Finglas in Dublin, Ireland, on January 27.
Anti-immigration protests have taken place in Ireland since November 2022. These protests have occurred in multiple places in Ireland, including Dublin, Cork, and Mullingar. Protestors themselves and social media posts assert that "Ireland is full" and claim that there is no room for migrants. This rhetoric is in relation to an ongoing housing crisis in Ireland that far-right political groups and actors have used to spread fear and anger toward migrants and refugees.
In Fact
The accused suspect of the sexual assault is a white Irish man, not a migrant. These false claims are being used to spread hatred against migrants and are suspected of influencing an alleged assault within a homeless camp in Ashtown on January 28.
Police are currently investigating the alleged sexual assault but, in a statement to the Irish Times on February 1, said that the suspect is a white Irish man and that "no foreign national, black man or international protection applicant was ever a suspect for last Friday's alleged sexual attack." The suspect has not been apprehended at this time, and police are working on a line of inquiry.
The Irish Times reports that the police are aware of disinformation circulating, mainly through social media, about the sexual assault. Police are investigating and further suspect that an alleged assault on a homeless camp not far from Finglas was a revenge attack prompted by disinformation about the sexual assault in Finglas. The situation occurred when a group of men went to a camp of European homeless men and started making threats and allegedly attacked the camp. This attack has been reported on by other Irish newspapers, and the investigation is currently ongoing.
The Verdict
Police told Irish news media that the accused suspect is not a migrant but a white Irish man. Therefore, we have marked this claim as false.
Reference links
The Irish Times
The Irish Times