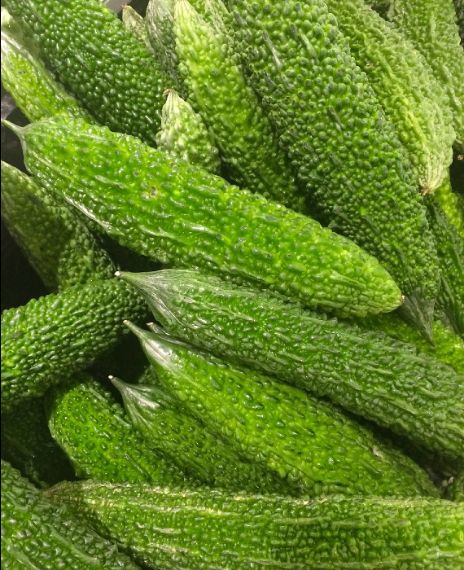 Bitter gourd juice is good for health as it an excellent source of dietary fibre, but not a cure for COVID-19.
Amid the coronavirus outbreak, a message is making rounds on WhatsApp and other social media platforms claiming that COVID-19 can be cured with bitter gourd juice within 2 hours.
Press Information Bureau(PIB) clarified that coronavirus cannot be cured by bitter gourd juice and the World Health Organization(WHO) also says no cure is available yet for novel coronavirus. There is no scientific evidence nor any health bulletins available that can prove bitter gourd juice cures coronavirus.
It can be concluded that viral message claiming that consumption of bitter gourd juice cures coronavirus is fake.
The COVID-19 pandemic has given rise to a lot of potentially dangerous misinformation. For reliable advice on COVID-19 including symptoms, prevention and available treatment, please refer to the World Health Organisation or your national healthcare authority.
Reference links
Facebook
Twitter
World Health Organisation