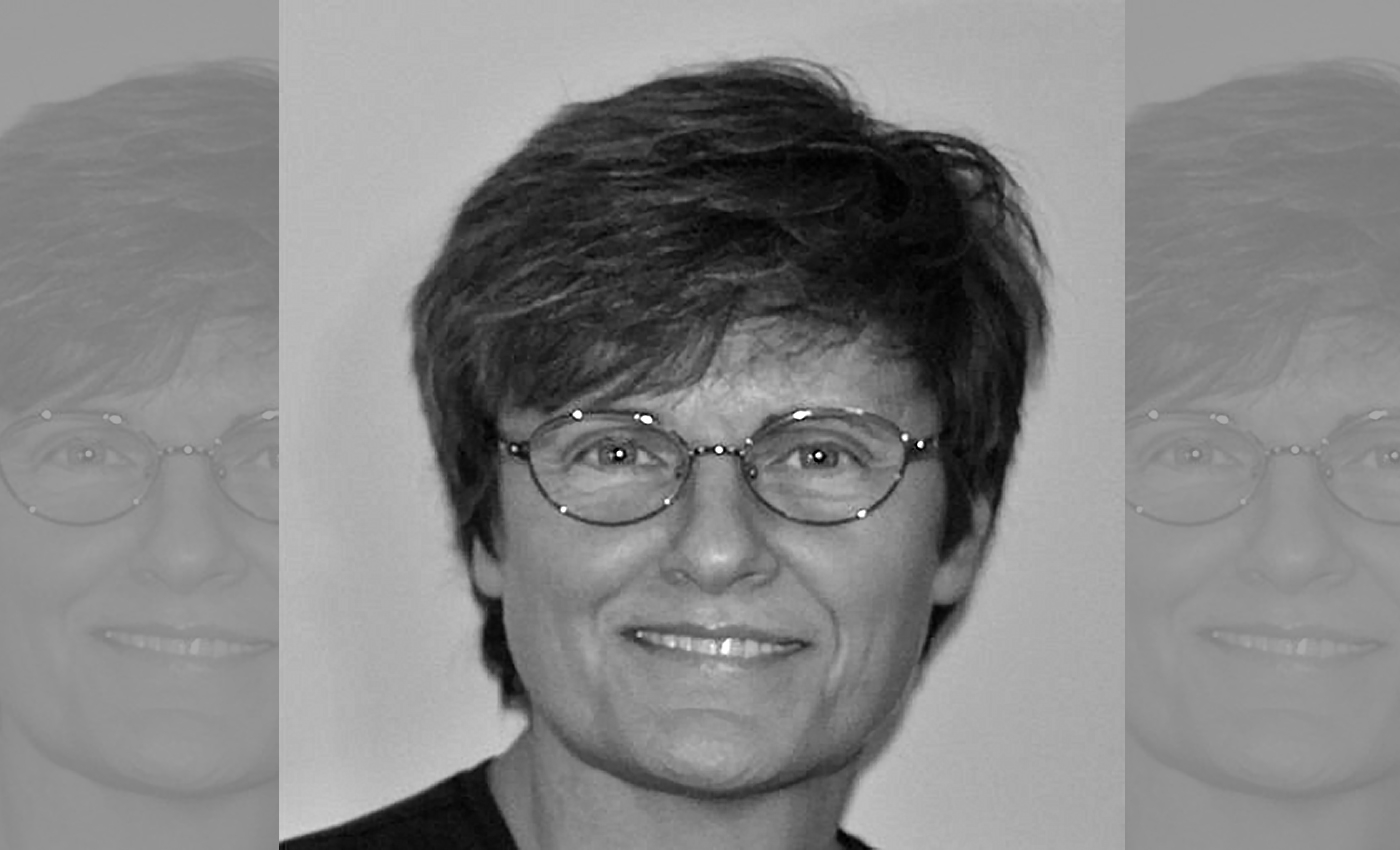 Dr. Katalin Karikó and her collaborator Dr. Drew Weissman laid the groundwork for mRNA vaccines.
According to the Centers for Disease Control and Prevention (CDC), "mRNA vaccines teach our cells how to make a protein—or even just a piece of a protein—that triggers an immune response inside our bodies." mRNA vaccines are a new sort of vaccine. Dr. Katalin Karikó was the first to develop mRNA technology in collaboration with Dr. Drew Weissman, a professor of infectious diseases at the University of Pennsylvania.
As Springer reported, in 1989, one of Weissman's projects used DNA to develop a vaccine against HIV, which he tested on mice. As this process didn't work, Karikó suggested trying mRNA. Following this, RNA quickly produced the necessary protecting proteins, which did not affect the genetic content of the target cells, whereas DNA caused unwanted mutations.
Weissman followed Karikó's suggestion and started injecting the mice with mRNA vaccine, but the first results were discouraging as many mice suffered inflammation and some died. To make the mRNA non-inflammatory, they had to remove the double-stranded RNA contaminants in addition to the nucleoside modification.
Karikó's knowledge of RNA chemistry helped to replace one of the four nucleotides of the RNA molecule with a similar building block whose participation did not alter the efficacy of the treatment, but the inflammation no longer occurred. In principle, they then had a reliable tool for using mRNA for creating vaccines.
According to the New York Times, "For her entire career, Dr. Kariko has focused on messenger RNA, or mRNA — the genetic script that carries DNA instructions to each cell's protein-making machinery. She was convinced mRNA could be used to instruct cells to make their own medicines, including vaccines."
Dr. Katalin Karikó is currently a senior vice president at the German firm BioNTech, which teamed up with U.S. pharmaceutical company Pfizer to produce the COVID-19 vaccine.
The COVID-19 pandemic has given rise to a lot of potentially dangerous misinformation. For reliable advice on COVID-19, including symptoms, prevention, and available treatment, please refer to the World Health Organization or your national healthcare authority.