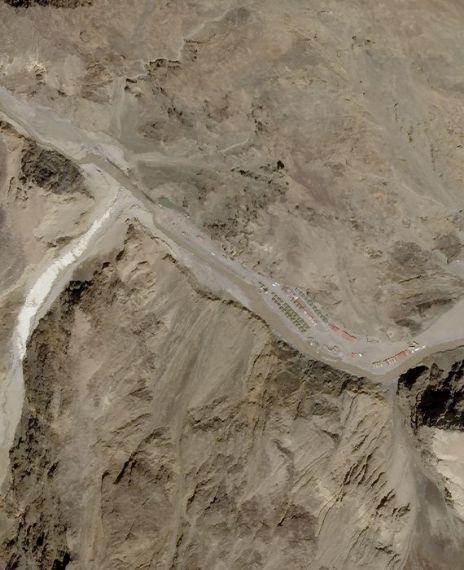 Both India and China have officially said that the Chinese troops did not enter into Indian territory.
A clash took place at the Galwan valley on 15 June between the Indian and Chinese troops, which resulted in casualties on both sides. Both the countries have issued a clarification on the incident.
Indian Prime Minister Narendra Modi, during an all-party meet, said that the Chinese army did not enter the Indian border, and they captured non of their post. While China said, the Indian troops crossed into its territory and attacked, which triggered a fierce physical conflict.
However, there is no specific borderline that exists between India and China and hence cannot be verified if the Indian soldiers crossed to the other side.