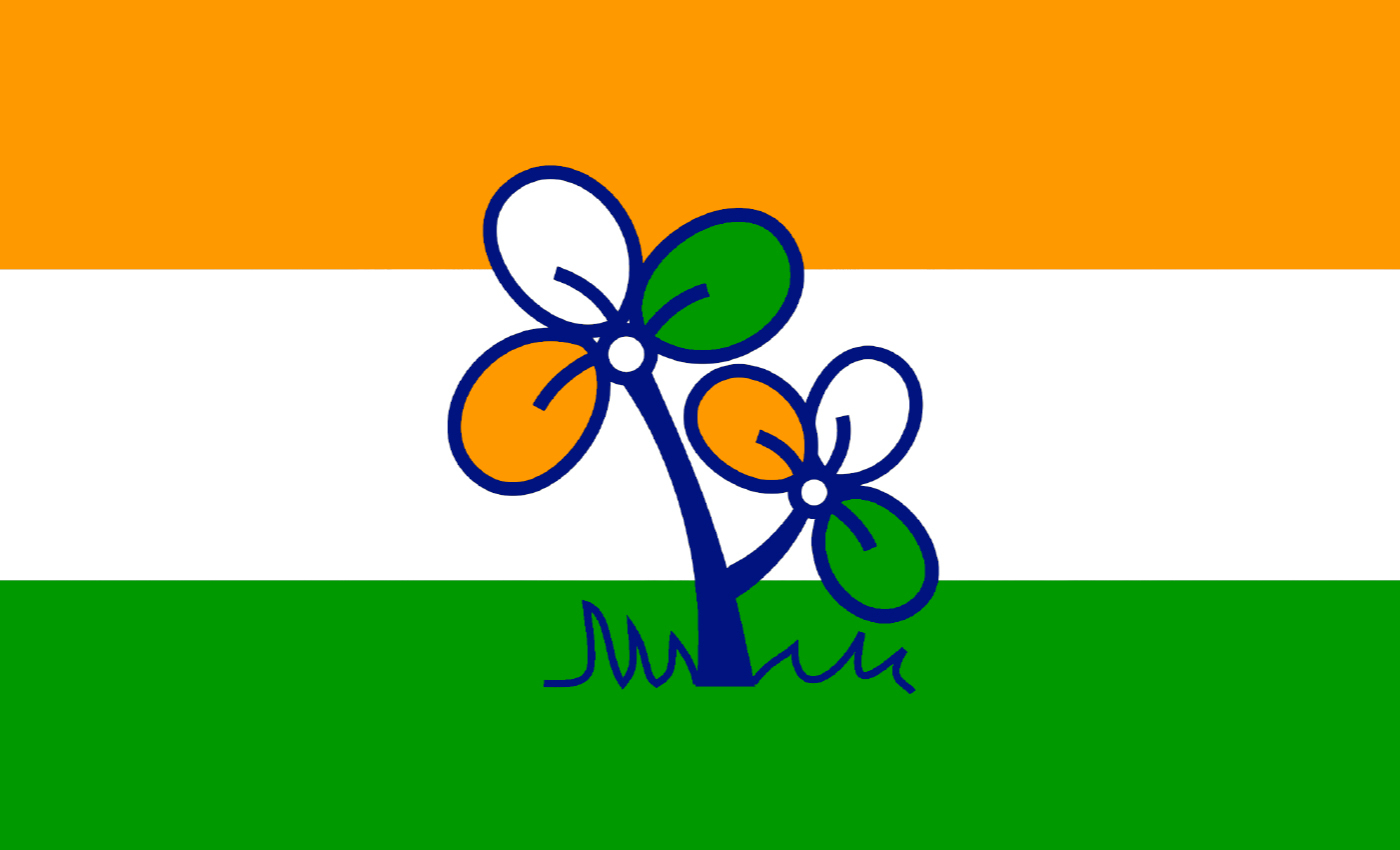 A video from 2020 with a Bengali song 'Khela Hobe' is falsely attributed as TMC supporters celebrating the 2021 election victory.
Trinamool Congress (TMC) recently won the West Bengal elections. Since the results were announced, there has been violence witnessed around the state. Media reports say that at least 14 people have died. The Bharatiya Janata Party (BJP) blamed TMC for instigating violence. As a response, TMC leaders have claimed that a disinformation campaign against the party has begun. Against this backdrop, several BJP members and supporters have shared a 16-second video of men dancing with swords and guns to the Bengali song 'Khela Hobe.' During the recent elections, the song served as TMC's anthem. Some social media posts claimed that TMC supporters celebrated their party's victory in that fashion.
Kuljeet Singh Chahal, a BJP leader, tweeted the video with the caption, "TMC's post-results celebration... #BengalBurning." The video has received nearly 40,000 views. Priti Gandhi, the BJP Mahila Morcha's social media manager, also tweeted the video.
In an interview with Hindustan Times, TMC spokesperson and general secretary of the party's youth wing, Debangshu Bhattacharya, said that he wrote the song 'Khela Hobe.' He called it a "war cry for Bengal."
Reverse image search results show that Instagram user pavan_patil26 posted the video in 2020, with a different song playing in the background. On September 19, 2020, a YouTube channel named Rohan Gajbhiye published the same video with different music.
The video was taken out of context and posted with the song 'Khela Hobe' after the 2021 West Bengal election results came out.