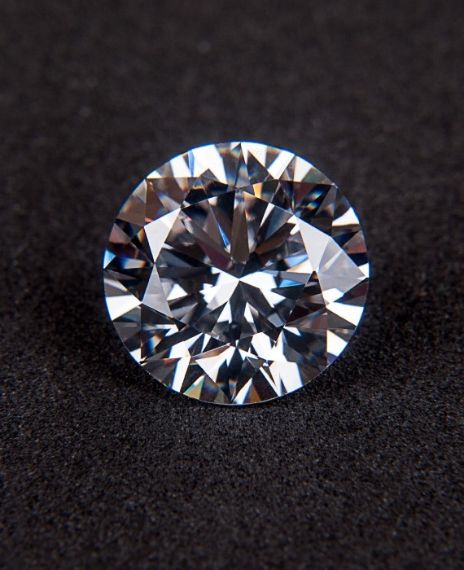 A press release by the Lucara Diamond on 15 January 2020 confirms that it has collaborated with Louis Vuitton (LV).
Lucara Diamond in a press release states that Louis Vuitton (LV) had entered into an alliance with the Lucara Diamond Corp on 15 January 2020 to transform the Sewelô diamond, recovered from Karowe Diamond Mine in Botswana in April 2019, into jewellery.
According to a report released by the Lucara Diamond Corp on 1 May 2019, Sewelô Diamond (1,758-carat) which was recovered in April 2019 replaced the Lesedi La Rona Diamond (1109 carat) as the second-largest diamond.
As per the factsheet archived by the UK National Archives, Cullinan Diamond (3,106 carats) is recognised as the largest diamond which was found in South Africa in 1905.