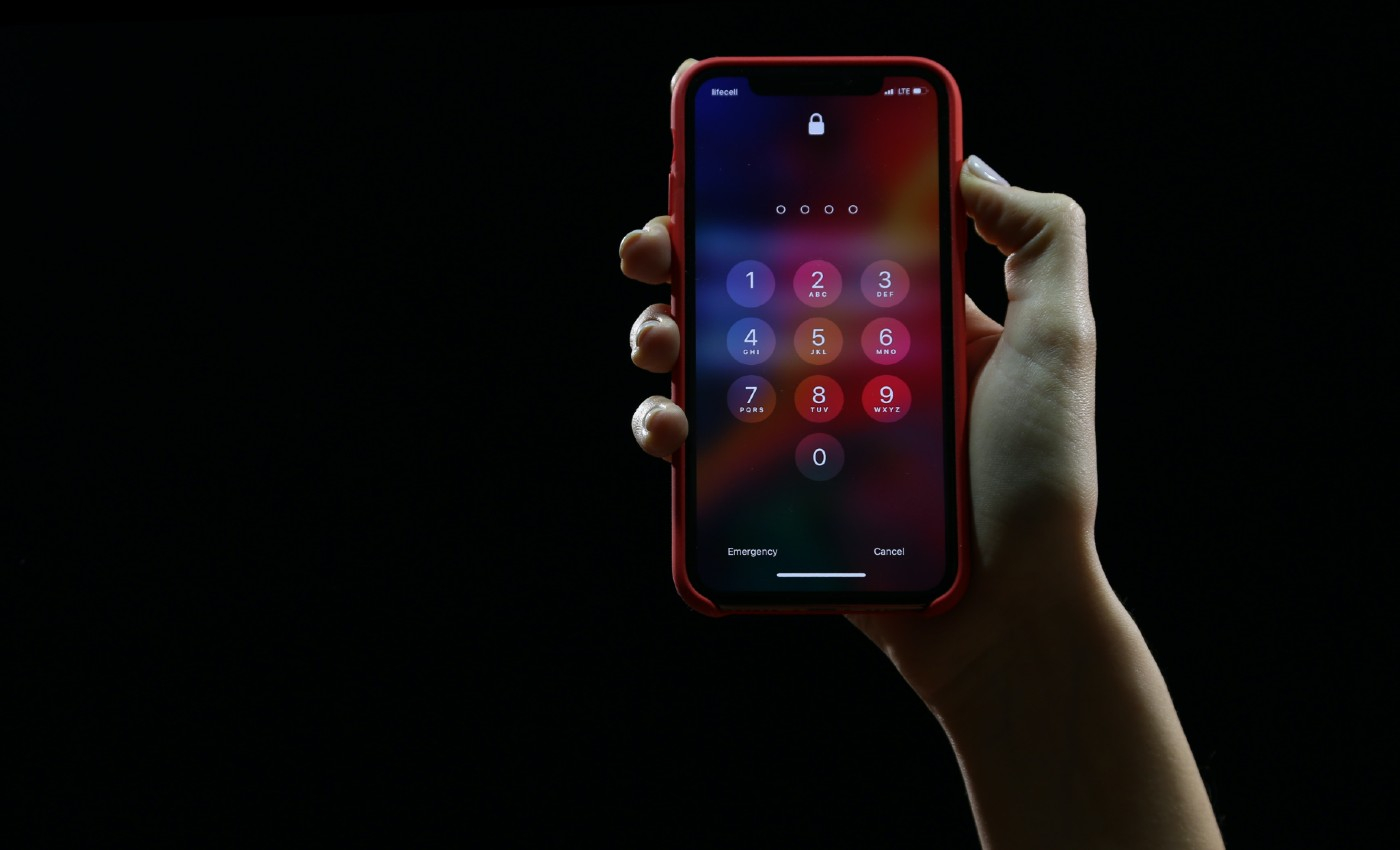 Emergency services have warned against this method as it is unreliable and said people should call them immediately instead.
For the past year or so, a social media post has been circulating advising people on what to do if they are stranded or in an emergency situation and they need to contact their loved ones. The post advises people to change their voicemail to leave details of their whereabouts. It says that voicemail works even if your mobile phone dies or there is no network, so people will know where to find you if they can't get through. This claim has been debunked several times, with emergency services warning that this is not a good option if you are left stranded.
There are many other aspects to be considered and better options available during an emergency.
According to CBC, on October 27, 2021, Coquitlam Search And Rescue, based in Canada, suggested that the post contained potentially "life-threatening misinformation."
For the U.S., Michael Coyle, SAR manager, advised that instead of wasting time changing voicemail messages, those in an emergency situation should "call 911 immediately." Trying to use emergency calls is advantageous as "phones can access any available network to call 911." This is also true for 999 in the U.K.
Moreover, Coyle stressed that few carriers provide access to editing voicemail without a cellular signal. It is also noted that some carriers only allow voicemail access over WiFi.
Reuters confirmed that "law enforcement and rescue organizations" disagree with the post.
Law enforcement said that dialing 911 allows you to reach a "trained emergency dispatcher," and 911 could "pinpoint your location using tower triangulation or actual GPS coordinates."
A hiking team told Reuters that individuals are advised to always try to stay with the "vehicle near the road or trail." In addition, it advised "switching the phone to low battery mode or airplane mode to save power."
Another research team from Texas advised using the "text function or SMS to send information" to trusted contacts who can alert authorities, "as setting up a new voicemail would take much more energy than texting." It also recommended staying in one place so that the rescuers do not miss the located point. It added that it is important to plan trips and hikes well, carry extra batteries/chargers, inform a trusted person about the trip, and keep in regular contact.
Voicemail is not considered the best option, as it has many risks; if the message doesn't reach you, or if the message goes unanswered or unheard, it can put someone's life in danger.
Reference links
CBC
Reuters
Gizmodo Australia
Snopes.com