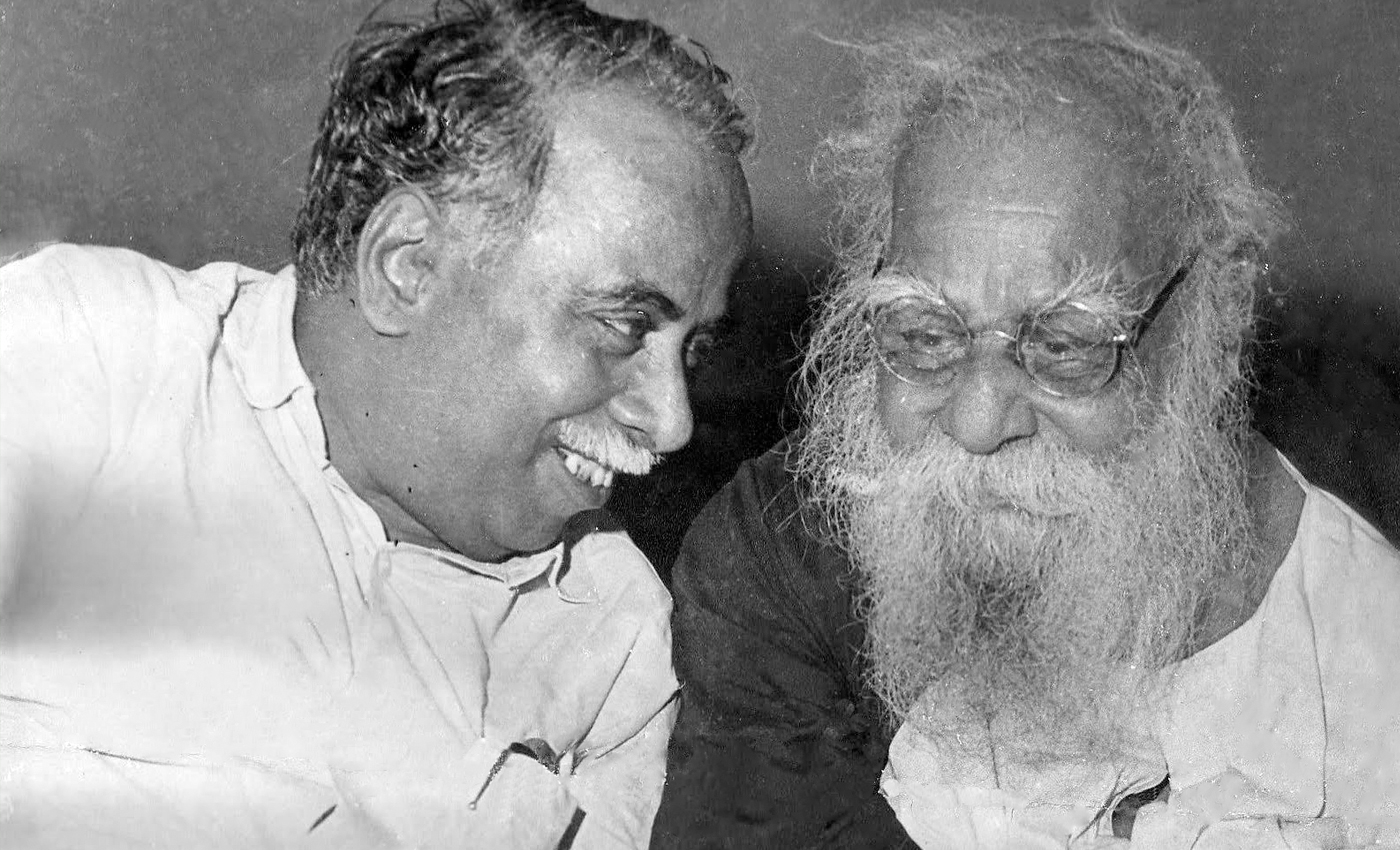 In 1969, about a month after the Kilvenmani massacre, Periyar E. V. Ramasamy, during his 89th year, had condemned the caste-based atrocity.
Erode Venkatappa Ramasamy, usually known as Periyar, was an Indian social activist and politician who started the Self-Respect Movement and Dravidar Kazhagam. The Kilvenmani massacre occurred on December 25, 1968. The Keezhvenmani issue began as a labor dispute between the landowning higher caste communities and the Dalit farm laborers, backed by Communists, demanding higher wages. In the incident, about 44 Dalits were burnt alive in a hut by landowners. Some of the reports published that Periyar was admitted to the Chennai based hospital for treatment. But some stories claimed that he was silent at that time, which is not valid because he commented about the incident a month later. He was upset when he learned the incident while he was on his deathbed, claims a report.
On December 28, he released some reports concerning the Kilvenmani incident. On January 12, 1969, he referred about this incident and said that wage is not something that can be demanded, but fixed by the market.
Reference links
YouTube
New Indian Express
India Today