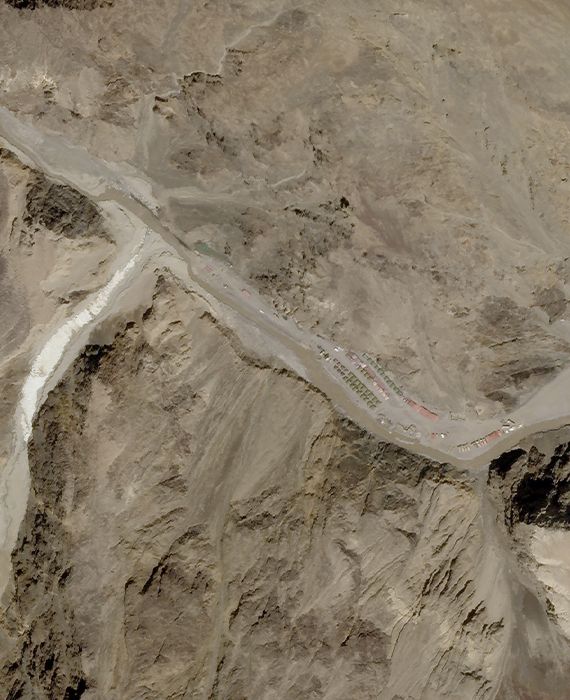 China claimed that it owns Sovereignty over the Galwan Valley area after the clashes in the Line of Actual Control on June 15.
The Chinese People's Liberation Army(PLA) stated that Indian troops crossed the actual line of control and provoked their soldiers, which led to clashes and casualties. India and China engaged in a face-off at the Galwan Valley in Ladakh on June 15, 2020, the first fatal clash in the past four decades. The Chinese government added that it always owned the Sovereignty over the Galwan valley area, and over the years, their border troops have been patrolling and guarding this region.
However, the Indian government said that the position concerning the Galwan Valley area has been historically clear. The Chinese government's untenable claims about the Line of Actual Control are not acceptable.