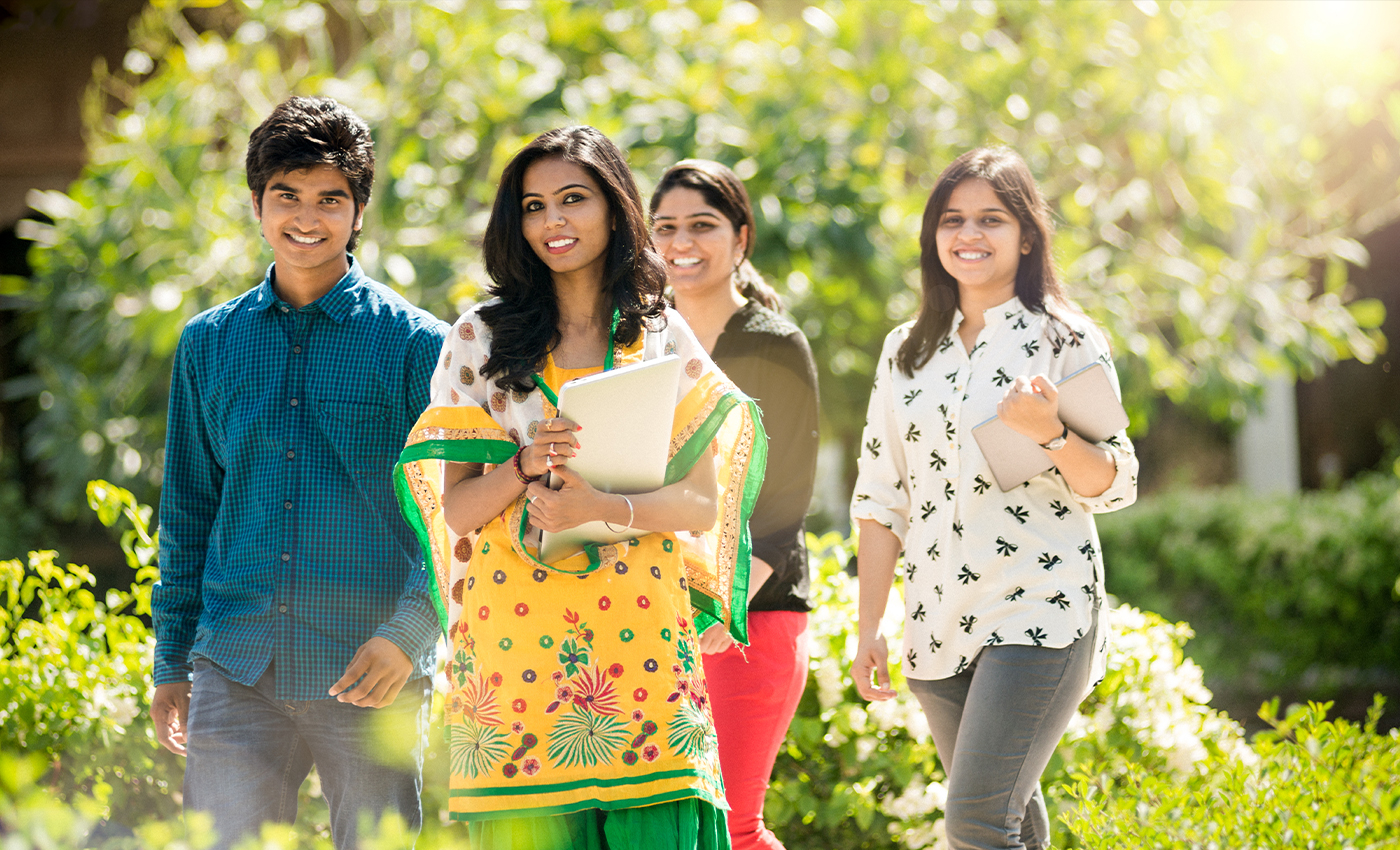 Punjab Higher Education Commission has not issued any statements on prohibiting co-education in BS (honors) in the province.
City 42 news outlet on February 2, 2022, reported that the Punjab provincial educational authorities had banned co-education in BS (honors) degrees at private Pakistani universities. It was also claimed that for the BS degree, the colleges would have separate classes for male and female students and that violating the prohibition would result in litigation and the suspension of a college's registration. Punjab Education Minister denied the news and said it is fake.
The Punjab Higher Education Commission's official website had no notification of a prohibition on co-education in BS (honors) degree programs. Furthermore, no credible news organizations have reported such a story.
In response to the co-educational ban claims, Raja Yassir Humayun Sarfraz, Punjab's Minister of Higher Education, claimed on February 3, 2022, that there had been no such decision. "Higher Education Department hasn't issued any notification about Co-Education in Colleges," Yasir wrote on Twitter, advising people not to spread false information. In a Facebook post, the Punjab Higher Education Commission also acknowledged that no notification regarding the restriction on co-education in colleges had been released.
Azhar Mashwani, Focal Person (Digital Media) to Chief Minister of Punjab, also refuted the co-education ban claims by posting images of false reports. Hence, we categorize the claim as false.