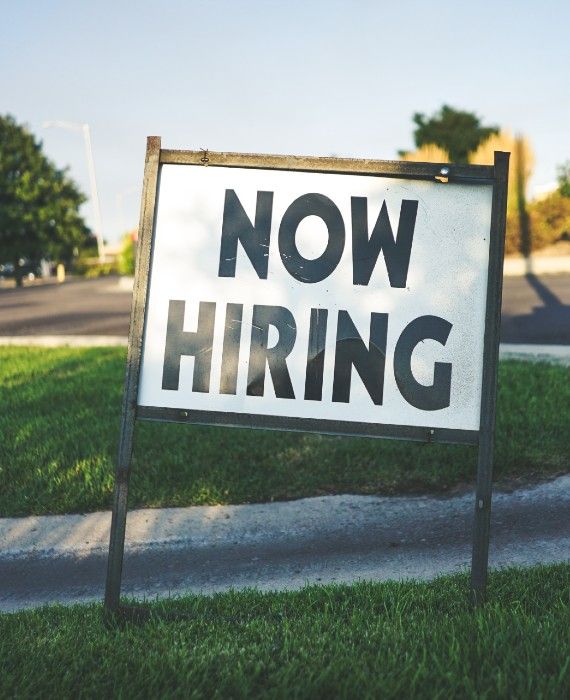 The ABVKY scheme provides cash compensation to insured persons for upto 90 days on being rendered unemployed subject to certain conditions.
The Atal Bimit Vyakti Kalyan Yojana (ABVKY) is a welfare measure implemented by the Employee's State Insurance (ESI) Corporation. It offers cash compensation to insured persons when they are rendered unemployed. The scheme was introduced in 2018 and was implemented on a pilot basis for two years.
The scheme provides relief to the insured person to the extent of 25% of the average per day earning during the previous four contribution periods (total earning during the four contribution period/730) to be paid up to a maximum of 90 days of unemployment. The beneficiary can claim the allowance only once in his/her lifetime and only after a minimum of two years of insurable employment. The allowance will be paid after three months of the beneficiary having lost his/her job and only for months of unemployment. No prospective claim will be allowed.
In case the beneficiary gets gainful employment in between the three months of unemployment for which he/she was eligible for relief under ABVKY, the relief will be payable for the months of unemployment between the date of unemployment and date of re-employment.