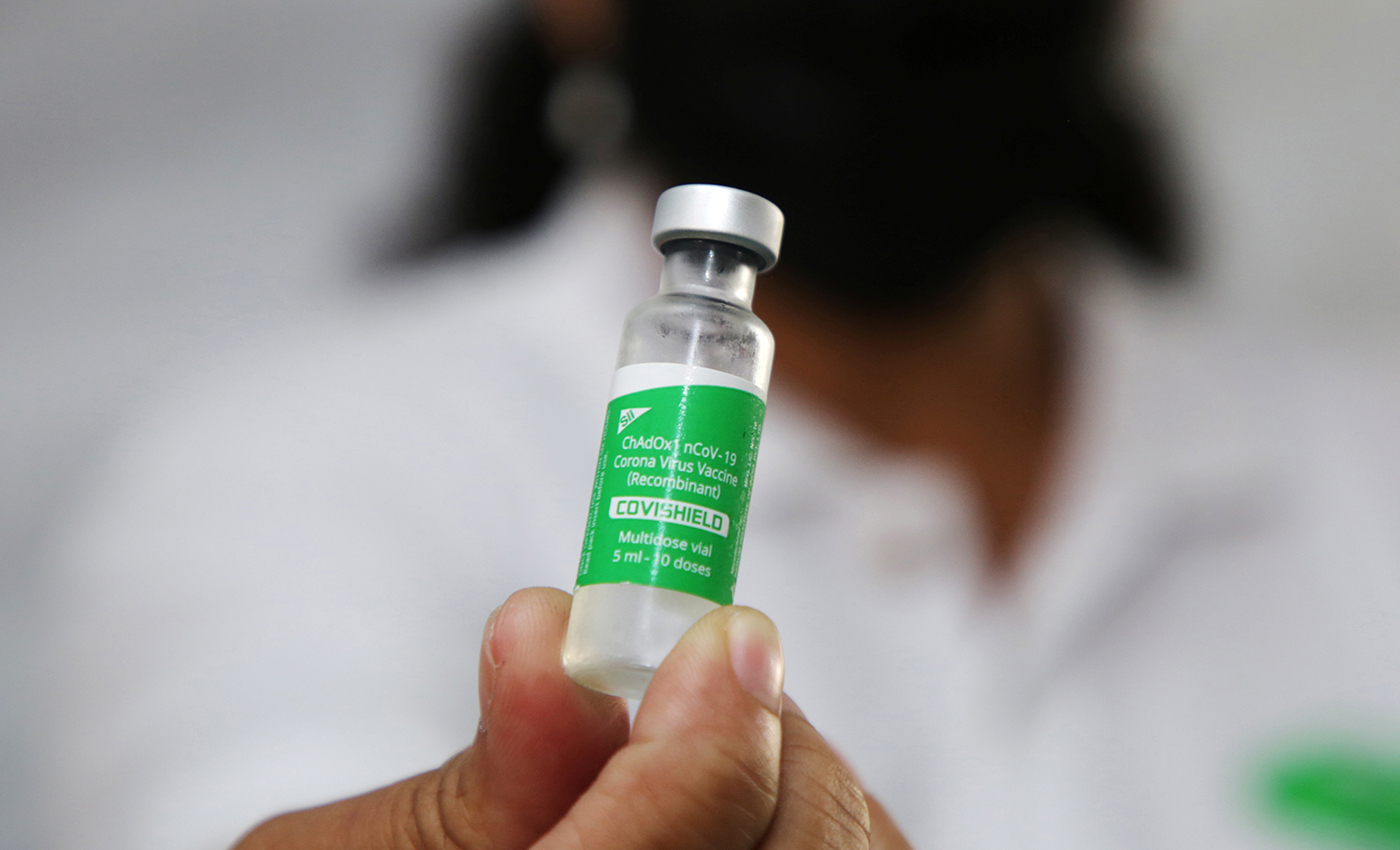 Several studies are being conducted to determine the duration of protection provided by COVID-19 vaccines, including Covishield.
A number of publications in India and the U.K. have cited a study claiming that Covishield offers lifetime protection against COVID-19. This is unverifiable, as research into the duration of immunity provided by COVID-19 vaccines is ongoing.
The study, published on the bioRxiv website, is yet to be peer-reviewed. It noted that immune cells could mature and strengthen for up to a year after infection. The study was reported on India TV, and the U.K. newspaper The Sun. It said that the vaccine creates "training camps" in the body for search and destroy T-cells.
A Q&A posted on the Serum Institute (SII) website confirmed that the vaccine duration of protection has not yet been established.
According to Johns Hopkins Medicine, it is unclear how long the vaccine will be effective in the long run. Data from vaccine trials indicate strong immunity for at least several months after vaccination, indicating possible long-term immunity.
Another study published in Nature from May 2021, found that immune cells located in bone marrow store a memory of the coronavirus and are able to create protective antibodies to prevent reinfection.
The World Health Organization states that an immune response develops in people recovering from COVID-19 that can protect them from reinfection for a period of time. Still, there is no confirmation on the duration of protection provided by COVID-19 vaccines.
The COVID-19 pandemic has given rise to a lot of potentially dangerous misinformation. For reliable advice on COVID-19, including symptoms, prevention, and available treatment, please refer to the World Health Organization or your national healthcare authority.