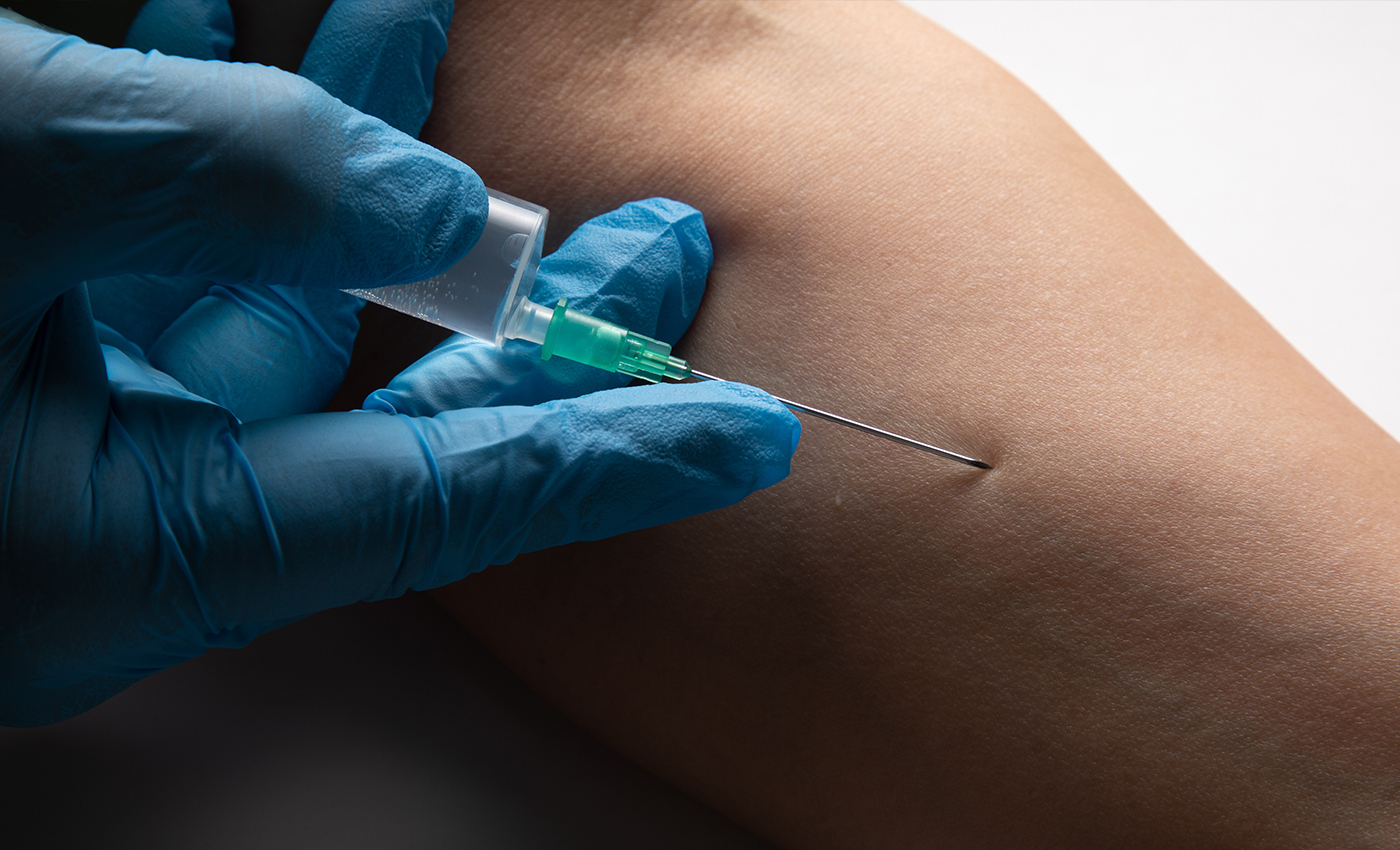 People between ages 18-45 will pay ₹400 and ₹600 for the vaccine in government and private hospitals from May 1, but some states offer it for free.
On April 18, 2021, the central government said people above the age of 18 would be able to take the vaccine from May 1, 2021. It was announced days after the second wave of COVID-19 hit India. Earlier, the age limit was above 45. Due to the surge in vaccine requirements, vaccine manufacturers like Serum Institute of India (SII) and Bharat Biotech have greater flexibility in fixing prices for their vaccine output.
On April 21, 2021, the Ministry of Health and Family Welfare announced in a press release that from May 1, vaccine manufacturers would supply 50 percent of the vaccines to the central government, while the other 50 percent would be for state governments, private hospitals, and the open market.
Manufacturers have to make an advance declaration of the price by May 1 for the 50 percent supply that would be available to the state governments and in the open market. Based on this price, state governments, private hospitals, industrial establishments, etc., will be able to procure vaccine doses from the manufacturers. Private hospitals will have to procure their supplies of COVID-19 vaccines exclusively from the 50 percent supply earmarked for other than the India government channel. Consequently, private COVID-19 vaccination centers receive doses from the government.
SII announced its prices for Covidsheild on April 21, 2021, in a press release. SII said the vaccine would be sold at the cost of ₹600 per dose to private hospitals and ₹400 per dose to state governments. In an interview with CNBC TV-18, SII CEO Adar Poonawalla revealed the negotiated price for Covishield was around ₹150 per dose for the Centre. However, he later said that the company would be charging ₹400 per dose from the Centre once its current purchase order with the government is exhausted.
From May 1, 2021, people between the ages 18-45 will be able to receive the vaccine but will have to pay ₹600 plus tax in private hospitals and ₹400 plus tax in government hospitals.
Some states like Assam, Uttar Pradesh, Karnataka, and Madhya Pradesh have announced that people above 18 will receive a free vaccination. Many states are yet to decide whether they will be charging for the vaccines or not. Assam's Health Minister, Himanta Biswa Sarma, tweeted on April 20, 2021, saying that "Assam will give FREE vaccines to everyone from 18-45 years. GOI is giving free vaccines for 45+."
According to a report by The Indian Express, some states like Kerala, West Bengal, and Rajasthan have written to the Centre to decentralize the procurement process. Amid West Bengal elections, Chief Minister Mamata Banerjee wrote to the Centre saying, "It is apprehended that the announced policy might lead to unscrupulous mechanisms in the market, including pricing of vaccines as it appears to be based on market prices which may put the common people under huge financial burden."
Bharath Biotech's Covaxin is yet to announce a price for its vaccine. So far, it has been providing free vaccines at the Central government COVID-19 Vaccination Centres and ₹250 at private hospitals. These prices are currently applicable to people aged above 45.
Dr. Reddy's Laboratories' vaccine, Sputnik V, is expected to roll out in India by the end of May. NDTV reported on April 22 that discussions on the price for Sputnik V were still on and that there was no final decision yet. The government is trying to strike a deal with companies like Johnson and Johnson, Pfizer, and Moderna. According to The Indian Express, J&J is conducting a bridging study before it produces its vaccines in India.
The COVID-19 pandemic has given rise to a lot of potentially dangerous misinformation. For reliable advice on COVID-19 including symptoms, prevention and available treatment, please refer to the World Health Organisation or your national healthcare authority.