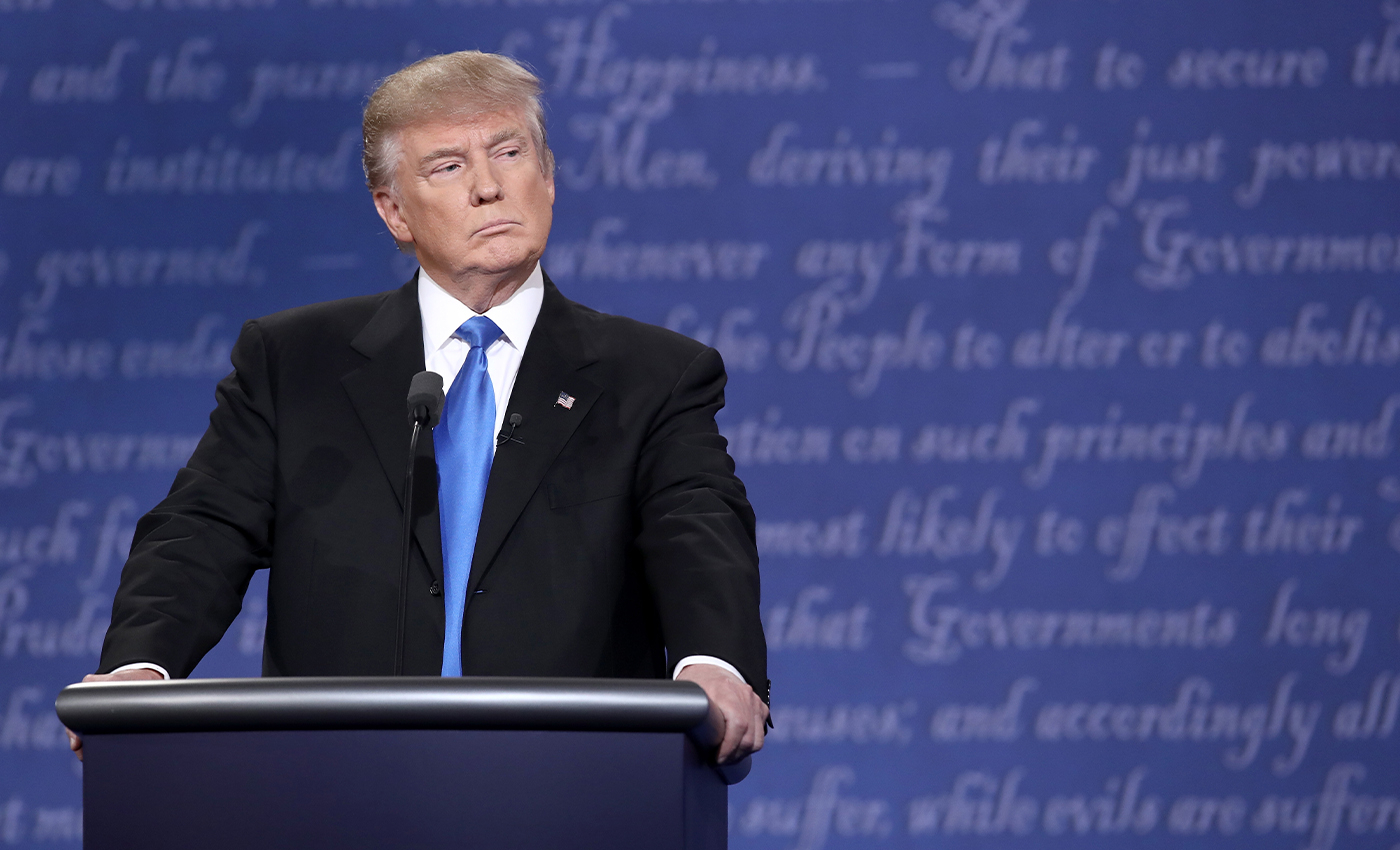 The image that shows Trump making this claim appears to have been faked.
Context
Following the death of Queen Elizabeth II, an image circulated on social media containing an edited screenshot of a post from Truth Social, the social network founded by Donald Trump. The image, presented as a post uploaded from Donald Trump's account, shows the former President claiming "I never told anybody but she knighted me in private."
After being uploaded onto Twitter and Facebook, the image quickly gained traction, with many users ridiculing the former President for making such an outrageous claim. One tweet, that was shared over 1,000 times, asked "did he become Sir Donald of Lies, Despair and Corruption?"
In fact
The image showing Trump claiming to have been secretly knighted by Queen Elizabeth appears to be an edited screenshot of a Truth Social post. An examination of Trump's account on the site reveals no such post exists. Historical iterations of his account preserved on the internet archive Wayback Machine also fail to show the post, excluding the possibility that it was uploaded and subsequently deleted.
In correspondence with AFP, Trump's spokesperson Liz Harrington confirmed that the image had been faked, stating "this is not real."
The verdict
The post purporting to show Donald Trump claiming to have been knighted appears to have been faked. An examination of the former president's Truth Social account demonstrates that he made no such claim on the site.
Reference links
AFP