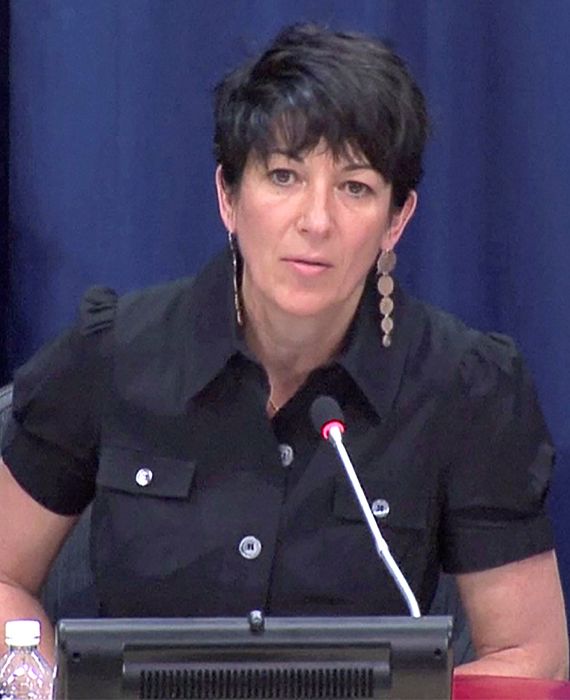 The claim was posted by the Daily Squat, a satirical website which posts non-factual content.
Ghislaine Maxwell is awaiting arraignment on four counts of sex-trafficking minors and two counts of perjury for allegedly acting as Epstein's fixer when he sexually abused underage girls. She has the highest security team monitoring her every move in prison. The law enforcement source said that prison officials at the Metropolitan Detention Center at Brooklyn are on high alert to avoid any untoward incident towards her. The security guards keep an eye on her every move when she moves outside the cell, and a security camera is always focused on her cell.
Daily Squat published the news about correctional officers switching off security cameras to give Ghislaine Maxwell privacy. Daily Squat is a satirical website that produces entertaining and non-factual content. The 'About Us' section of the site states that the website's stories should be considered an alternative fact or untruths.
Reference links
New York Post
Mail Online
Daily Squat