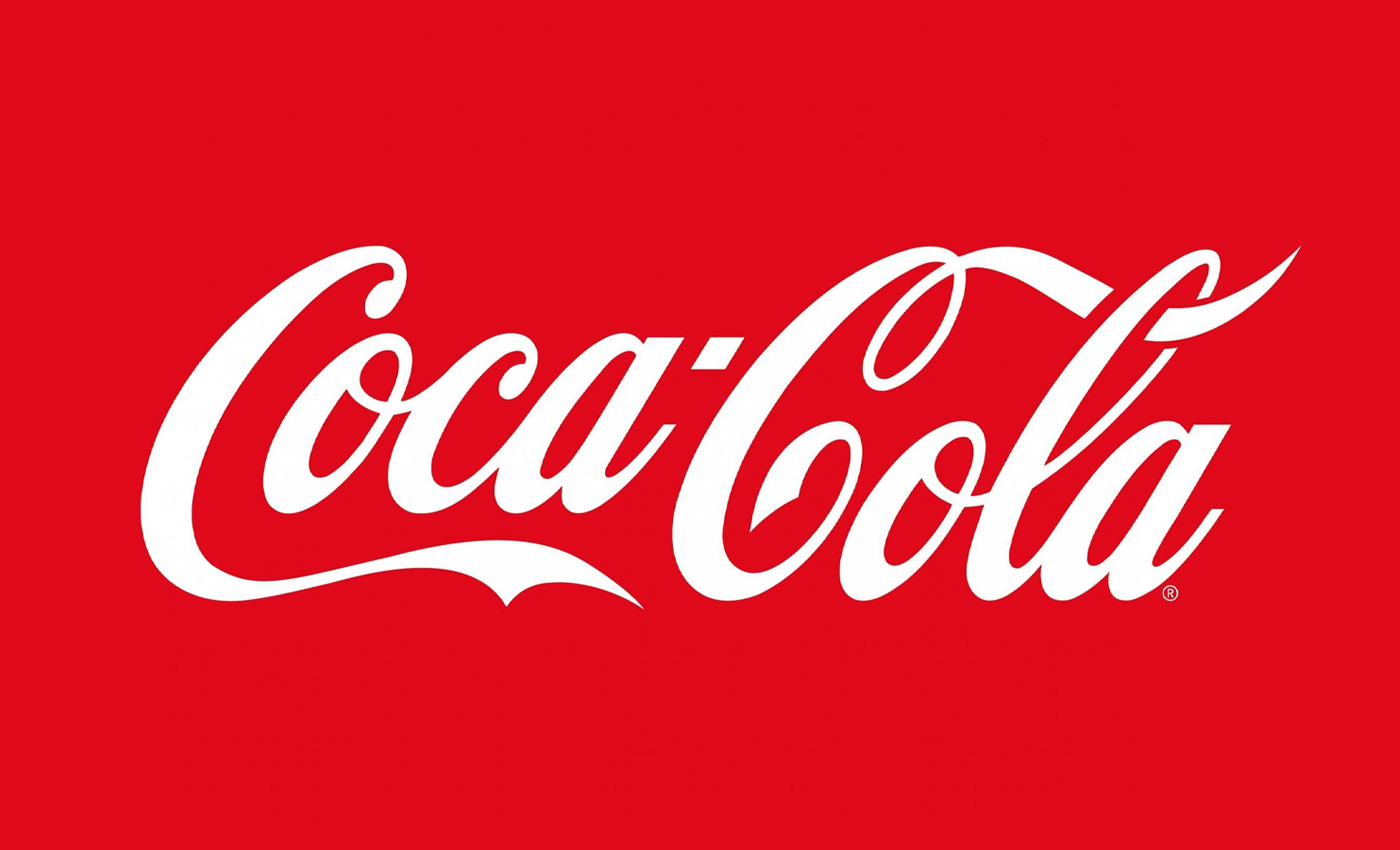 As of March 8, Coca-Cola has suspended its business in Russia. The company contributed around 2 percent net operating revenue in 2021 in Russia.
Since Russia invaded Ukraine, many multinational companies have abandoned or scaled back their operations in Russia. Media reports have stated that companies across sectors including automotive, retail, entertainment, and fast food have pulled their products/services from the country. Some social media posts claim that Coca-Cola has continued to remain active in the Russian market. Captions on some of these posts also claim that Coca-Cola is sponsoring the war and should boycott it. One common Facebook post shows a bullet branded with the Coca-Cola logo and the tagline "Don't buy your brother's blood. Boycott Coca-Cola."
On March 8, Coca-Cola published a press release stating that it was suspending its business dealings in Russia. "Our hearts are with the people who are enduring unconscionable effects from these tragic events in Ukraine. We will continue to monitor and assess the situation as circumstances evolve," the company said.
Reuters reported that Coca-Cola's business in Russia and Ukraine contributed about 1 percent to 2 percent of the company's net operating revenue in 2021. The BBC reported that Coca-Cola also has a roughly 20 percent ownership stake in Russia's bottling and distribution business.
Other than Coca-Cola, companies like McDonald's, PepsiCo, and Starbucks have also suspended business in Russia.
Reference links
coca-colacompany
Reuters
BBC