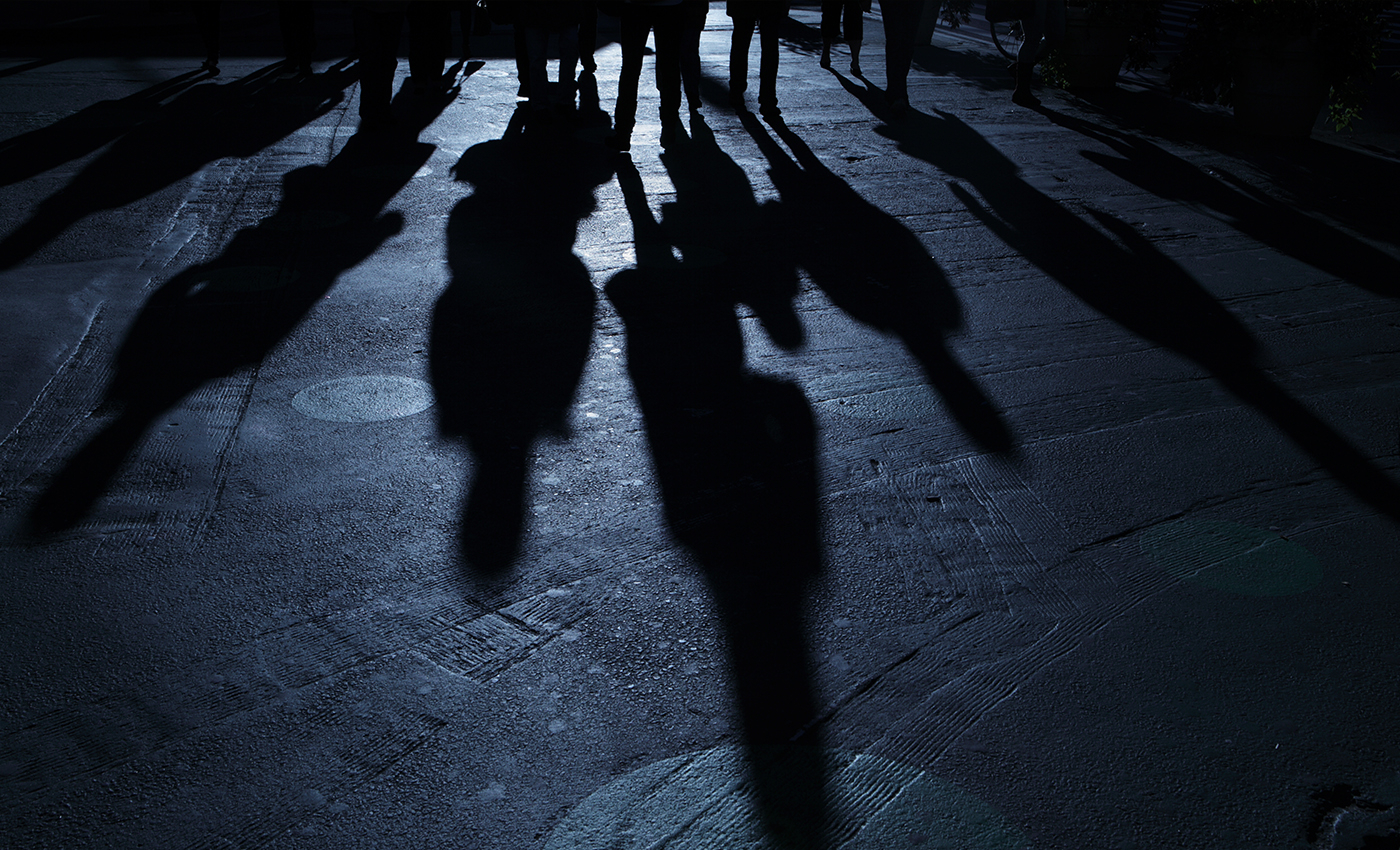 Kaushambi Police confirmed that the two young men were thrashed by villagers due to a love affair and ruled out a communal issue as a reason.
A Twitter user named Ahmed Khabeer احمد خبیر (@AhmedKhabeer_) posted a video with the caption "lynching in Kaushambi District of UP, India, the Hindutva terrorists brutally lynched two young men Zafar and his younger brother Noor, over a scuffle. Zafar died on the spot, and his younger brother is said to be in a critical condition." His Twitter profile claims that he is working as an Editor-in-Chief at The Jamia times, an independent media initiative based in Delhi in India. However, the Hindutva mob lynched two Muslim men is misleading. Kaushambi Police ruled out a communal reason as a cause of the incident.
Zafar Alam resident of Asrauli village, had been visiting the Mirpur village to meet a Kori community girl. The girl's parents told the Police that villagers had warned Zafar earlier to stop meeting the girl. On March 21, 2022, when the villagers spotted him in Mirpur village, they intercepted him, and there was a scuffle between him and the villagers. Meanwhile, Zafar managed to call his elder brother Noor Alam for help. Zafar opened fire with his 315 bore countryside pistol on villagers during the scuffle, The Times of India (TOI) reports.
While speaking to TOI Pipri police station inspector Aditya Vikram Singh said that he and other cops from three adjoining police stations rushed to the spot as soon as they received the information. He also added that the two young men were severely injured in the clash. Police transferred them to the nearby hospital, where the doctor declared Zafar Alam dead, and Noor Alam shifted to SRN medical college in Prayagraj for further treatment.
A press release from Kaushambi police posted on their Twitter handle states that the scuffle occurred between Mirpur villagers and Zafar Alam over a love affair. There is no proof of communal issues and mob lynching in the incident.
The scuffle that occurred in the Kaushambi district was misattributed to a community dispute. Hence we marked this claim as misleading.
Reference links
Twitter
The Times of India