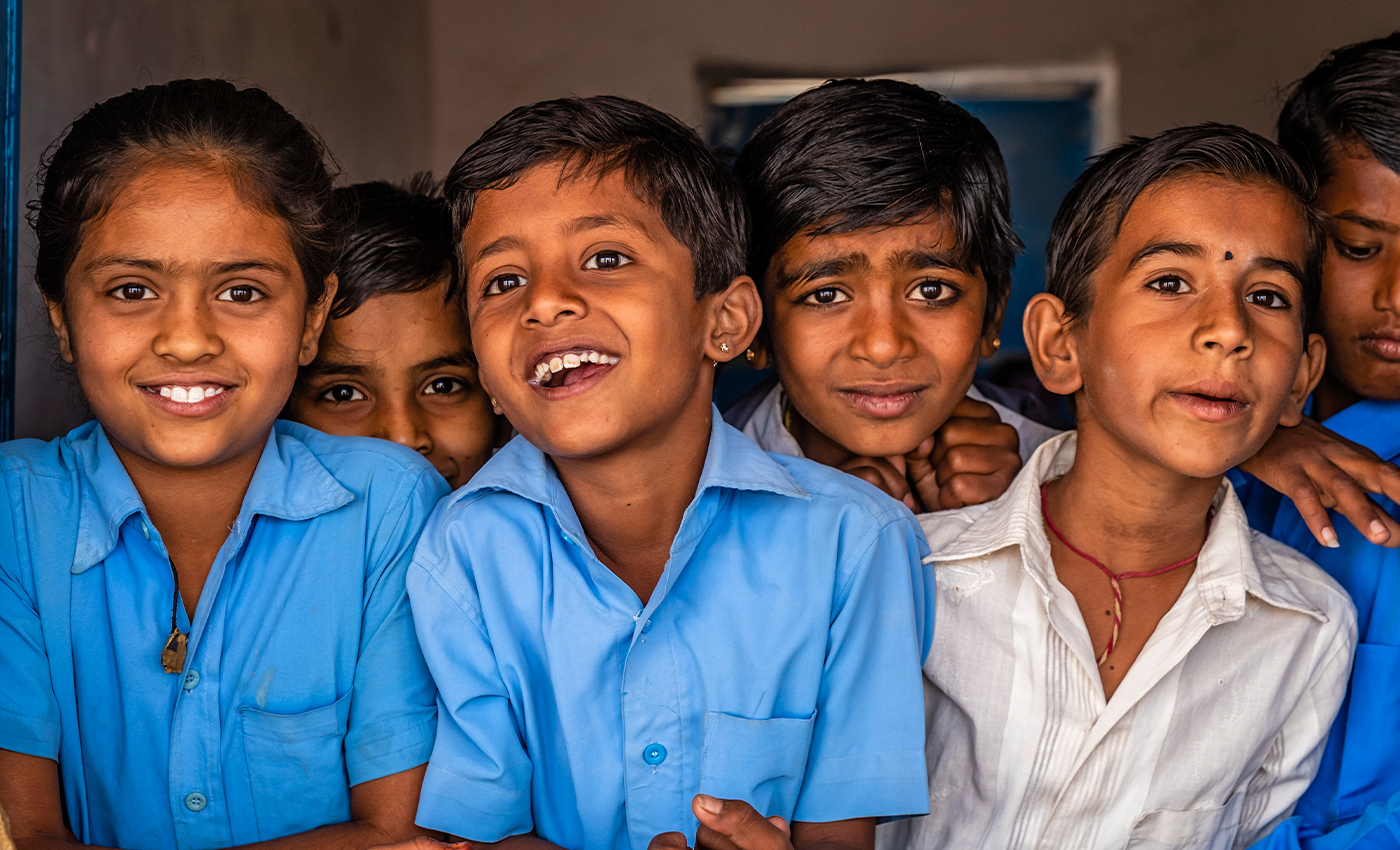 Many countries have been administering COVID-19 vaccines to children over the age of 12.
Children under-16 were not included in the initial phase of the vaccine program in many countries. Now. the vaccine drive has been expanded. after clinical trials showed that the vaccine was safe to use in children.
The Pfizer vaccine, approved by the FDA, is used in the U.S. to vaccinate children aged 12 and over.
While Canada was the first country to approve the vaccine for the age group of 12-15 years, other countries, including Germany, China, Singapore, Italy, and Spain, have laid out plans to vaccinate children. France has also allowed vaccination for children under parental consent. Meanwhile, UAE also offers Pfizer vaccine for children over the age of 12 after approval was given for emergency use in mid-May.
Reference links
Reuters
Twitter
BBC News