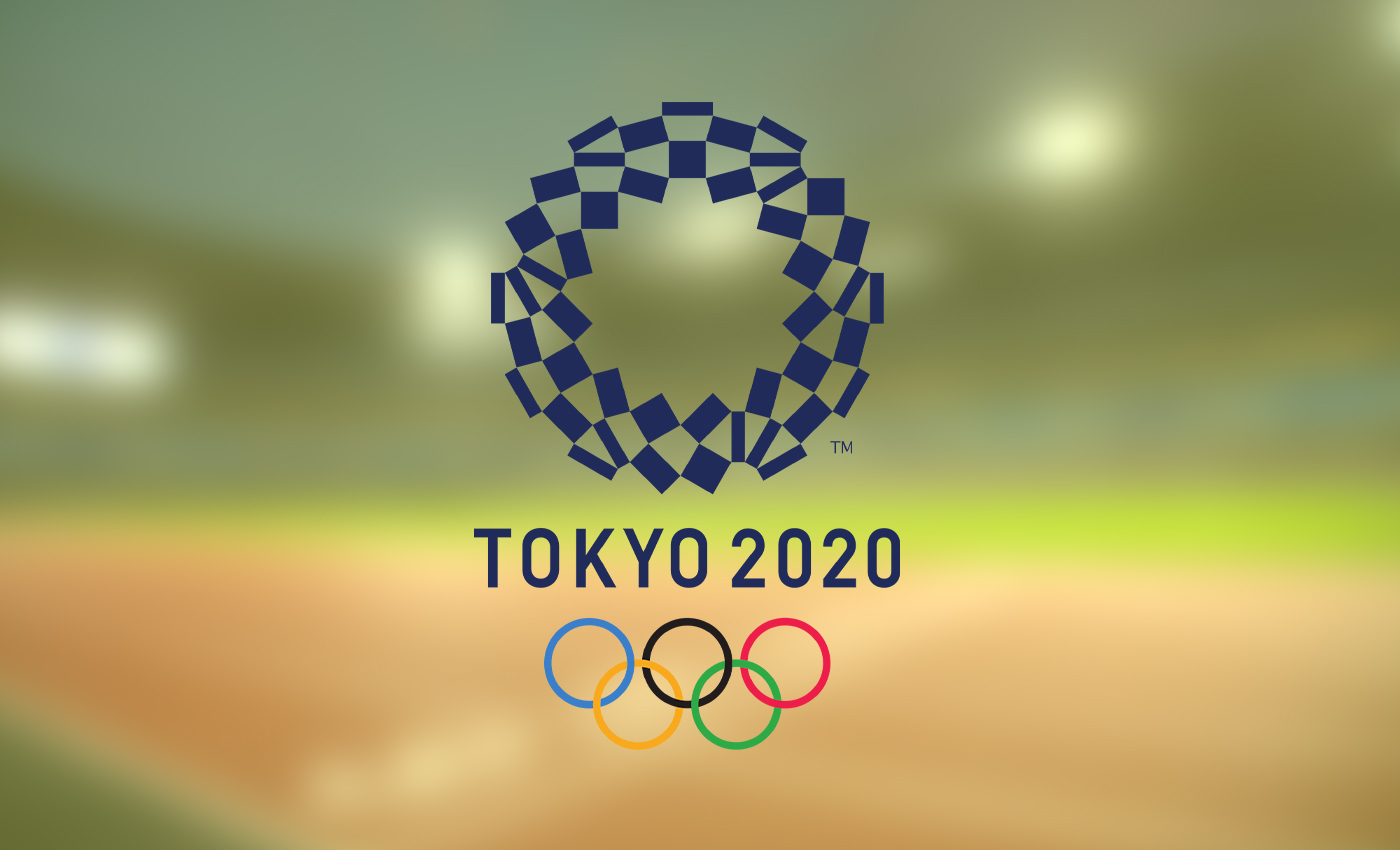 Asahi Shimbun's poll found that 83 percent of people in Japan want the Olympics and Paralympics to be canceled or postponed due to pandemic.
On May 15 and 16, 2021, the Asahi Shimbun newspaper conducted a weekend survey on the Tokyo Olympics, dialing landline and mobile phone numbers randomly selected by computer. A total of 1,135 landlines and 2,056 mobile phone numbers were called. The poll was conducted across Japan.
the poll found that 43 percent of respondents said the Olympics should be "canceled," and 40 percent said the event should be "postponed again." Meanwhile, 46 percent of Tokyo respondents said the Olympics should be "canceled," 30 percent said they should be "rescheduled," and 21 percent said they should be "held this summer."
Reports suggest Japan has struggled to contain the virus recently, as medical experts warned that the country should be braced for a fourth wave of COVID-19. Approximately 80 percent of COVID-19 deaths have occurred in the past four months.
The Asahi Shimbun has conducted a similar survey on April 10 and 11, 2021. The poll results showed that 35 percent of respondents said the Olympics "should be canceled". Moreover, Olympic officials have barred spectators from attending the games due to the COVID-19 outbreak. However, Prime Minister Yoshihide Suga has said "it is possible to hold the Olympics securely and safely" amid the COVID-19 pandemic.
On May 17, 2021, the Medical Association, which represents approximately 6,000 primary care doctors, wrote an open letter to Prime Minister Yoshihide Suga. It urged authorities to cancel the event, the New York Times reports.
The Tokyo 2020 Olympic Games is due to go ahead as scheduled from July 23 to August 8, 2021. It will feature 339 events held across 42 competition venues.
The COVID-19 pandemic has given rise to a lot of potentially dangerous misinformation. For reliable advice on COVID-19, including symptoms, prevention, and available treatment, please refer to the World Health Organization or your national healthcare authority.