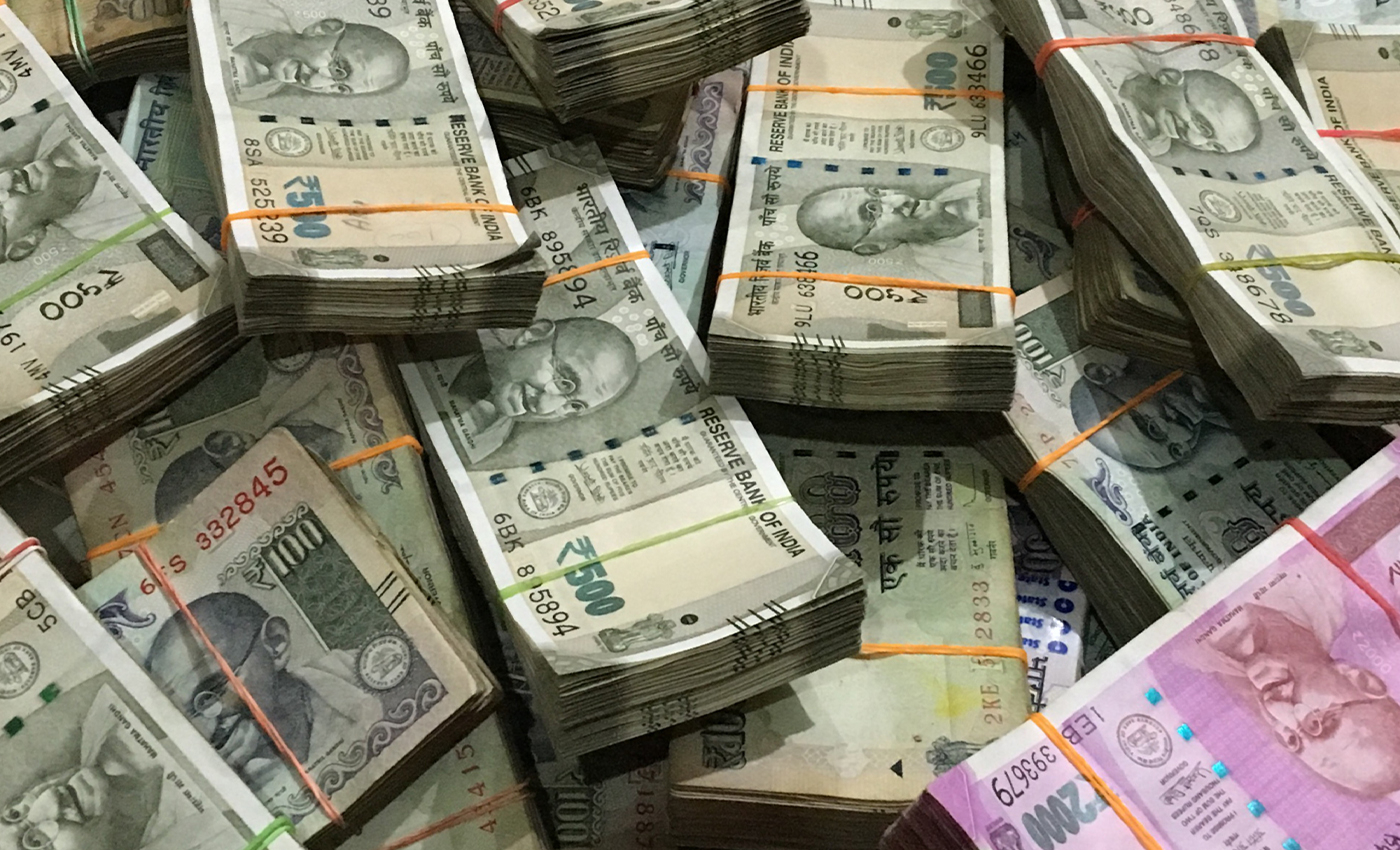 No credible reports depict the grants to Alt News by Infosys Foundation. The latest financial statements of Alt News are not available.
Social media posts related to grants and donations given to several news portals by corporate organizations have gone viral. Some posts are alleging that the Corporate Social Responsibility (CSR) of companies is being misused. One such contention said Infosys Foundation gave a ₹10 lakh grant to AltNews.
Truncile, a news portal, published an article alleging the "Indian corporates" were funding "Anti-Indian" news portals. It provided an image of an account that listed the donations and grants received in 2018, 2019, and 2020. It credited the photo to Alt News. The image showed that the portal was funded by Infosys Foundation in 2020 with ₹10 lakh in grants. Truncile said the organization had donations in crores and was still asking for donations.
On researching, it is noted that Truncile.com claims to be a pro-nationalist opinion and news portal launched by U.S.-based NRIs. The article did not provide credible evidence of the allegation on Infosys Foundation. The credibility of the image is unclear.
Alt News is a fact checking website. According to its official website, Alt News is "financially independent" and meets its expenses through "donations and grants." The "Transparency of funding" page of the website has not been updated after 2017-2018.
Infosys Foundation's 2019-2020 and 2020-2021 reports also do not reflect any donations towards Alt News.
There are no official reports available to support the claims of grants made to Alt News by Infosys Foundation. The updated financial report of Alt News is not available. Hence, we mark this claim as unverifiable.
Reference links
Alt News
Infosys
Infosys
Trunicle