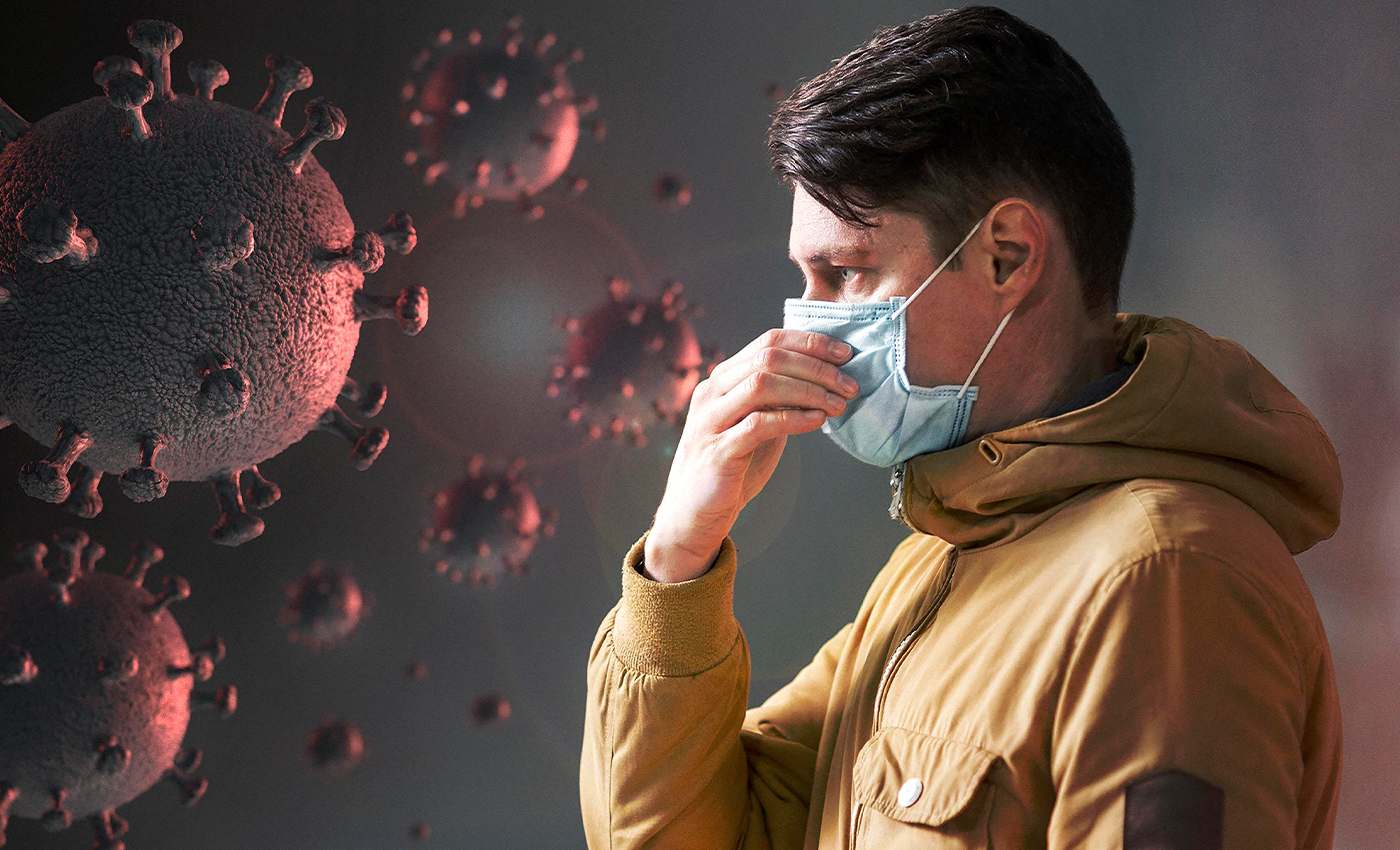 In April and May, 2021, the number of cases reported for new variants increased in Ontario; but, this does not account for 90 percent of the cases.
Doug Ford, Premier of Ontario, expressed his concern over the new variants found tested at Ontario. On May 4, 2021, he tweeted, "Over 90percent of new cases in Ontario are new variants. We're seeing more young people in ICUs." Adding to this, Ford said that strict measures were needed.
Ford also shared stats posted by the Canadian Press on the international travelers coming to Canada. Canadian Press further stated that 40 percent of the cases tested were with the variants of concern(VOC) in Canada. That includes B.1.1.7 variant, first detected in England, B.1.351 variant, first seen in South Africa, P.1 variant, first detected in Brazil, and B.1.617.2 variant, first discovered in India.
In Ontario, the first confirmed cases of variants were reported of B.1.1.7 variant on December 26, 2020, B.1.351 variant on January 8, 2021, and P.1 variant on February 8, 2021, according to National Collaborating Centre for Infectious Diseases(NCCID).
Public Health Ontario states 548,347 cases have been recorded from January 15, 2020, to July 18, 2021, out of which 144,802 cases tested were of B.1.1.7 variant, 1,466 of B.1.351, 4,955 of P.1 variant, and 3,322 of B.1.617.2 variant.
In addition, the variants reported as of July 18 had 4,427 cases of N501Y and E484K, 13,495 cases of N501Y (E484K unknown), 5,861 cases of E484K (N501Y negative), 445 cases of E484K (N501Y unknown), and 14,673 cases were of mutations that were not detected according to the Daily Epidemiological summary by Public Health Ontario.
In the graphical representation of Ontario's COVID-19 instances for cases reported against variants and mutants from March 14 up to the first week of June, more incidences of the B.1.1.7 variant were reported. However, the total number of new variant cases reported does not equal 90 percent. As a result, the claim is misleading.
The COVID-19 pandemic has given rise to a lot of potentially dangerous misinformation. For reliable advice on COVID-19, including symptoms, prevention, and available treatment, please refer to the World Health Organization or your national healthcare authority.