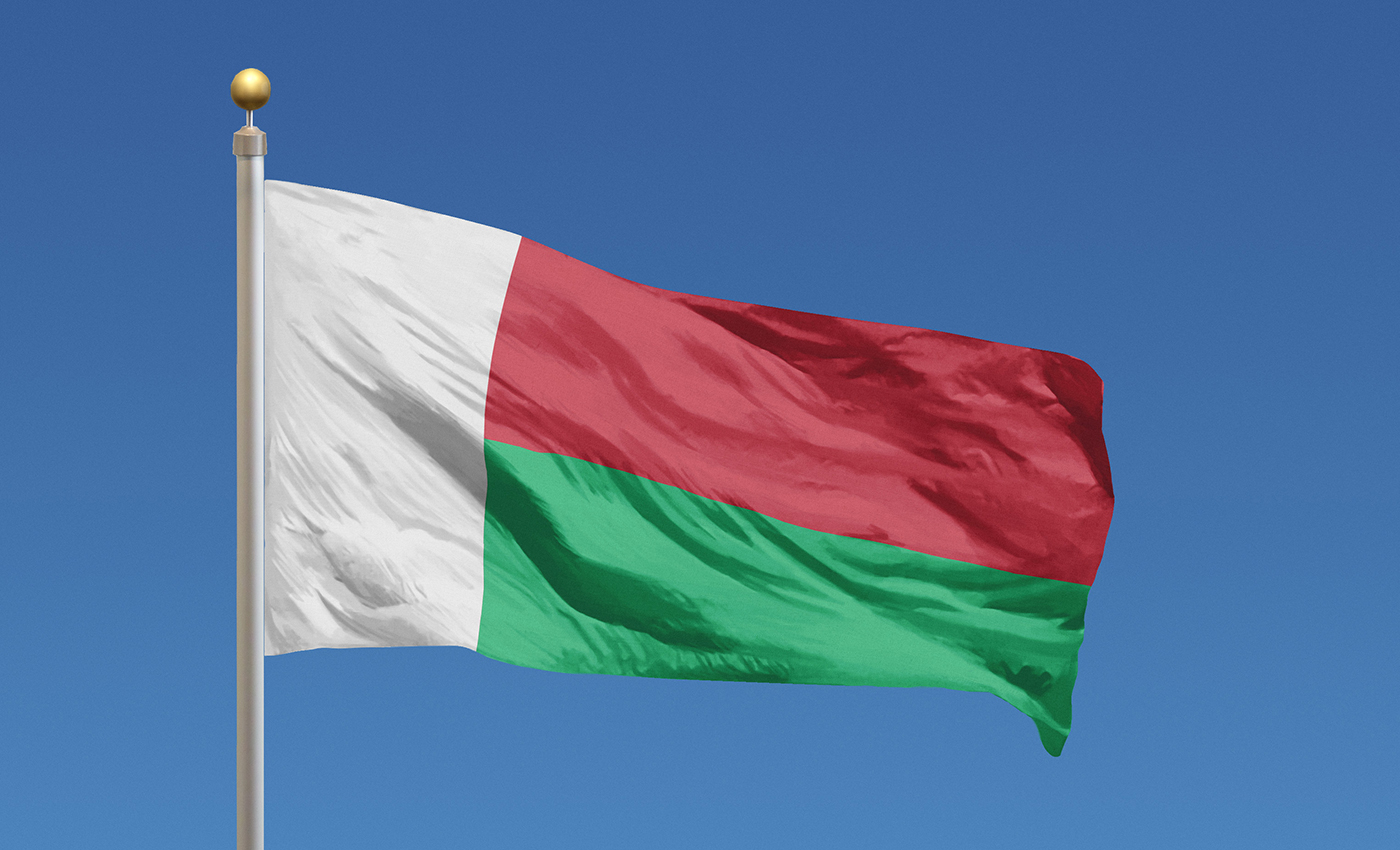 Madagascar has been elected to the WHO Executive Board and continues to actively participate in WHO member meetings.
A Facebook post falsely claiming that Madagascar has left the World Health Organization (WHO) has been gaining popularity.
According to the post, Madagascan President Andry Rajoelina split from WHO encouraged other African countries to follow suit, saying that Europe has built organizations that bind Africa to them indefinitely.
According to FRANCE 24, President Rajoelina stated that Europe has refused to recognize a controversial, unproven, homemade remedy for COVID-19. However, he also said that he had not asked for a mass withdrawal from WHO, as some had claimed.
While President Rajoelina has criticized WHO and the West for failing to support COVID-Organics, a homegrown tonic that the president believes may heal and prevent COVID-19. COVID-Organics, commonly known as Tambavy CVO, is a mixture and infusion prepared from artemisia and other medicinal herbs found in Madagascar.
WHO maintains that all traditional medicine being considered should be tested for possible treatment for COVID-19 for efficacy and adverse side effects before being certified. Despite the friction surrounding COVID-Organics, Madagascar is still listed among the 47 African member states and is actively taking part in WHO activities.
During WHO's 73rd World Health Assembly, Madagascar was also elected to WHO Executive Board.
Hence, the claim that Madagascar has left the World Health Organization because of its herbal COVID-19 treatment is false.
The COVID-19 pandemic has given rise to a lot of potentially dangerous misinformation. For reliable advice on COVID-19, including symptoms, prevention, and available treatment, please refer to the World Health Organization or your national healthcare authority.