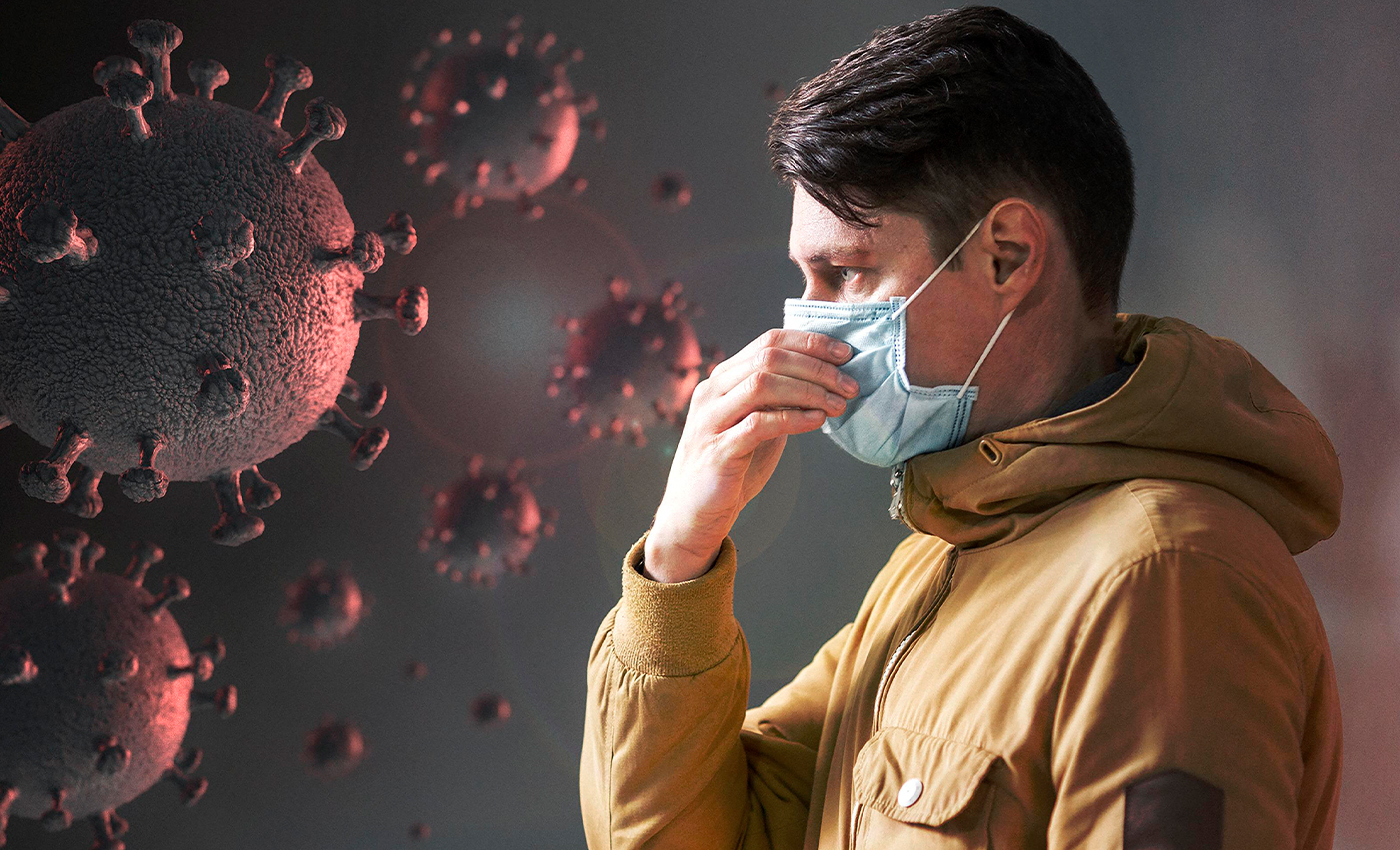 The World Bank set out an economic recovery plan lasting until March 2025. It did not provide a date for the end of the pandemic.
A Facebook post claimed that the World Bank has said that the pandemic will last until 2025, citing the World Bank's document on recovery from the COVID-19 pandemic.
The post misrepresents information in the document, as while it may take several years for the economy to recover from COVID-19, it does not mean that this date correlates with when the pandemic will end. The post in question suggests that the pandemic is a planned conspiracy plotted by bankers, with a start and end date.
The World Bank document was created on April 2, 2020, and consists of strategies and resources compiled in response to the threat posed by COVID-19. It highlights the need to support and ensure adequate resources and to fund a rapid emergency response in 25 countries. The entire document mentions the impact on the economy, investments needed from governments and businesses, and other measures. The scheduled project is expected to run until 2025.
The post was shared by the user Shore Shanidze who published Nino Bregadze's post on her profile. As Poynter notes, the claim is a Georgian translation of a Russian conspiracy theory. Both Shore Shanidze and Nino Bregadze have been found to spread misinformation related to COVID-19 in the past. Shore Shanidze is also an active member of Facebook groups that denies the existence of COVID-19 and often cites videos from different Russian Youtube channels as a source.
Reuters notes that a similar post was created in October 2020. The anti-vaccination group Doctors For Education claimed the World Bank's document is the "ultimate proof" that the COVID-19 pandemic is fabricated. They added that Richard Rothschild and that the World Bank has planned the pandemic.
The World Bank had not provided a date for the end of the pandemic at any point. It is well established that the pandemic has impacted business and the economy, and that even once public life reopens, it could take several years to recover.
The COVID-19 pandemic has given rise to a lot of potentially dangerous misinformation. For reliable advice on COVID-19 including symptoms, prevention and available treatment, please refer to the World Health Organisation or your national healthcare authority.
Reference links
World Bank
Facebook
Facebook