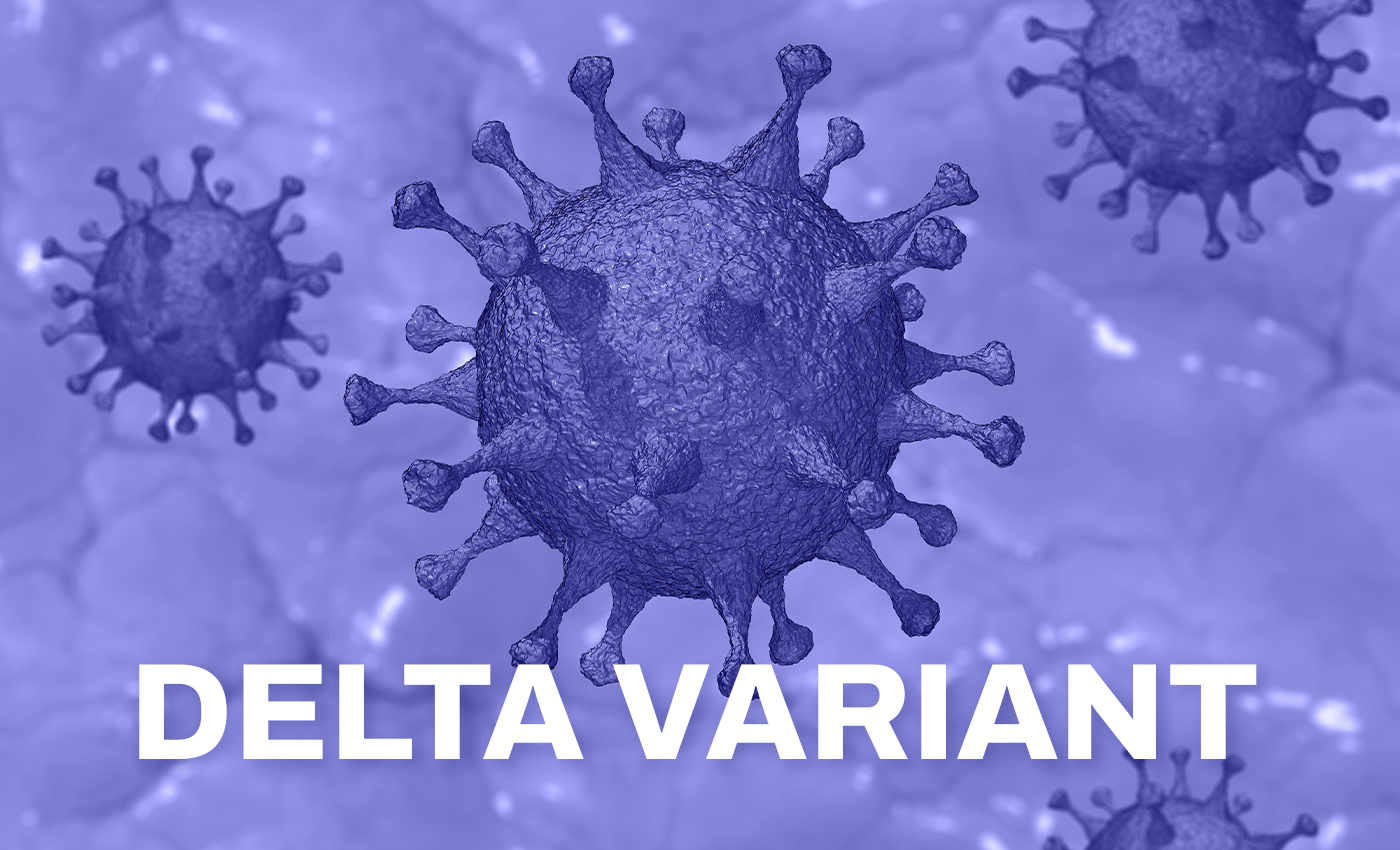 Research has found that symptoms including headaches and a runny nose can be seen in people with the Delta strand of COVID-19.
The Delta variant is currently the dominant strain of COVID-19 in the United Kingdom. According to a report published by Public Health England (PHE), the Delta variant is significantly more transmissible than the previous dominant Alpha variant.
A professor of genetic epidemiology at King's College London, Tim Spector, runs the Zoe Covid Symptom study. This ongoing U.K.-based study allows the public to list their symptoms of COVID-19 on an app that enables scientists to examine the data. In a video, Professor Spector listed a different range for symptoms of COVID-19 that had not been seen before. The most common symptoms of the Delta variant were a headache, followed by a runny nose, and a fever. He added that symptoms such as a cough and loss of smell were rarer, which have widely been regarded as the main symptoms of the Alpha variant of COVID-19.
Spector added that the Delta variant shares the same symptoms as the common cold and advised people to stay at home and get tested if they have symptoms that are similar to a cold. However, the government is yet to reveal the impact and severity of the Delta variant. Data suggests that the Delta variant is 40 percent more transmissable than the Alpha variant. Cases are increasing far more quickly among the unvaccinated population in the U.K.
Public Health England (PHE) said that the data showed there was a higher risk of hospital admission for patients with the delta variant compared with the alpha variant, but its analysis revealed that two doses of vaccine gave a high degree of protection against hospital admission, estimated to be more than 90 percent.
We can confirm that it is true that the Delta variant has symptoms, such as runny nose, a headache, and a sore throat, which are similar to the common cold or hayfever.
The COVID-19 pandemic has given rise to a lot of potentially dangerous misinformation. For reliable advice on COVID-19, including symptoms, prevention, and available treatment, please refer to the World Health Organization or your national healthcare authority.