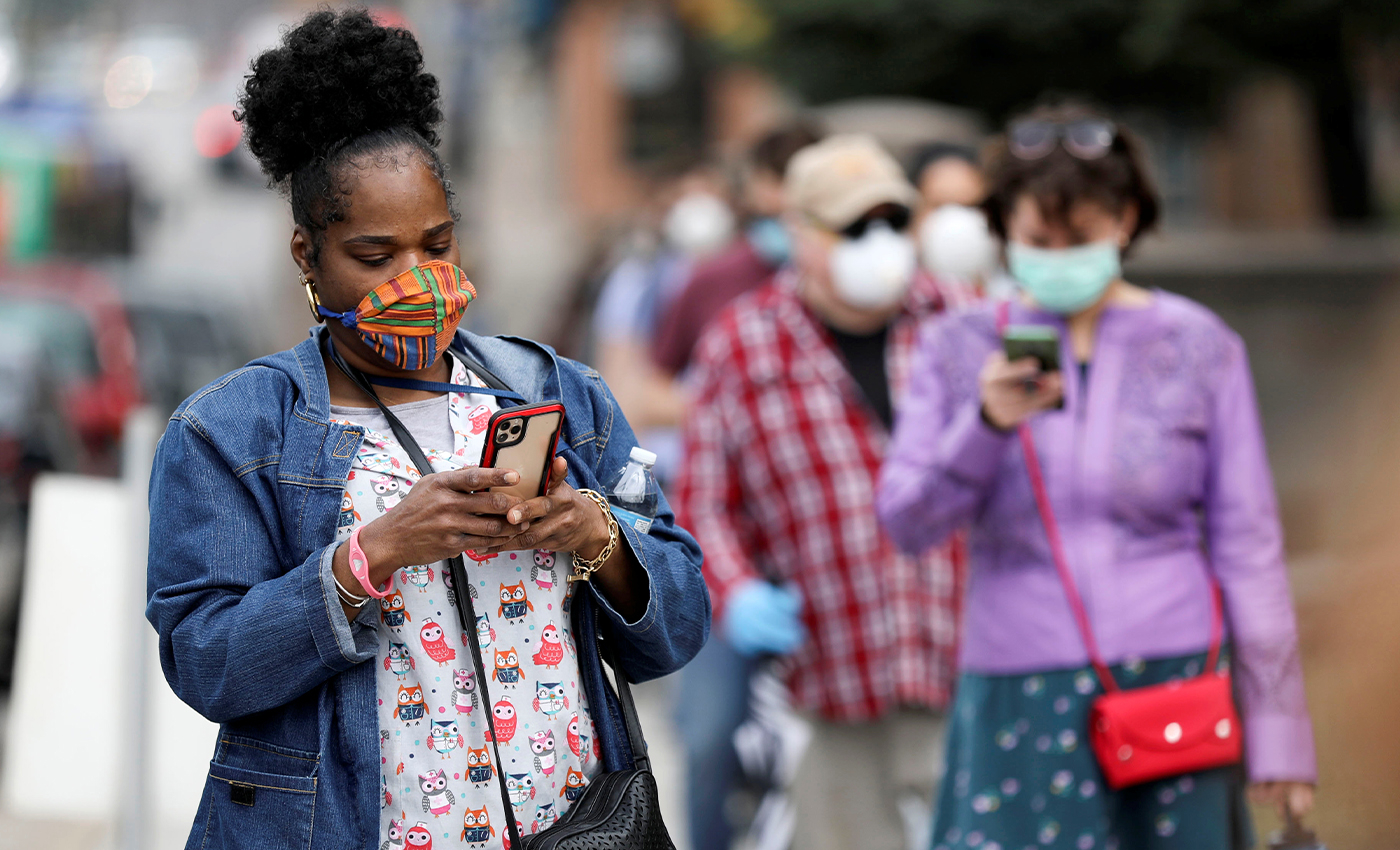 The poverty rates of African Americans and Hispanic Americans in the U.S. fell to record lows in 2018.
Poverty rates in the United States have varied with the economic cycle, increasing during recessionary periods and decreasing with economic expansion.
According, to the U.S. Census Bureau, the official poverty rates of African Americans fell from 32.4% in 1980 to 20.8% in 2018, which indicated an 11.6% decrease in the rate. While the poverty rates of Hispanic Americans also fell from 26.2% in 1980 to 17.6% in 2018 with an 8.6% decrease in the poverty rate.
The poverty rates of Hispanic origin had risen to 28.1% in 1990, while the rates for Blacks was 30.7% in the same year. However, the poverty rates of both African and Hispanic Americans did not represent a significant decrease either in the 1990s or in 2000.