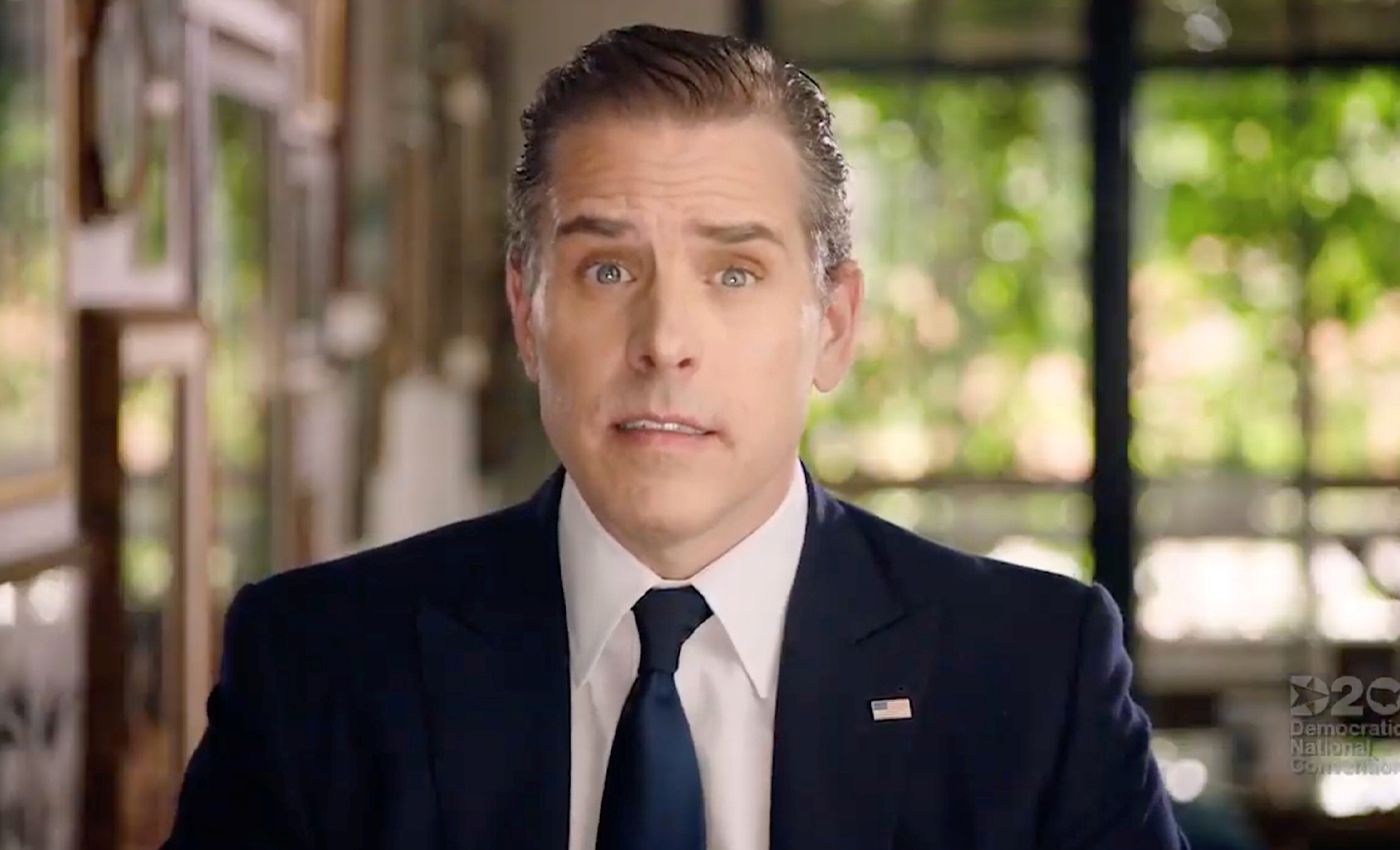 Bidens held a 10% stake in BHR Shanghai) Equity Investment Fund Management Co., and not in a Chinese Bank run by CCP.
The Washington Post reported that Hunter Biden traveled with his father on Air Force Two to China on December 4, 2013. Twelve days later, on December 16, Hunter Biden joined the board of a just-formed investment advisory firm, known as BHR (Shanghai) Equity Investment Fund Management Co. Biden's lawyer George Mesires said Hunter Biden was on the advisory firm's board that did not directly invest, but instead advised those who did. Moreover, Mesires noted, it was not until October 2017 that Hunter Biden acquired a financial stake in BHR. Hunter Biden bought a 10 percent equity interest that was worth $430,000 in July 2017. At least half of the firm's stake is owned by Chinese entities, according to business records.
The BHR website states that it had been 'formed in the Shanghai Free Trade Zone in December 2013 as its first cross-border investment private equity firm. BHR is the cross-border investment arm of the Bohai Industrial Investment Fund, itself among China's first-ever RMB-denominated private equity funds approved by the State Council. BHR, with its unique mixed ownership, combines the resources and platforms of China's largest financial institutions (including Bank of China, China Development Bank Capital, Harvest Fund, Postal Savings Bank of China, China Life and the National Council of Social Security Fund) and the networks and know-how of our U.S.-based investment fund and advisory firm shareholders.'
Therefore, we can conclude that BHR is not a Chinese Bank run by CCP, as claimed by Pam Bondi on the second night of the Republican National Convention. Furthermore, according to a Bloomberg company profile for BHR, Li is listed as the CEO and director as of May 2020. Biden's name is not included in the profile, either as an executive or a board member. Hence, we do not know if Hunter Biden still holds the 10% stake in BHR.
Reference links
Washington Post
BHR
Bloomberg