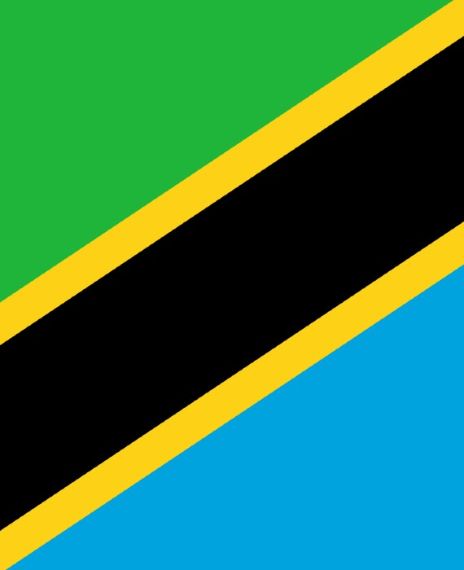 President John Magufuli denied the risk of the pandemic with the reason that economy was more important than the threat posed by COVID-19.
The Tanzanian President declared that the COVID-19 tests kits used in the country were faulty. He revealed that several non-human samples sent to the national lab tested positive for COVID-19, including samples from a fruit, an animal, and vehicular fuel. On June 28, 2020, he said that prayers had succeeded in reducing the number of cases in the country.
He has denied the pandemic's risk to the country, and the international community is openly concerned that Tanzania's government is hiding the accurate scale of the pandemic. Magufuli said that the economy was more important than the pandemic's threat to the country. He also reopened the country for tourism on July 20 despite warnings that Africa could face the next wave of the disease.
The COVID-19 pandemic has given rise to a lot of potentially dangerous misinformation. For reliable advice on COVID-19 including symptoms, prevention and available treatment, please refer to the World Health Organisation or your national healthcare authority.
Reference links
Africanews
YouTube
AP News