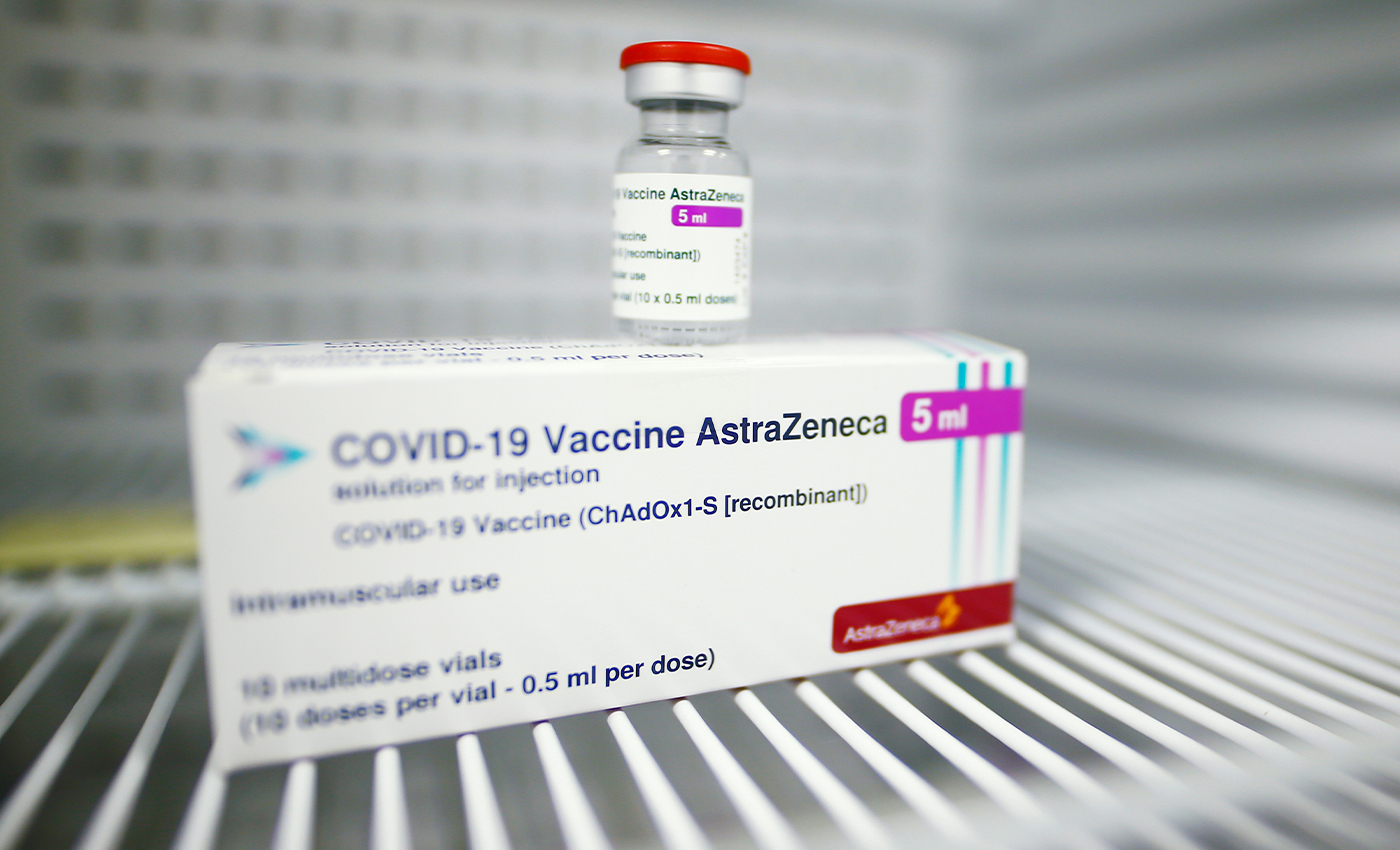 The Medicines and Healthcare products Regulatory Agency said evidence does not indicate the AstraZeneca COVID vaccine jab causes blood clots.
The AstraZeneca vaccine has been briefly halted in Denmark, Norway, and Iceland over fears that the vaccine could cause low instances of blood clots. Meanwhile, as a precaution, Italy and Austria have avoided using some samples of the medication.
However, The MHRA and the EMA had done a thorough and careful review, which suggests there is no evidence that the AstraZeneca COVID vaccine causes blood clots in veins. The Government's independent advisory group, the Commission on Human Medicines, whose expert scientists and clinicians have reviewed the available data have also confirmed that the vaccine does not cause blood clots.
Dr. June Raine, MHRA Chief Executive, said that the Cerebral sinovenous thrombosis (CVST) occurrence was reported in five people among 11 million people vaccinated in the UK. The CVST link to the vaccine is unproven. Further stated that this type of blood clot could occur naturally in people who have not been vaccinated and those suffering from COVID-19. Dr. Raine advised the people to get immunized, despite some countries halting use.
EMA's safety committee also confirmed that the vaccine is not associated with an increase in blood clots' overall risk in those who receive it. Also, the committee stated that the vaccine might be associated with very rare cases of blood clots associated with thrombocytopenia- low levels of blood platelets.
However, The PRAC has stated that it will undertake an additional review of these risks and will closely monitor the reports of blood clotting. Further studies are being instituted to provide more laboratory data and evidence.
The COVID-19 pandemic has given rise to a lot of potentially dangerous misinformation. For reliable advice on COVID-19 including symptoms, prevention and available treatment, please refer to the World Health Organisation or your national healthcare authority.
Reference links
BBC News
GOV.UK
BBC News