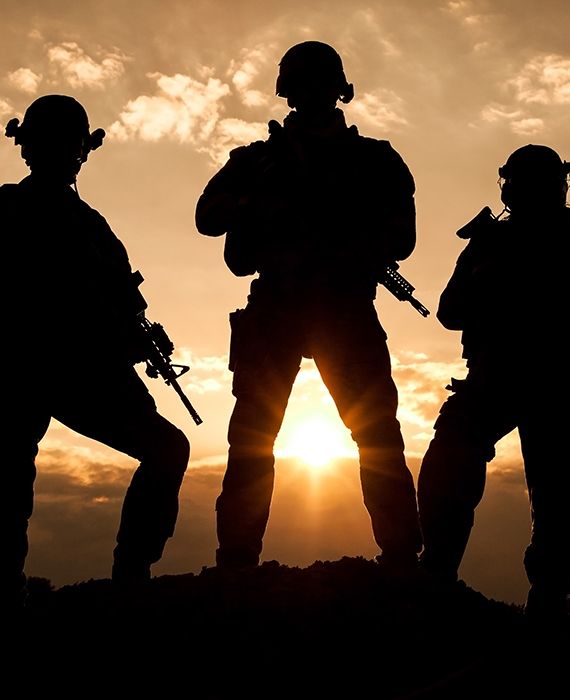 Border Roads Organisation has built three bridges near the Indo-China border that help the Indian Army access 1,200 km along the LAC in the Ladakh.
Border Roads Organisation(BRO) of India was established to develop and maintain India's road network near the border areas. Recently it has built three new strategic bridges near the Chinese border amid the ongoing standoff between the two countries' military forces. The BRO has replaced a bailey bridge that could only be used for 24 tonnes of vehicles with the new one that can be used by vehicles up to 70 tonnes.
The BRO initiative will also allow easy access for nearly 1,200 km of the border area to the Indian armed forces in moving tanks and other heavy artillery along the Line of Actual Control, and more than 250 km of Line of Control and Actual Ground Position Line with Pakistan.
Reference links
ANI News
Verdict Traffic
Zee News