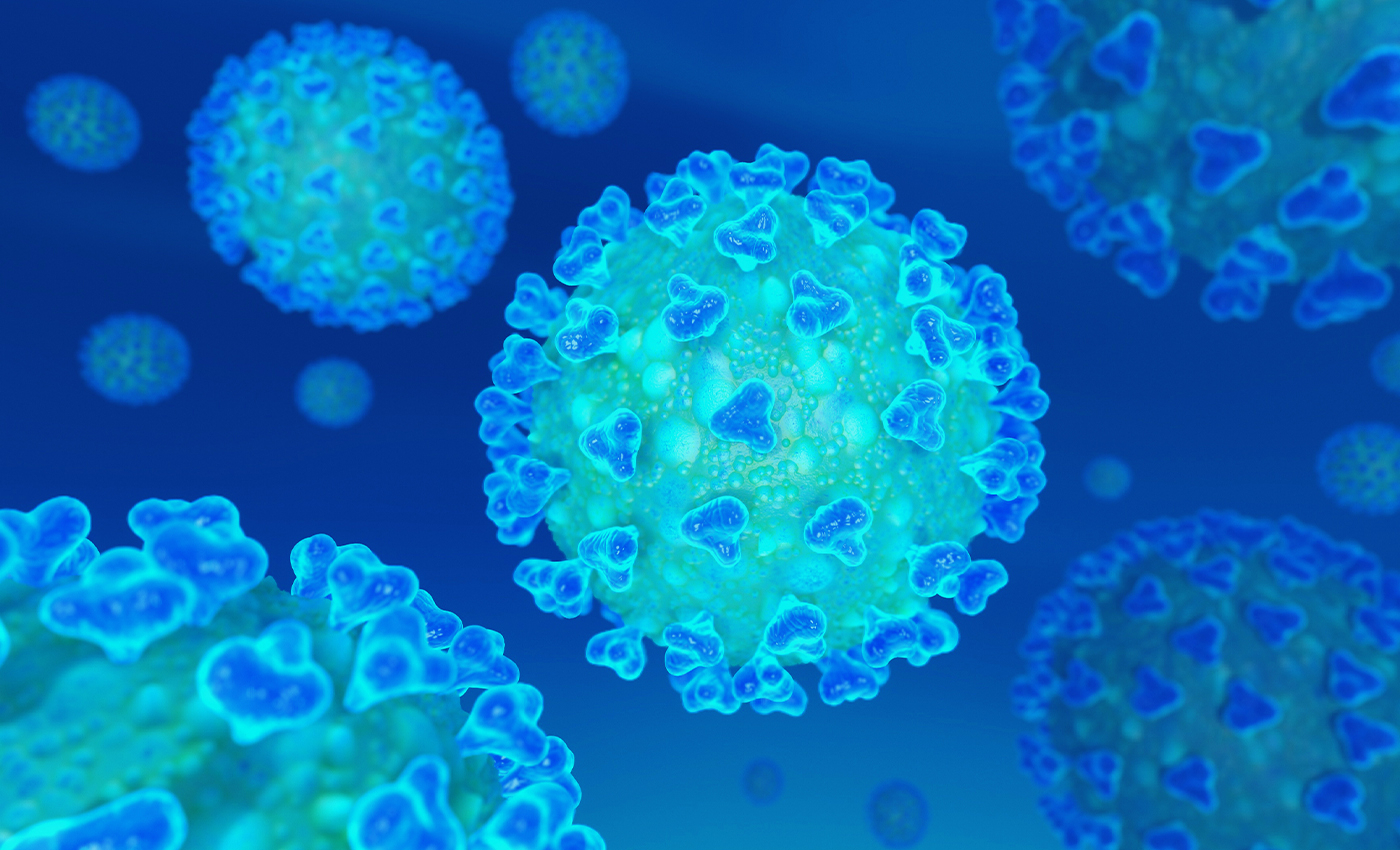 The UK government or NHS has issued no official confirmation about the first COVID-19 case. Current evidence is insufficient to verify the claim.
The UK government's official timeline on the spread of COVID-19 has been ambiguous as plenty of people had doubted the numbers reported.
The first transmission of COVID-19 within the UK was initially believed to be by a Surrey resident on February 28, 2020.
However, according to media reports, the latest analysis of samples by the University of Nottingham indicated that a 75-year-old woman, from Nottinghamshire, had tested positive on February 21, 2020. It pointed out that she was the first COVID-19 death in the UK, preceding the country's earliest known deaths.
The report emerged from only one hospital in Nottingham. There is a possibility that the virus was circulating undetected in the UK before February 2020, because only a smaller number of people had been checked for the virus in the early stage of pandemic.
The study based on which this claim has been made has not been peer-reviewed yet.
The COVID-19 pandemic has given rise to a lot of potentially dangerous misinformation. For reliable advice on COVID-19 including symptoms, prevention and available treatment, please refer to the World Health Organisation or your national healthcare authority.
Reference links
BBC News
medRxiv
The Guardian