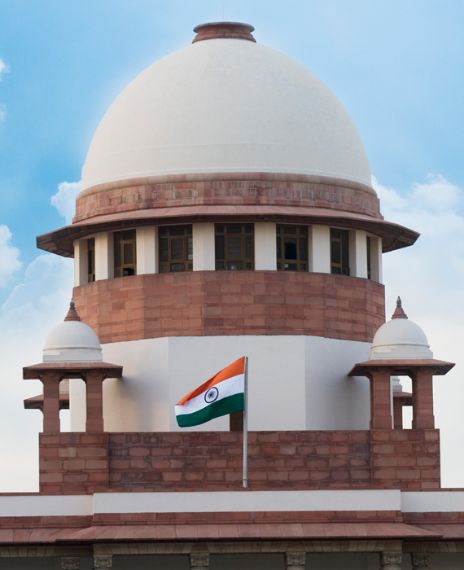 A petition has been filed by the Parents' Associations from eight Indian states asking SC to order schools not to collect fees during the lockdown.
A group of ten parents from Uttarakhand, Delhi, Maharashtra, Gujarat, Punjab, Haryana, Rajasthan, and Odisha had filed a petition to the Supreme Court(SC) seeking the schools not be allowed to collect fees during lockdown time. Advocate Mrigank Kshirsagar filed the petition. The writ petition number is W.P.(C) No. 000622 - 000622/2020 dated June 30, 2020. This petition has been numbered by the Supreme Court registry and will be listed in the days to come.
The petitioner demanded that the apex court consider the present situation and pass universal law to all the states. The plea also seeks direction to Centre and all the states to direct the unaided and private schools to collect only a proportionate fee for online classes from April till the school reopens.