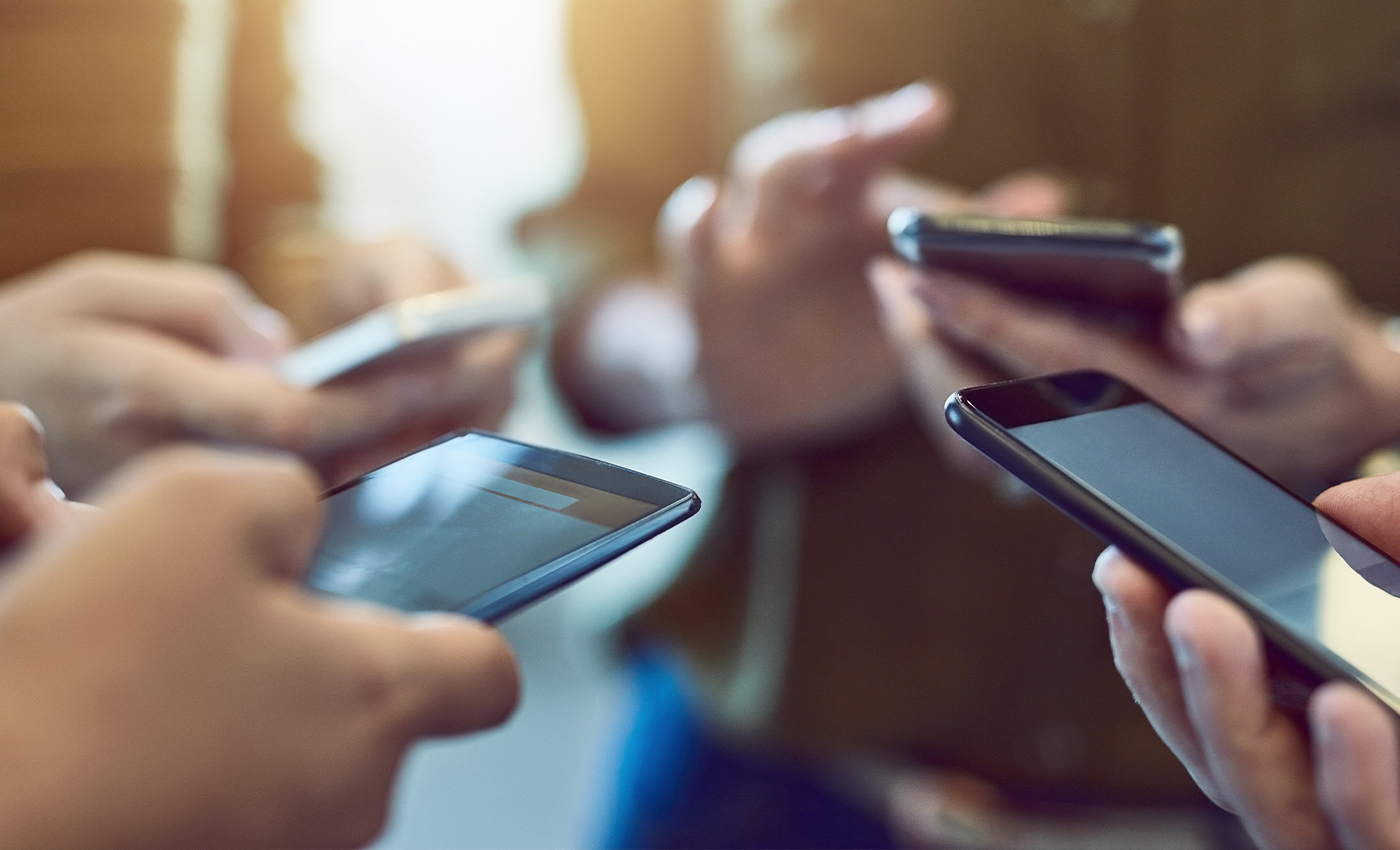 SMS messages claiming to be from the COVID-19 vaccine registry are in circulation, attempting to persuade recipients to install a malicious app.
India launched its vaccination program for people aged 18 to 44 on May 1, making all adults in the country eligible for COVID-19 vaccines. Several app developers have built websites that provide information about when slots are open. Hackers are now spreading a false SMS message purporting to sell a vaccine registration app to unsuspecting users in India.
Lukas Stefanko, a malware researcher at ESET, warned users via Twitter about the SMS message instructing them to download the app to register for the COVID-19 vaccine, according to the Gadgets 360 post. According to the researcher, the message is targeted at Indian users and is disguised as a COVID-19 vaccine-free registration. According to him, the SMS message contains a link that installs worm software, sending out SMS messages with a link to download the malware to victims' contacts. Furthermore, the app obtains unnecessary permissions that attackers might exploit to gain access to user data.
Known initially as COVID-19, the app was renamed Vaccine Register and updated to a light mode to cover more users over time. The software also supports dual-SIM connectivity, allowing the malware to spread by taking advantage of the device's first available operator. Users are strongly advised to disregard any SMS messages containing links to download applications. Only the CoWIN website, the Aarogya Setu app, and the Umang app currently accept COVID-19 vaccine registrations in India.
According to The Hindu, hackers first send users an SMS message with the message "REGISTER FOR COVID VACCINE FROM AGE 18+" and a link to the "COVID-19" app. When a user clicks on the link in a message to download the app, it requests permission to access all of the user's contacts and messages. The malware then spreads to other devices via text messages using the contacts retrieved from the computer.
People will be alerted when a slot for the vaccine becomes available. The government has also made it possible to find the nearest COVID-19 vaccination center using the MyGov Corona Helpdesk chatbot.
The COVID-19 pandemic has given rise to a lot of potentially dangerous misinformation. For reliable advice on COVID-19 including symptoms, prevention and available treatment, please refer to the World Health Organisation or your national healthcare authority.