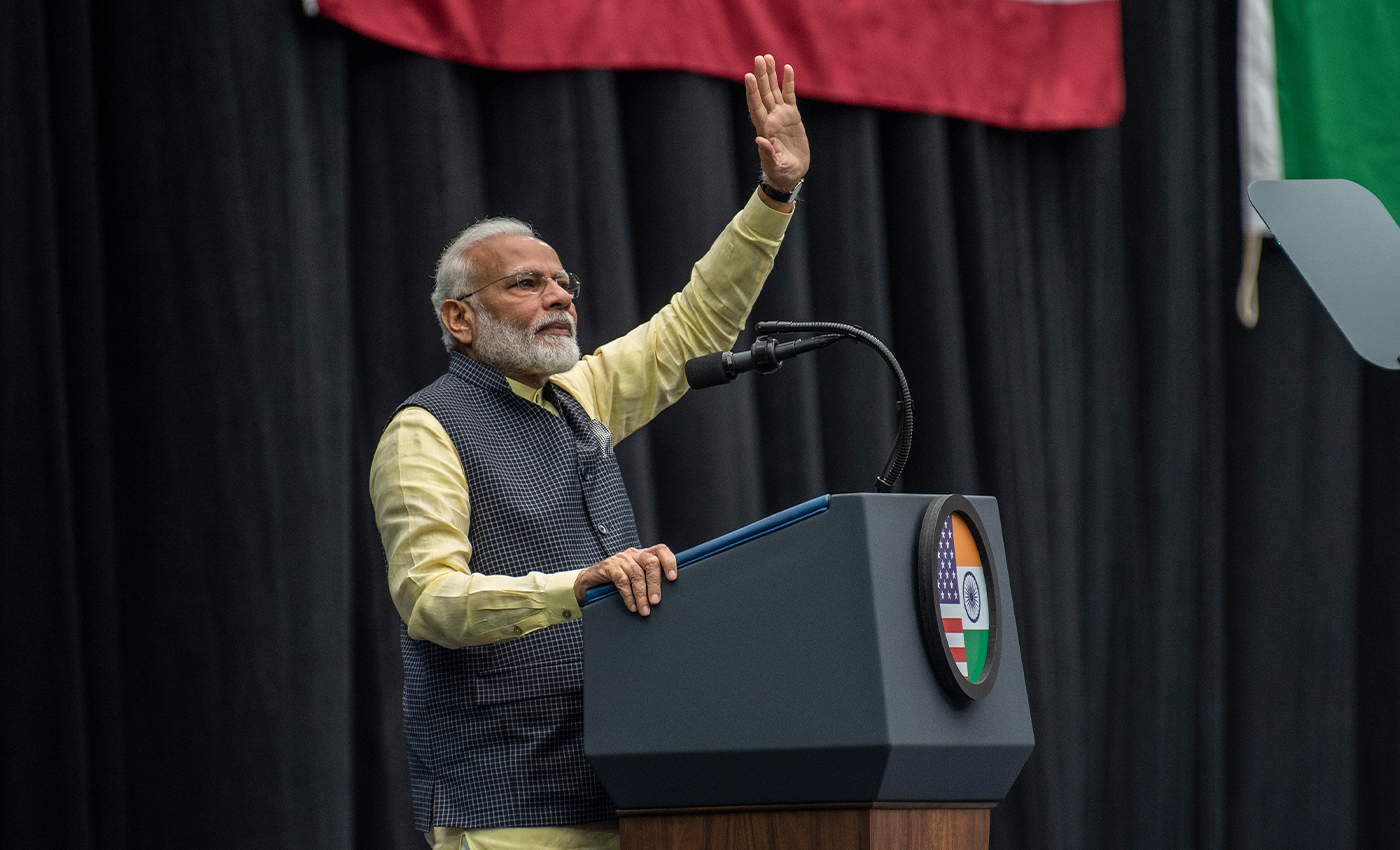 In an RTI application seeking details of PM Modi's media interactions, the PMO responded that 'the information asked is not maintained.'
Now and then, Prime Minister Narendra Modi has faced criticism from the Opposition that he has not even once addressed an open press conference, where journalists could ask him questions. The latest remark was made by former Union Finance Minister P Chidambaram, who, on January 13, 2020, tweeted that PM talks from high platforms to silent audiences and does not take questions while he talks through the media and are willing to take questions from media persons.
In the Right to Information (RTI) application, dated January 2, 2020, filed by India Today TV seeking records of PM's press conference, the Prime Minister Office (PMO) responded that the prime minister's media interactions are both "structured and unstructured." Hence the information asked is not maintained. However, the PMO did not elaborate on what it means by the terms structured and unstructured in this context.
In its RTI query, India Today had asked the number of press conferences addressed by Prime Minister Narendra Modi so far, and details of their dates and location, number of interviews given by Prime Minister Narendra Modi so far, and details of the date and name of the news organization to which the interviews were given.
However, ahead of the 2019 general elections, PM Modi addressed a press meet, where he expressed his confidence in acing the elections. The prime minister did not accept any questions, and the questions were mostly answered by then BJP Chief and current Home Minister Amit Shah.
Therefore, the claim that PM Modi has never addressed a press conference is true.
Reference links
India Today
The Wire
The Indian Express