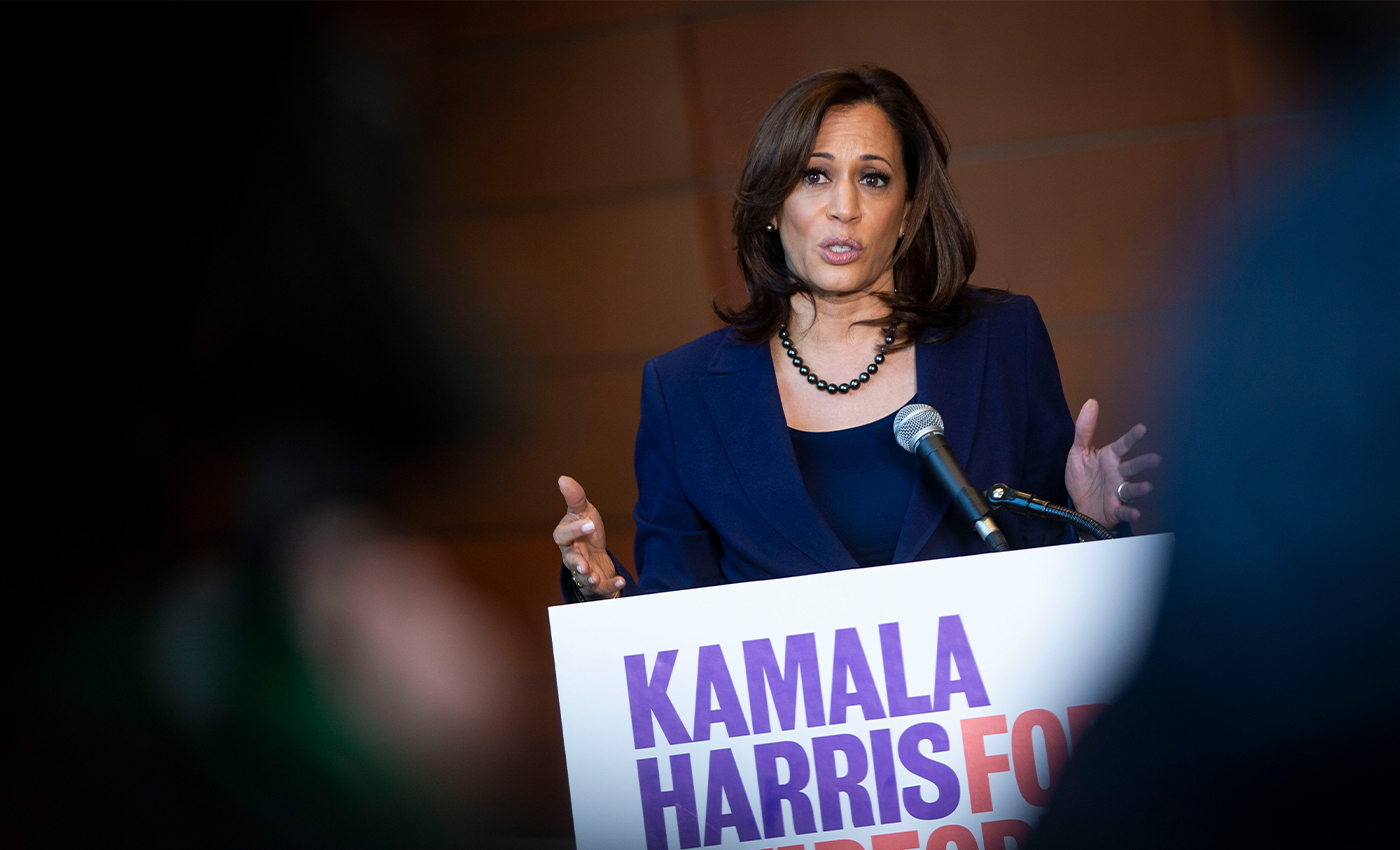 Harris supported a city policy that required law enforcement to turn over undocumented juvenile immigrants to federal immigration.
San Francisco has been a sanctuary city since 1989, which means that police were not obligated to give any information to federal immigration authorities about interactions with undocumented residents of the city. This policy was amended in 1992 to remove protections for criminal adult suspects, but the protection remained for arrested juveniles.
This policy came under fire when in 2008, a 21-year-old undocumented man was arrested for murdering three members of a San Francisco family. This induced calls from immigration activists to change the sanctuary policy of not reporting arrested undocumented juveniles to ICE whatsoever. It was reported that the suspect was previously arrested at age 17, and convicted of attempted robbery and assault but was not reported to federal immigration authorities.
Former Mayor Gavin Newsom brought changes to the policy in July 2008, and the New York Times reported that this changed led to the U.S. Immigration and Customs Enforcement arrest almost 100 youths, among whom many had not committed any felonies.
The city Board of Supervisors passed legislation so that youths could only be reported to federal immigration authorities if convicted of a felony. After Newsom vetoed the bill, the Board had enough votes to override his veto and passed the law without his signature. Despite this, Newsom refused to follow the legislation and ordered the city to continue reporting undocumented juvenile suspects to ICE.
When asked about the policy change at a Stanford University event, Kamala Harris voiced her support to the policy by saying that it was a federal law that everyone had to abide by. In the 2019 Iowa Town Hall, Harris termed the handover of the arrested innocents as an unintended consequence of the brief policy change.
Reference links
Vimeo
Los Angeles Times
CNN