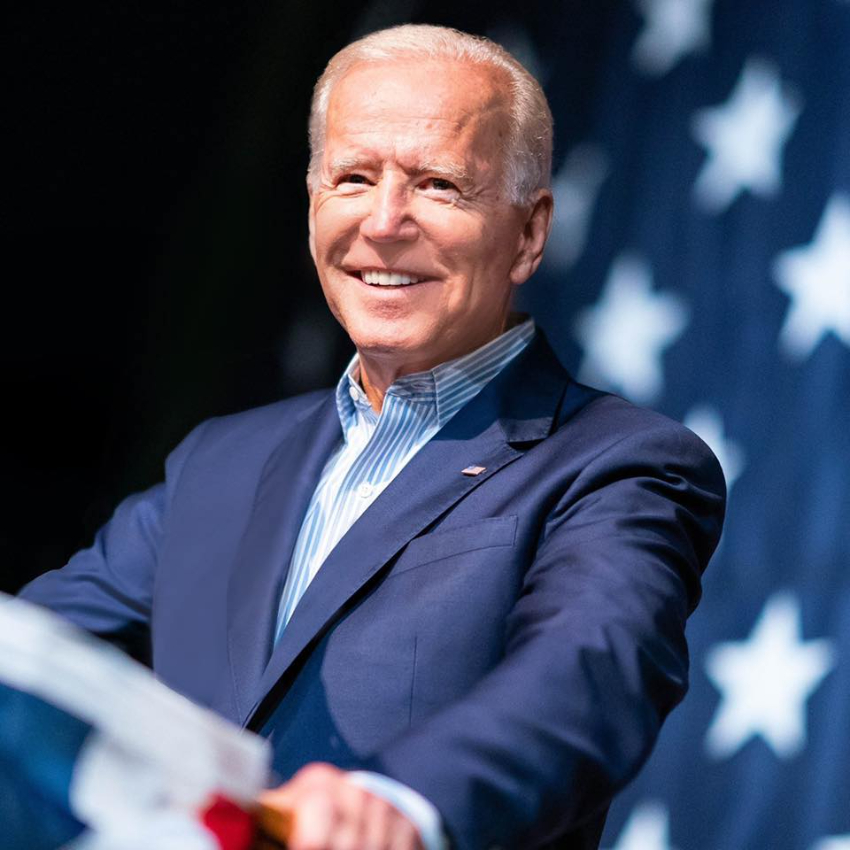 As per a tax plan 2020 proposed by former Vice President Joe Biden, Biden would impose a 12.4 percent Old-Age, Survivors, and Disability Insurance (Social Security) payroll tax on income earned above $400,000, evenly split between employers and employees. Therefore, the claim is true.
President Donald Trump during the presidential debate on Sept. 29 stated that Democratic nominee Biden proposed new taxes worth four trillion dollars on individuals making more than $400,000 a year. The claim is true.
As per Joe Biden's tax plans, he would enact a number of policies that would raise taxes on individuals with income above $400,000, including raising individual income, capital gains, and payroll taxes. Biden would also raise taxes on corporations by raising the corporate income tax rate and imposing a corporate minimum book tax.
However, he will not raise taxes on anyone making less than $400,000. Biden plans to ask wealthy Americans and big corporations to pay their fair share. Therefore, the claim is true.
Reference links
CRFB
TAXFOUNDATION
Marketplace