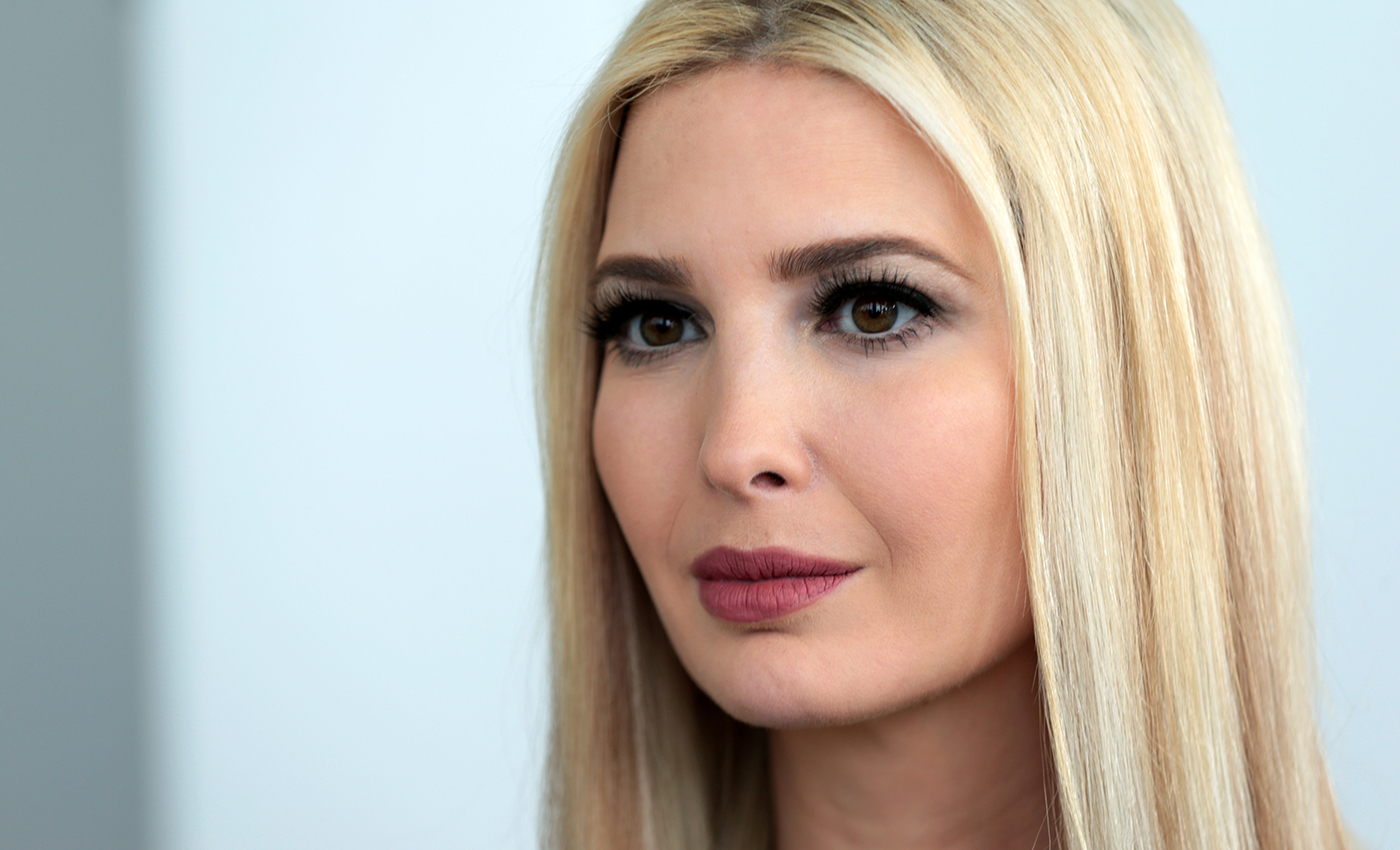 Trump initially proposed to cut the funding for Child Care and Development Block Grant by $95 million compared to 2017. He later signed it into law.
On the fourth night of the Republican National Convention, Ivanka Trump claimed that President Donald Trump secured the largest ever increase for the Child Care and Development Fund. While he did sign the funding into law, she did not mention Trump's initial proposal for cutting $95m from the funding.
The Child Care and Development Block Grant started in 1990. It is the largest federal funding source for child care, wherein the federal government sends money to states to subsidize child care for low-income families. Congress included a $2.37 billion increase for the block grants in the 2018 omnibus spending bill. According to the Center for Law and Social Policy, it was the largest one-year increase in federal funding for child care in history.
Trump had initially proposed a funding cut to the program. His 2018 budget proposal called for a $95 million decrease in the program compared with actual spending in 2017. Ultimately Congress approved a boost, and Trump signed it into law.
Moreover, according to the Urban Institute's analysis, the Trump administration's proposal for deep cuts in federal child care, Head Start, and preschool programs in its annual budget was released in 2019. The cuts were not eventually approved, and the funding remained relatively the same for the fiscal year 2019. Congress boosted the program by about $550 million in the 2020 appropriations bill, which Trump signed into law.
With her speech, Ivanka implied that Trump, without any opposition, signed the historic funding increases in 2018. However, she failed to mention his initial proposal to cut funding by $95 million, therefore misleading people.