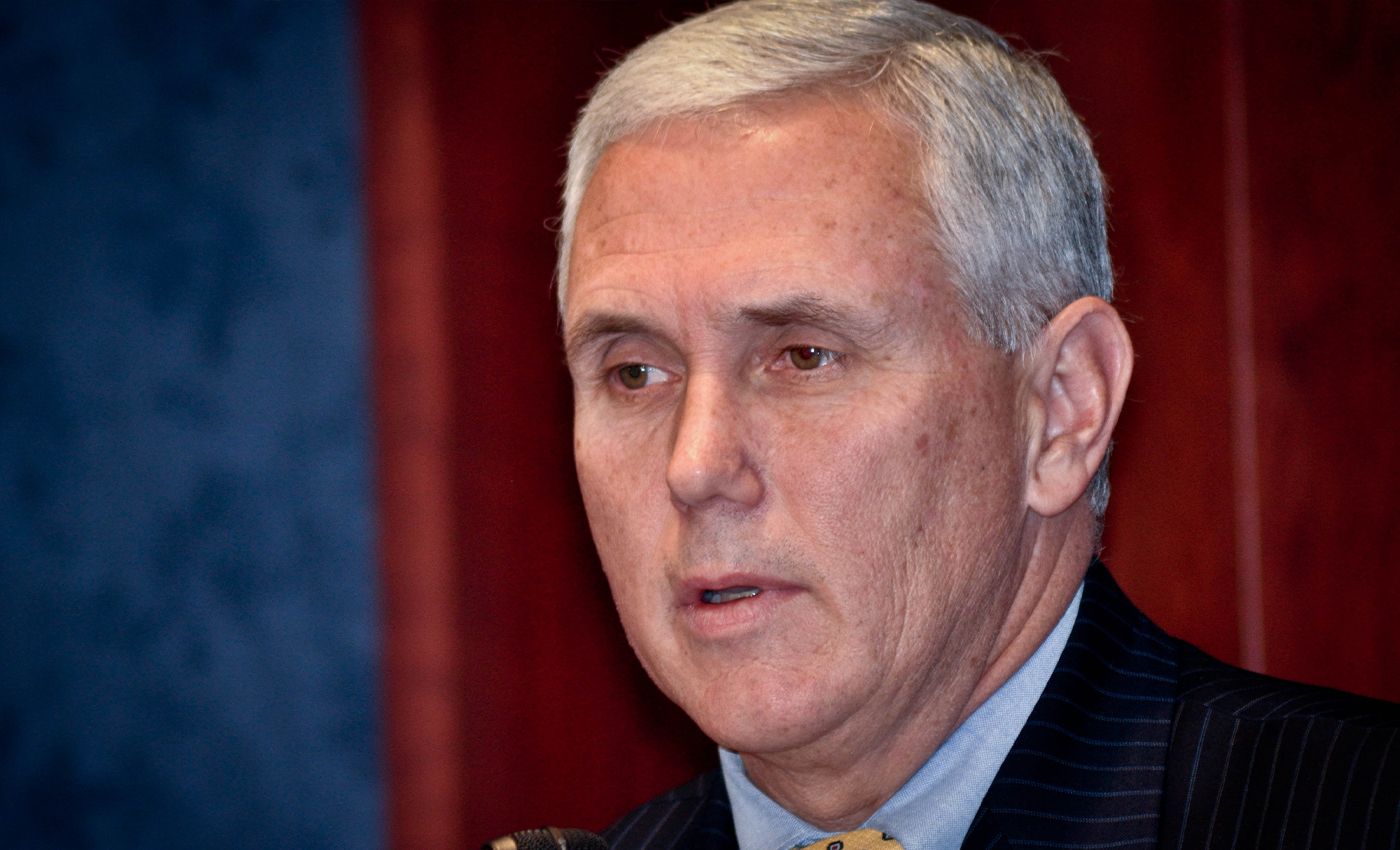 Mike Pence was not arrested during the siege of the Capitol Building.
On January 6, President Donald Trump's supporters stormed the Capitol Building and clashed with police officers and security forces to protest the result of the 2020 presidential election. A viral claim on social media stated that Vice President Mike Pence had been arrested amid the chaos. These claims are incorrect.
In response to the unprecedented violence, Pence stated the following: "We condemn the violence that took place here in the strongest possible terms. We grieve the loss of life in these hallowed halls, as well as the injuries suffered by those who defended our Capitol today. And we will always be grateful to the men and women who stayed at their posts to defend this historic place," Pence also said in his remarks as he presided over the resumption of the Joint Session of the Congress on January 7 to certify Electoral College votes, which was disrupted due to the violence at the Capitol.
Further, Mike Pence tweeted images of him interacting with the Law Enforcement Officers on January 7. In this tweet, Pence thanked the officers for their service and security. Also, his press secretary, Devin O'Malley stated that while the Capitol was being stormed, Pence was inside the building, keeping in touch with police to secure the Capitol.
Reference links
The Economic Times
Reuters
PolitiFact