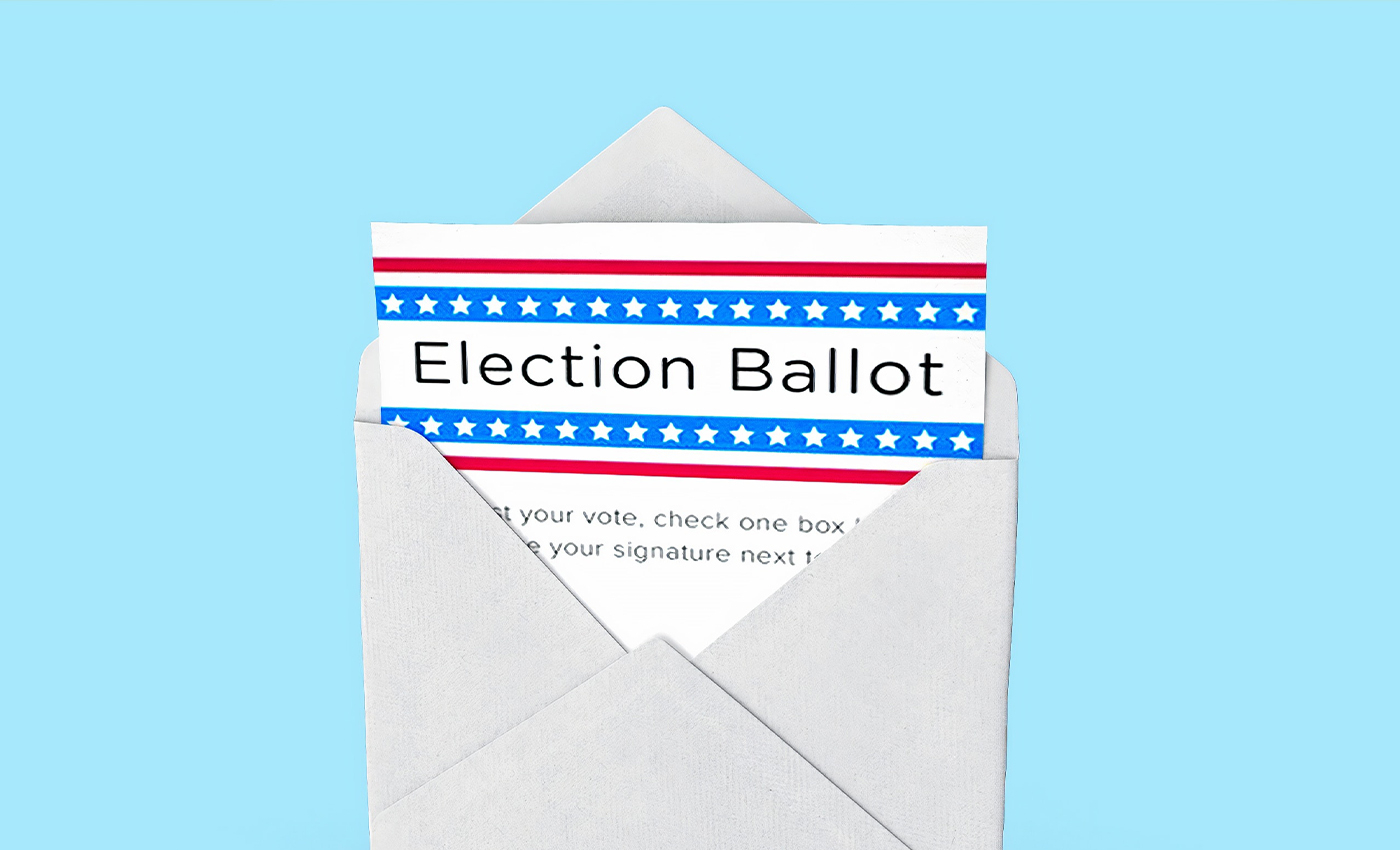 A judge ruled that observers must stand within 10ft of vote tallying, but there is no evidence to confirm they were unable to properly view the count
According to a judge's legal ruling in Georgia, ballot counting must take place within ten feet of observers. The news of the order came during the Senate runoff elections in January 2021. The Epoch Times was the first to report on the matter, but they have now taken down their article for reasons unknown.
Fox News also reported that in the Georgia World Congress Center in Atlanta, the floor had been rearranged to remove "obstructive views", such as large election posters. It further reported that "blue trifold posters that obstructed views were taken down per the ruling as well."
While copies of the ruling are available on public record, there is no evidence to show that observers' views were being obstructed or that they were unable to properly view the count, which would undermine the balloting process. The judgment came after observers associated with the Fulton County Republican Party were allegedly being kept at a distance they felt was inadequate to observe, reported Fox News. "Throughout the day, several observers told Fox News they felt the metal barriers in the room were keeping them too far away to properly tell what was going on. Others said they felt they could see what was generally going on as they watched envelopes being opened."
We conclude that the claim is misleading because it implies that observers were deliberately kept at a distance and were obstructed from viewing the counting. However, there is no evidence which confirms that. On the contrary, according to the report, it seems like observers were not satisfied with where they were made to stand and requested to be moved further into the room. This all suggests that while it's true that observers can stand within 10 feet of counting tables, and a judge did pass an order, it's misleading to state that this is because they had been unable to see.
Reference links
Court files
Twitter