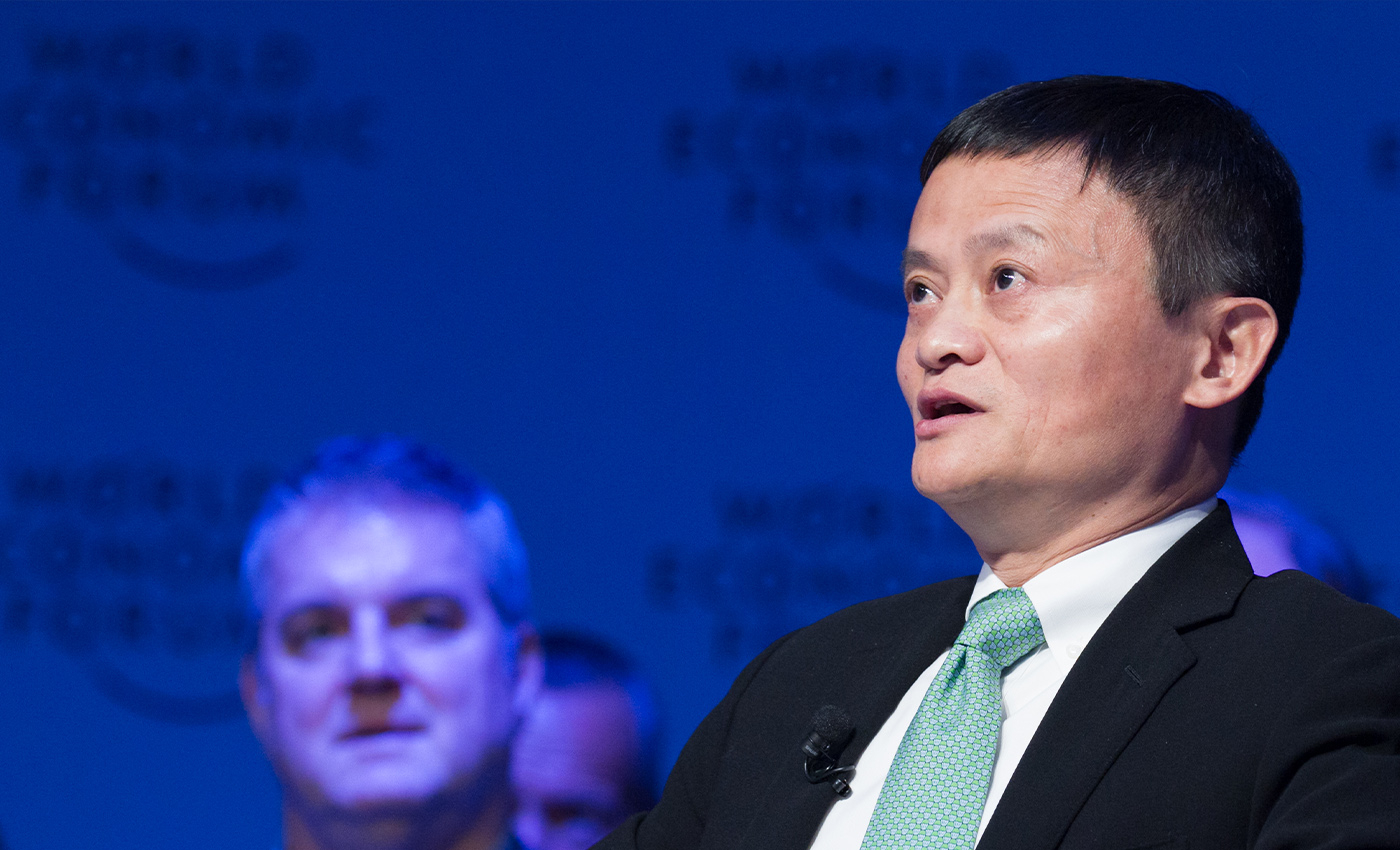 Jack Ma has not been seen in public since October. Neither Alibaba nor the Chinese government has made a statement about his whereabouts.
Jack Ma, the founder of Alibaba, has not appeared in public since October 24, 2020, when he attended a forum in Shanghai and criticized China's regulatory system. His speech put him at loggerheads with officials, and led to the suspension of a $37 billion IPO of Alibaba's Ant Group fintech arm, according to a Reuters report.
The news of Jack Ma's absence from public view has led to a lot of speculation on Twitter. However, the Chinese media, who have been known to censor topics they deem sensitive, has not made much of the issue.
Ma's disappearance from the final episode of Africa's Business Heroes—a television show he was supposed to have been a judge on—has created further speculation, though the BBC has reported that an Alibaba spokesperson said that "Jack had to miss the final due to a scheduling conflict."
A former Alibaba employee told BBC that it is not unusual for him to lay low ahead of Chinese New Year festivities. However, previous incidents regarding public figures such as the movie star Fan Bingbing have shown that public figures' disappearances can last for several months.
According to a Reuters' report, since Ma's speech in October, Chinese regulators have zeroed in on Ma's businesses, including launching an antitrust probe into Alibaba and ordering Ant Financial, the digital payments group affiliated to Alibaba, to shake up its lending and other consumer finance businesses, including the creation of a separate holding company to meet capital requirement.
Reference links
Forbes
BBC News
Reuters